Supplements: What Is Essential at Every Age
Published: Monday, April 10th 2017
in Nutrition
---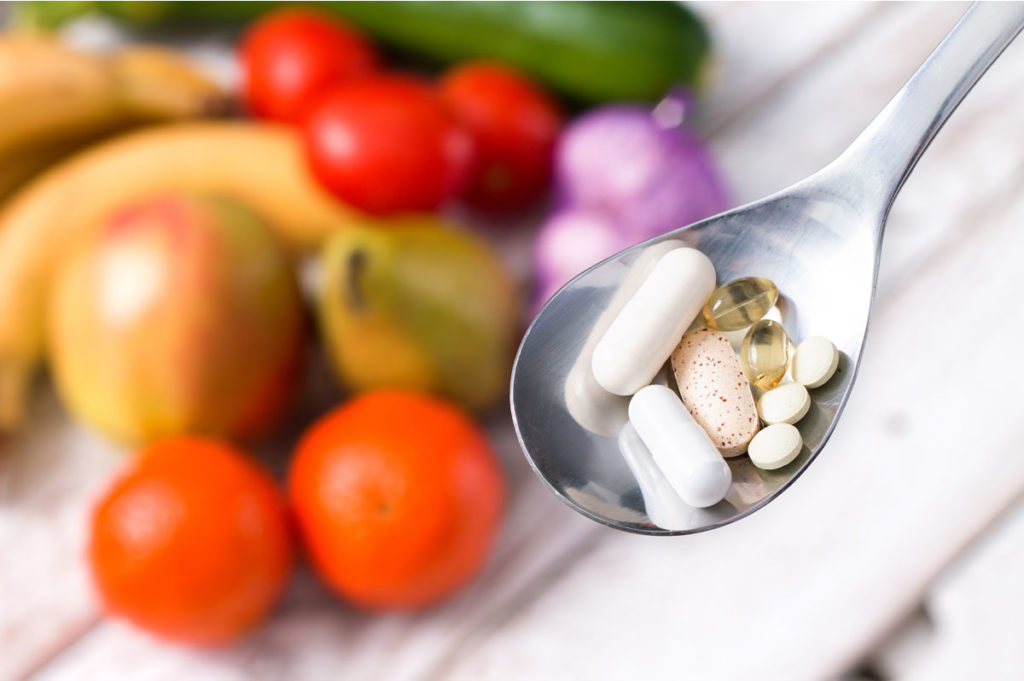 When it comes to using vitamins and natural supplements to improve health and wellness, there are many choices. Firstly supplements include vitamins, minerals and other nutrient herbs, homeopathic medications and other products.
Important supplements essential for everyone, regardless of age would be a collagen complex that includes three types of collagen, Omega-3 complex, food-based multivitamin complex, and mineral complex . It is also highly recommended to drink a shake with raw plants powder blended with greens and high quality protein.
Ages 20-30: The recommendation is to consume extra vitamin C complex in the bio-available form and good source of bio-available magnesium.
Age 30-40+: The recommendation is to add extra sources of zinc and iodine as well as using herbal products. The most important in this category are adaptogenic herbs that support fast-paced lifestyle such as rhodiola, ashwagandha and ginseng.
Ages 40 to 50: It is recommended to add a good quality source of Co q-10 to support cardiovascular function and tissue metabolism. Extra supply of copper, calcium and magnesium will support strong bones, nervous system and blood vessels integrity. Herbs such as Chaste tree and Tribulus will support optimum hormonal level.
Ages 50 to 60: It is recommended to add Vitamin K2 for strong bones and Resveratrol for optimum metabolism. A good immune boosting herb such as Echinacea is a good support for body defenses. This combination creates an excellent foundation to maintain an optimal health at any age.
Remember the supplements may also need to meet your activity levels. For instance, runners might need different supplements than weightlifting. Ask your physician about additional supplements based on your needs and before you begin a new health program.
For additional information on vitamins, see "Vitamins, do they really help?" and the "Science of feeding your skin"
To stay on top of the latest wellness news, receive spa offers and get special members only information on day spa/weekend retreats, click here.