A Taste of Wellness Week Comes to NYC Restaurants
---
Top NYC restaurants serve up specially-priced healthy menus for Wellness Week, March 19-25
Calling all foodies! We all know that healthy eating can be simple, gourmet and delicious, and for the first time, SpaFinder Wellness Week™ will be hosting a pilot program in partnership with some of New York City's leading restaurants to bring you healthy gourmet cuisine at reasonable prices – A Taste of Wellness Week.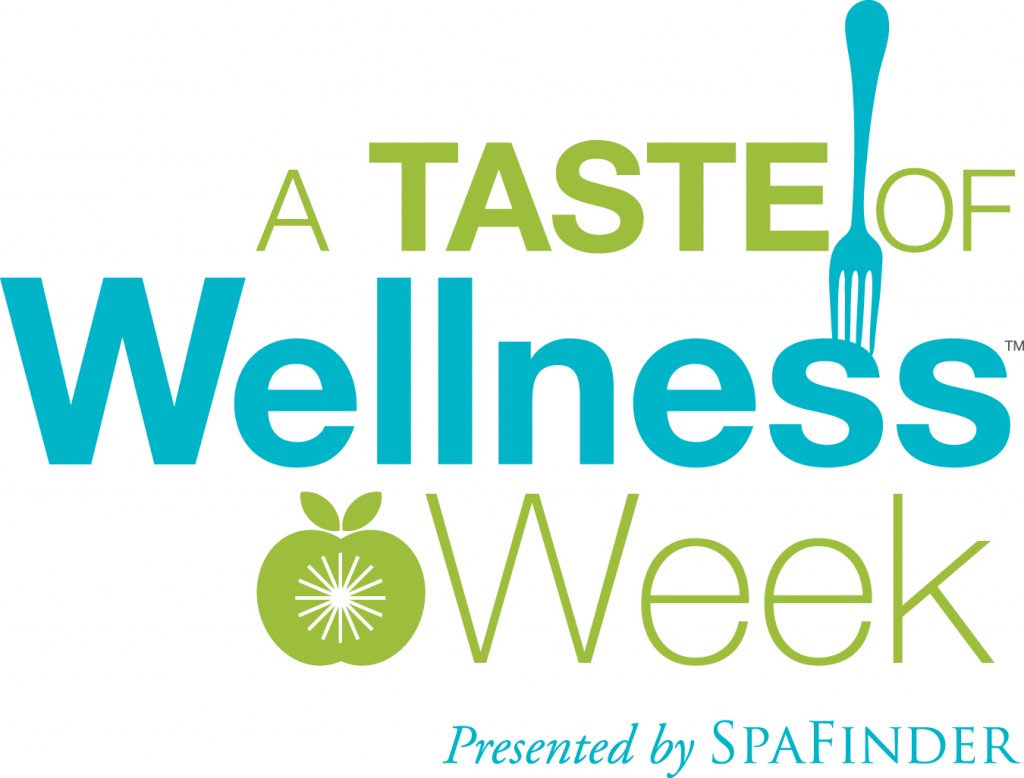 From March 19-25, New Yorkers will be able to experience some of the city's most popular eateries while embarking on a path to a wellness lifestyle. Restaurants serving up a variety of fare like traditional American at David Burke Kitchen, fine French cuisine at Bouley, wholesome Italian at Pizza Roma and more, will offer special three-course, prix-fixe Wellness Week menus for both lunch and dinner. We got a look at a few of the menus – here's a sneak peek at a few of the tantalizing dishes we're looking forward to: Fish Bouillabaisse from The Tea Set and David Burke's Tea Otto, a tea-infused risotto rice, a seasonal lamb dish and a variety of scrumptious-sounding salads.
In addition to the restaurants above, other participating restaurants include:
–          David Burke Townhouse
–          Fishtail by David Burke
–          David Burke at Bloomingdale's
Get the details on our Wellness Week page and check out the menus to decide what you're going to order before you get there (it's not just us that does that, is it?). To make reservations for your Wellness Week dining experience, please contact the restaurant directly.
And, if you're not going to be in NYC during Wellness Week, be sure to check back here on Club Spa for some select recipes straight from the restaurants' Wellness Week menus so you can experience A Taste of Wellness Week at home.
Bon Appetit!
Wellness Week, March 19-25, is your chance to look and feel your best with exclusive spa treatments, private training and more, all at $50 prices or 50% discounts. Learn more on Wellness Week 2012.