Unpredictably Perfect Parfaits: Your Healthy & Refreshing Summer Treat
---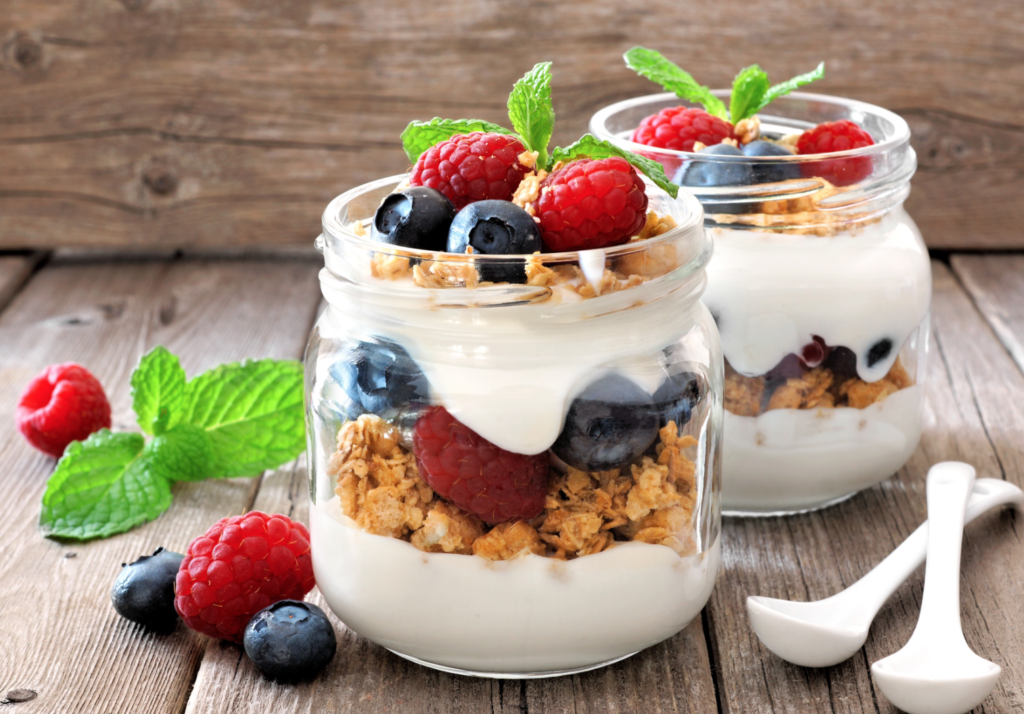 There are predictable parfaits; Greek or vanilla yogurt, berries (even when they're out of season), and boxed granola. Then there are perfect parfaits. Some may argue that perfection is impossible, but we beg to differ. These intriguing flavor combinations make us swoon and are worth getting up for in the morning.
It's not often you see three different parfaits on a breakfast menu. I was intrigued by the selection at the Four Seasons Aviara, in Carlsbad, California, just north of San Diego. Inspired by Southern California, Chef Jonathan Sudar created a California parfait, which substiutes avocado and mango for the typical berries. The accompanying honey lime yogurt has a playful sweet and sour flavor that complements the nutty housemade granola.
Also on the menu is a vegan parfait with sweetened coconut cream instead of yogurt, crunchy steel cut oats, nuts, seeds, and chopped apples and mango. The amalgamation of textures and flavors is perfection. "I use a lot of nuts, seeds, and ancient grains in my cooking," Sudar says. "The coconut cream mimics yogurt and serves as a great medium to eat a parfait."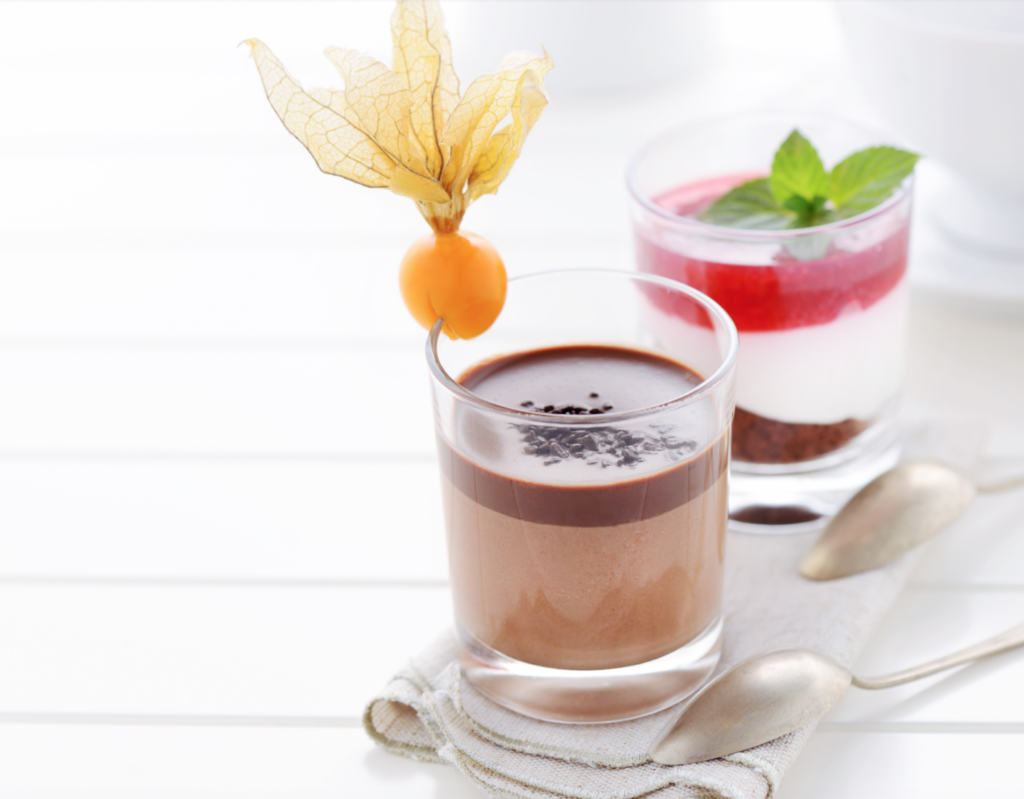 In Chicago, Chef John Manion at La Sirena Clandestina infuses his yogurt with an exclusive La Colombe espresso blend. He swirls in his own cocoa nib granola with pepitas, honey, brown sugar, cayenne, and nuts. He then tops it all off with fresh citrus segments and torn mint to brighten the deep, earthy flavors. Once a special February dish, it was so popular it became part of the weekend brunch menu.
Chia seeds steal the show in a chia seed granola parfait at New York City's Café Clover. The health-conscious West Village hot spot is know for incredibly flavorful food. This breakfast parfait checks every box. Delight in fresh Greek yogurt, stewed apricots, chia seed granola, and a drizzle of raw local honey.
"Chia seeds have great nutritional value," says Chef David Standridge. "They also give the granola a nice crunch when toasted." Standbridge also substitutes blueberries for an extra boost of antioxidants.
Chef Amalia Scatena also features chia seeds in her horchata parfait at Cannon Green in Charleston. She subs the nutritious Mexican superfood for yogurt. She prefers to soak it in housemade horchata almond milk and cinnamon, then top it off with fresh berries. The ingredients are inspired by Chef Amalia Scatena's childhood visiting her grandparents in Mexico.
"Chia seeds are really popular right now," Scatena says. "So we wanted to put our own twist on the healthy dish. We took a Latin approach by adding horchata, a rich milky beverage and fresh, local berries. The result is a decadent but good-for-you breakfast bowl that brunch-goers love!"
Enjoy!