REOPENING BUSINESS; MINDFUL MESSAGING GUIDES
---

Spafinder is closely monitoring and following local government and health agency guidance regarding the coronavirus to share any critical information as it surfaces. We encourage our partners to do the same.
To ensure a successful spa reopening, we want to make sure to provide the most helpful documentation. That being said, ISPA created a series of thoughtful, easily printable and editable documents for spas.
The templates include:
TO ACCESS ALL THE TEMPLATES, CLICK HERE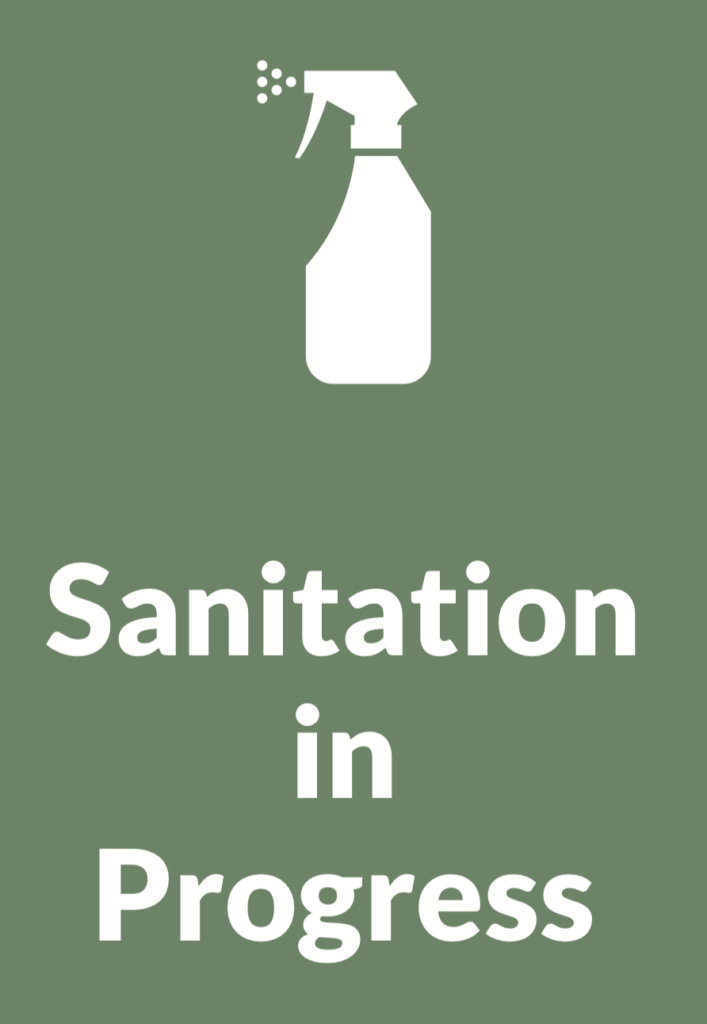 The linked templates above are editable and printable.
Suggested ways to distribute this information:
Provide customers a copy when they enter your facility.
Hang documents on the wall where relevant.
Email your customers to advise them of your reopening as well as measures to keep your employees and customers safe during treatments or visits.
Guard your personal well-being and health.
As always, we are here to support you in any way possible. A link to these templates will be available in the Partner Portal Resource Center.
If you are not a Spafinder Merchant, but wish to join our network, please click here