Products We Love – 5 Faves from Spafinder
Published: Friday, May 10th 2019
by Spafinder
---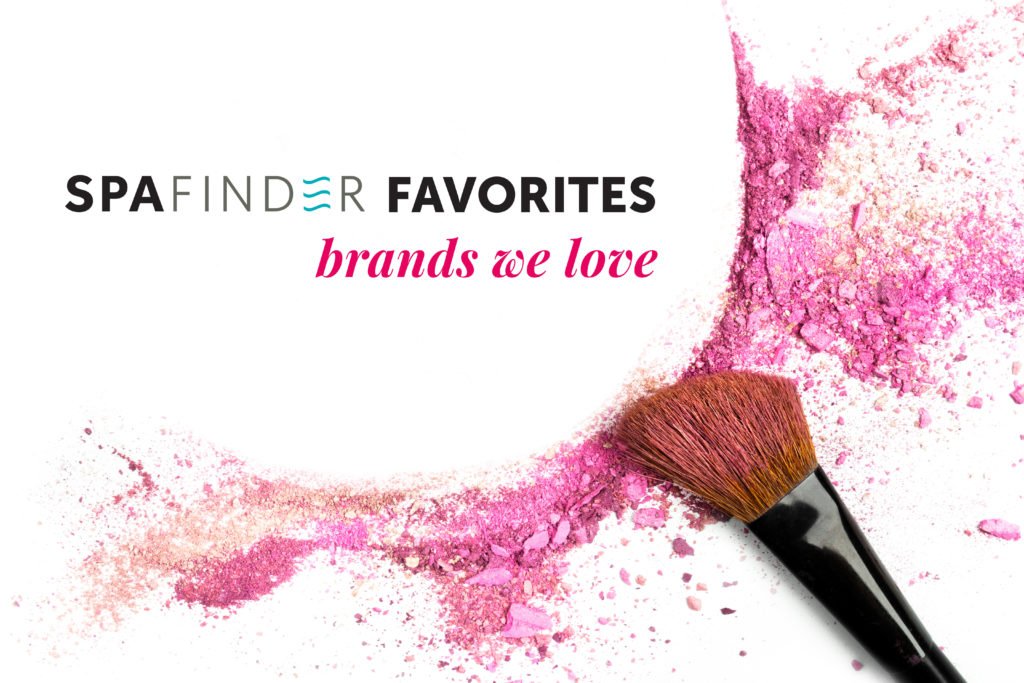 It sometimes seems being at Spafinder is the best job in the world. We're fortunate to have tried just about every spa, wellness and beauty product out there (or pretty darn close to it, anyway—lucky us, we know!). There have been products we've been obsessed with and those we haven't been too fond of, and over the years we've accumulated a collection of our tried and true that really do stand the test of time. Here are five products and brands we love.
We love Wild Air Skincare for its backstory—the handcrafted products reflect the seasons of New England—and we're currently embracing the lemon verbena line (body lotion scrub, butter and oil) for its clean, fresh fragrance that instantly invigorates. Plus, these products exfoliate, soften and soothe skin. Perfect for the spring and summer season (and, let's be honest, they brighten our day during the cooler autumn and winter seasons as well).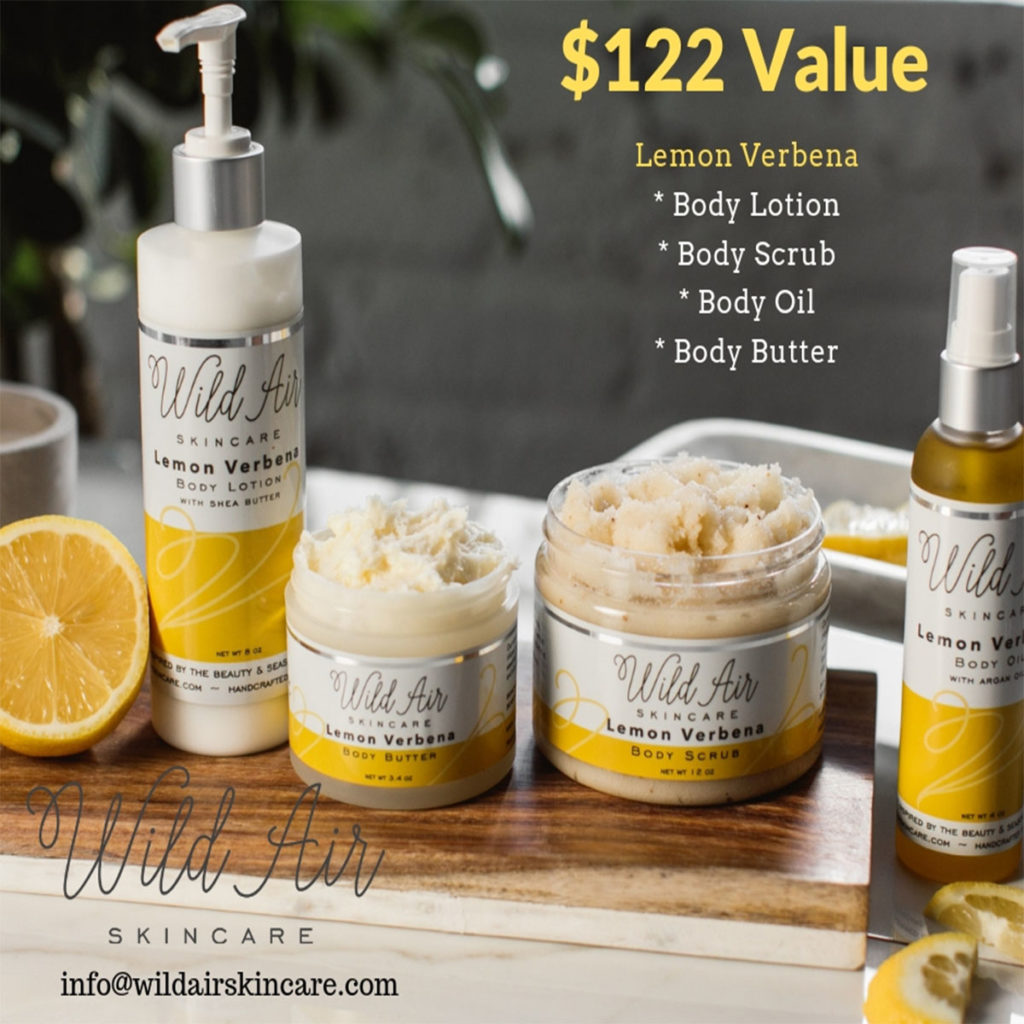 Minimal elegance is how we'd describe Synergy Organic Clothing—with an added (huge) emphasis on eco-consciousness and fair labor practices. Think flowy dresses and tops, form-fitting skirts and modern athleisure. This GOTS-certified, sustainable clothing line is simple-chic but special elements such as draped fabrics, knotted twists and tied-up lace accents (not to mention being made from green-friendly materials) add an extra touch. The drawstring Sunday Pant, made from 80 percent organic cotton and 20 percent recycled poly fleece, is one of our fave products at the moment (currently $55.30).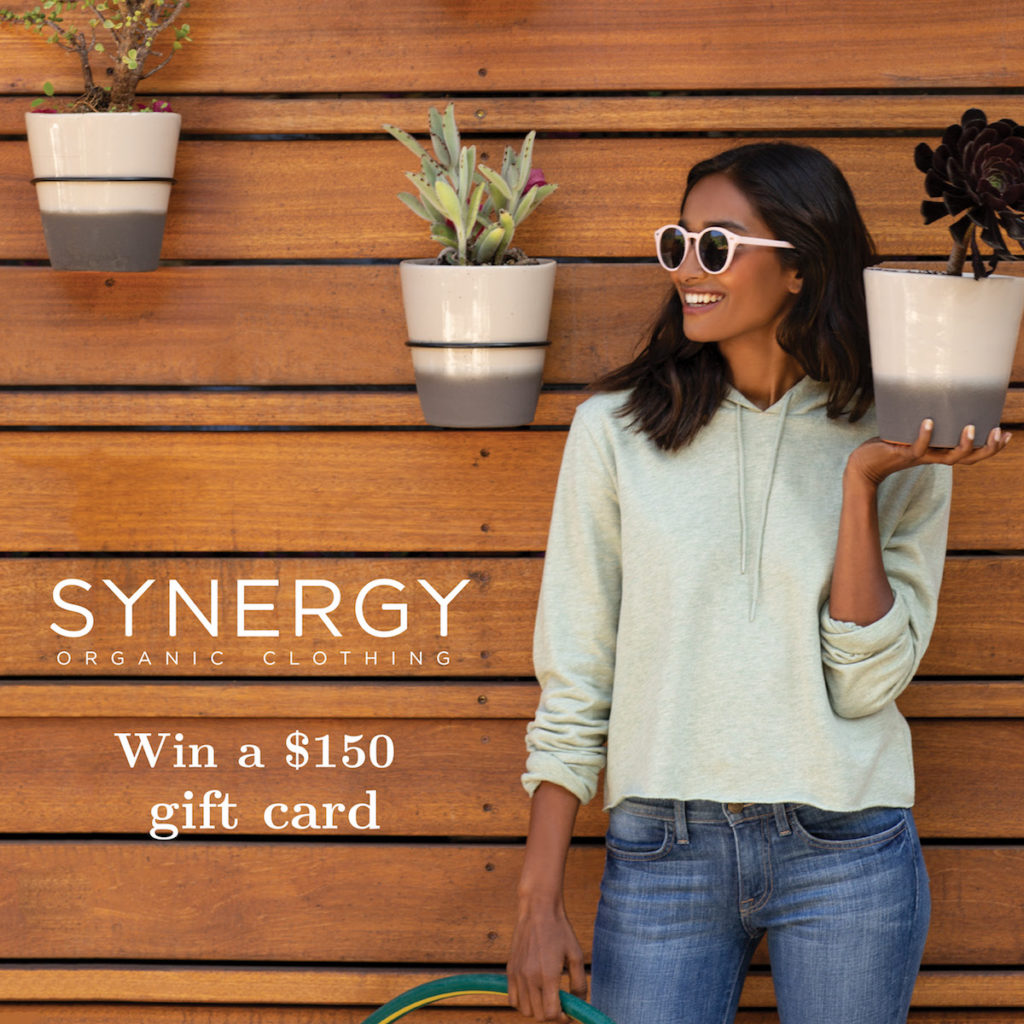 Whether we're dressed in jeans and a T or rockin' cocktail attire for a girls' night out, we turn to Satya Jewelry (featured image) to accessorize. This jewelry line (made up of necklaces, bracelets, earrings, rings and malas (prayer beads) by Satya Scainetti is modern and inspired. In addition, Satya uses semi-precious stones and symbols—eye, lotus flower, zodiac charms, moon—that protect, energize, promote wisdom and more. You can even design your own necklace or bracelet, though we love the Eternal Luminosity Necklace ($99). What's even more to love: A percentage of sales go toward the Satya Foundation for children's charities across the globe.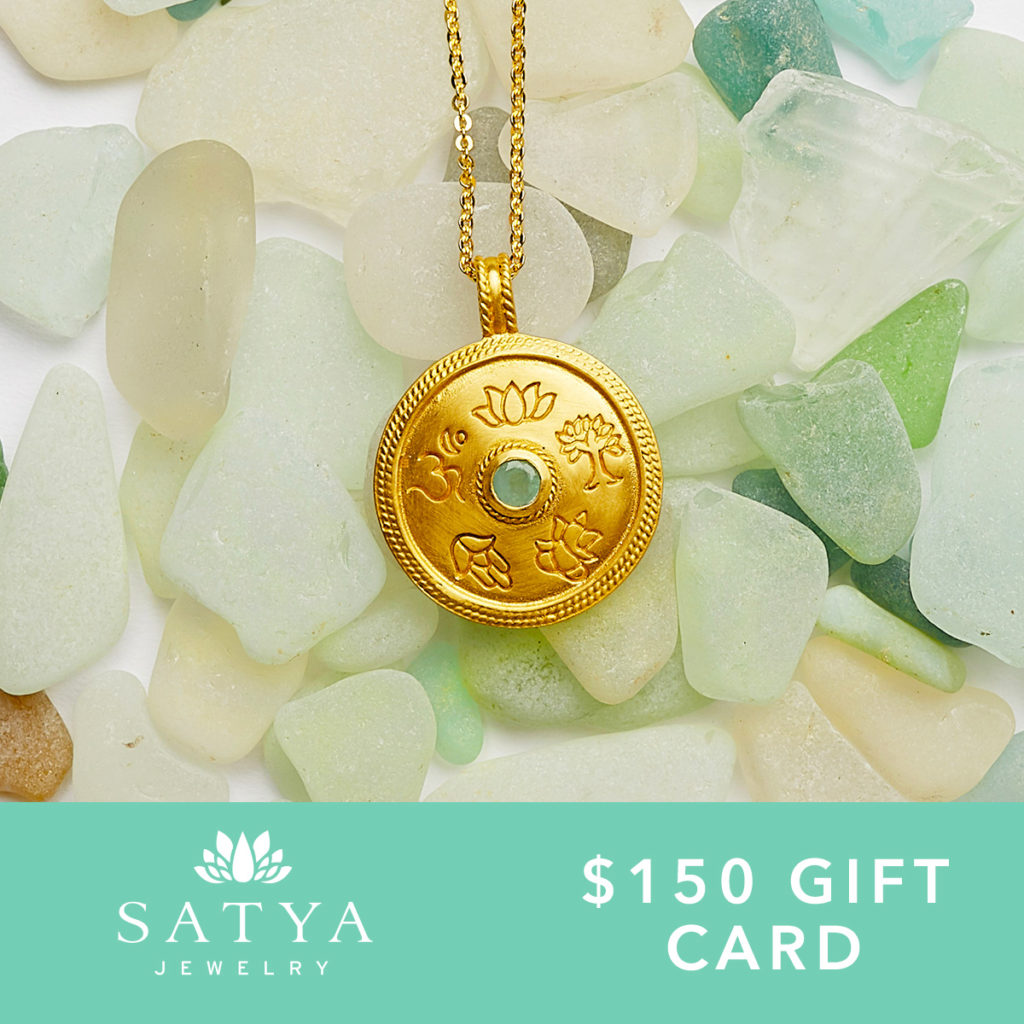 We became obsessed with REALHER before we even tried the brand's products. Thanks to this SoCal-based, indie beauty brand's tagline: Makeup That Empowers. With names like Respect, Elevate and Uplift on eyeshadows we know we're putting our best face forward. Eye Am Beautiful and I Am Unstoppable on mascara and lip liner, these products will motivate anyone who wears them. Not only do products provide an inspiring self-affirmation, but also they're cruelty free and paraben free. Try the "Keep Going" Highlighter ($25).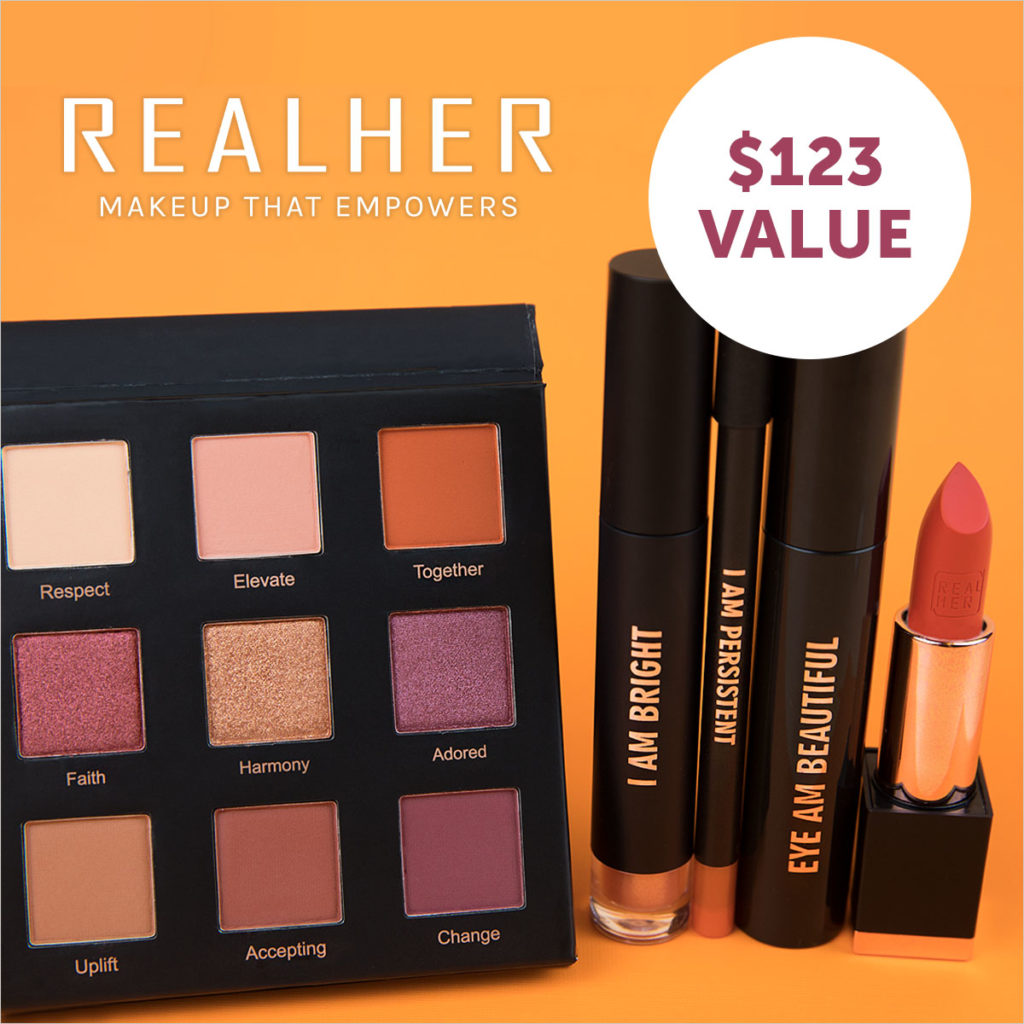 The ZAQ Mellow Facial Cleansing Brush boasts dual-core, W-Sonic technology. Translation: we love how this brush effectively removes cosmetic residues, dead skin cells, acnes and dark head and diminish pores. And we love that five adjustable strengths makes it suitable for different ages and skin types. Plus, it's designed for sensitive skin, diminishes the visible signs of aging and features wireless charging and a super long standby time. Need we say more?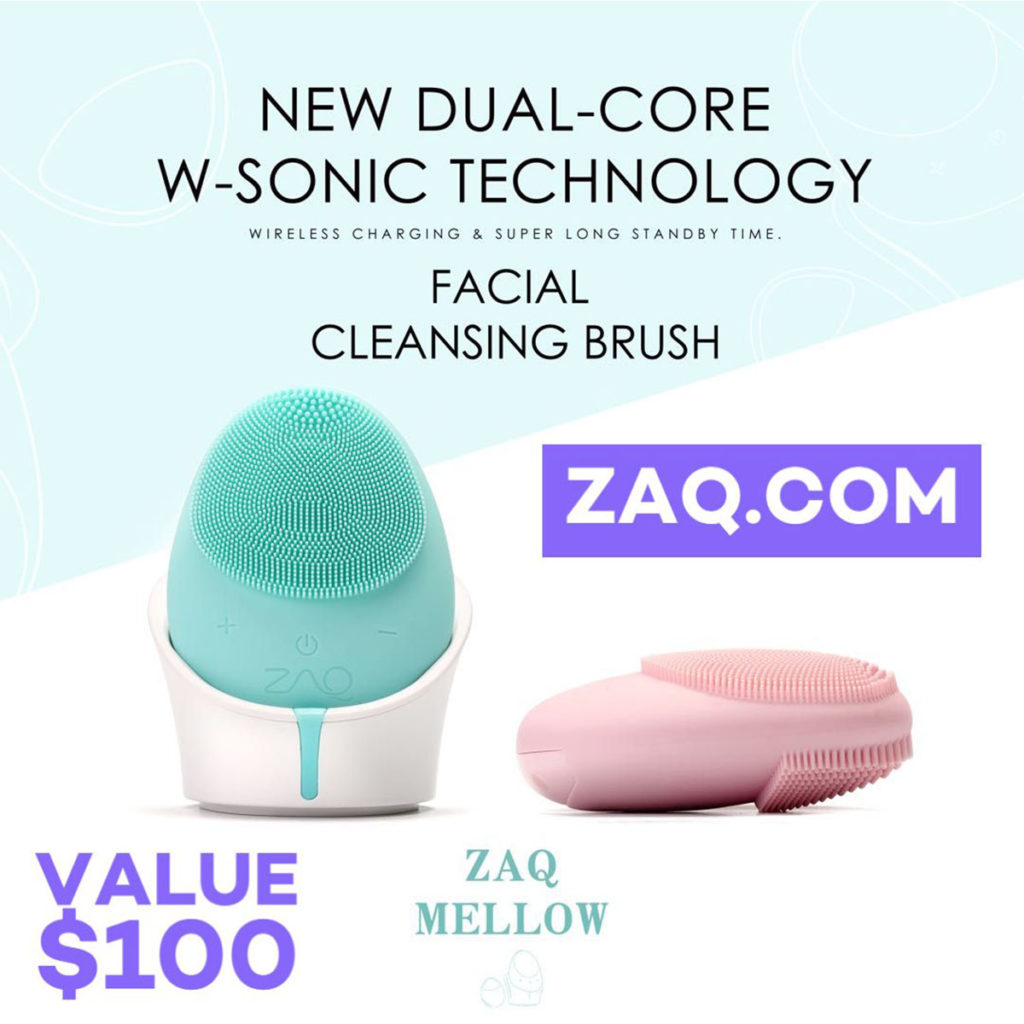 Most recent from Products We Love