Products We Love – Part 3 from Spafinder
Published: Friday, June 7th 2019
by Spafinder
---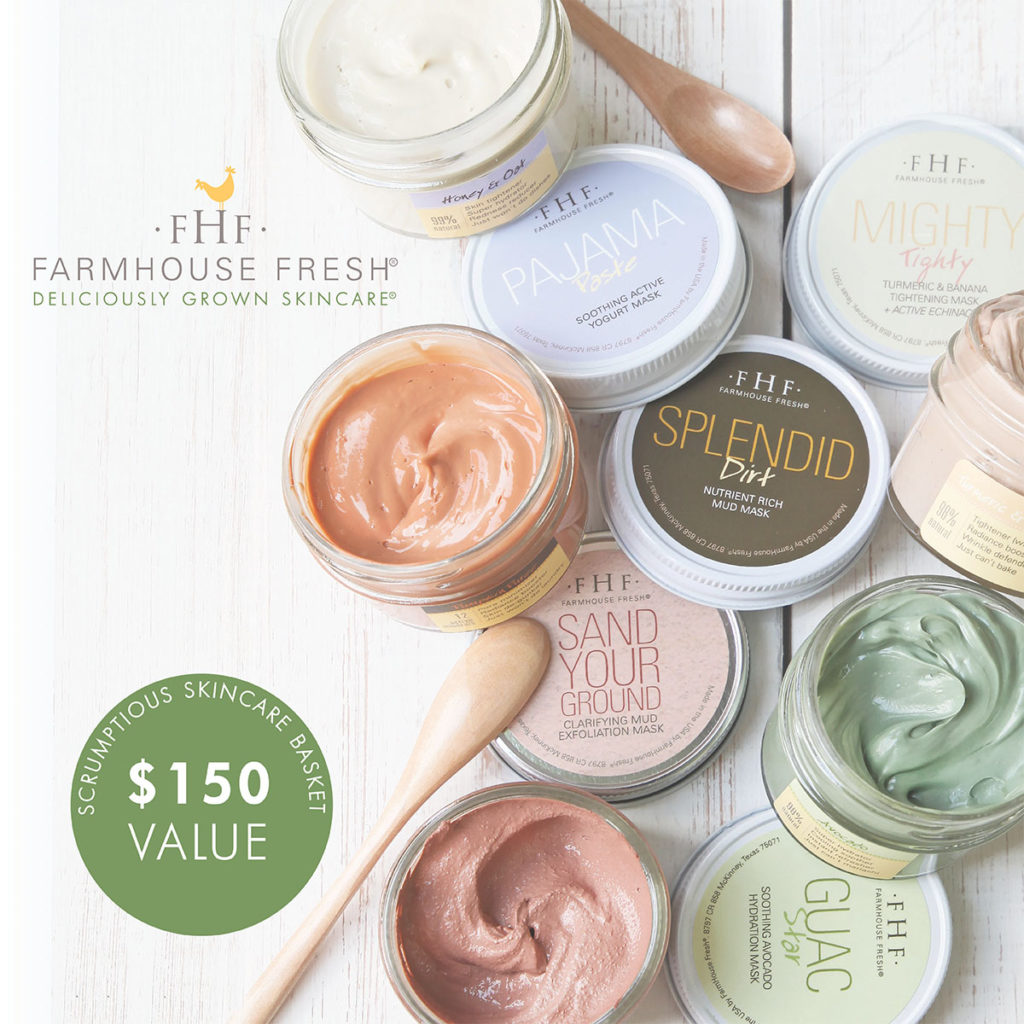 This is a true confession–we love these beauty products. Each one is effective and stands the test of time. Plus, they are healthy, beautifully presented and make a luscious addition to your beauty routine. Check out why these faves made the finals in Spafinder Products We Love. Be sure to enter to win these beautiful rewards at 30 Days of Spa!
The Farmhouse Fresh slogan is "Deliciously Grown Skincare" and we couldn't agree more. This environmentally conscious brand creates products from certified organic or use up to 100% naturally derived ingredients–all chock full of fruits, vegetables, milks, and more from U.S. farms, including their own.  
Plus, the Farmhouse Fresh Ranch is a sanctuary for animal rescues. As this dedicated team reminds us, "Life is Short. Save Something Furry®". We think you'll love Farmhouse Fresh–and feel good about the organic skincare products you're using to care for your beautiful skin. Enter to win a Farmhouse Fresh Scrumptious Skincare Basket at 30 Days of Spa.
There's an old saying that beauty is only skin deep. However, today we know the food we eat impacts our skin as much as the finest beauty products in the world. Enter ENERGYbits: plant-based nutrition tablets made purely of algae and a sustainable whole food crop that supports your body naturally.
ENERGYbits have no sugar and are a simple, clean food that supports your energy and your health in more ways than you can imagine. Plus, they are the perfect workout and travel food. And you can get your daily greens without a fuss. Even better, you'll say goodbye to mindless snacking and sugar cravings. We love ENERGYbits and we think you–and your body–will agree. Enter to win ENERGYbits ingestible beauty at 30 Days of Spa.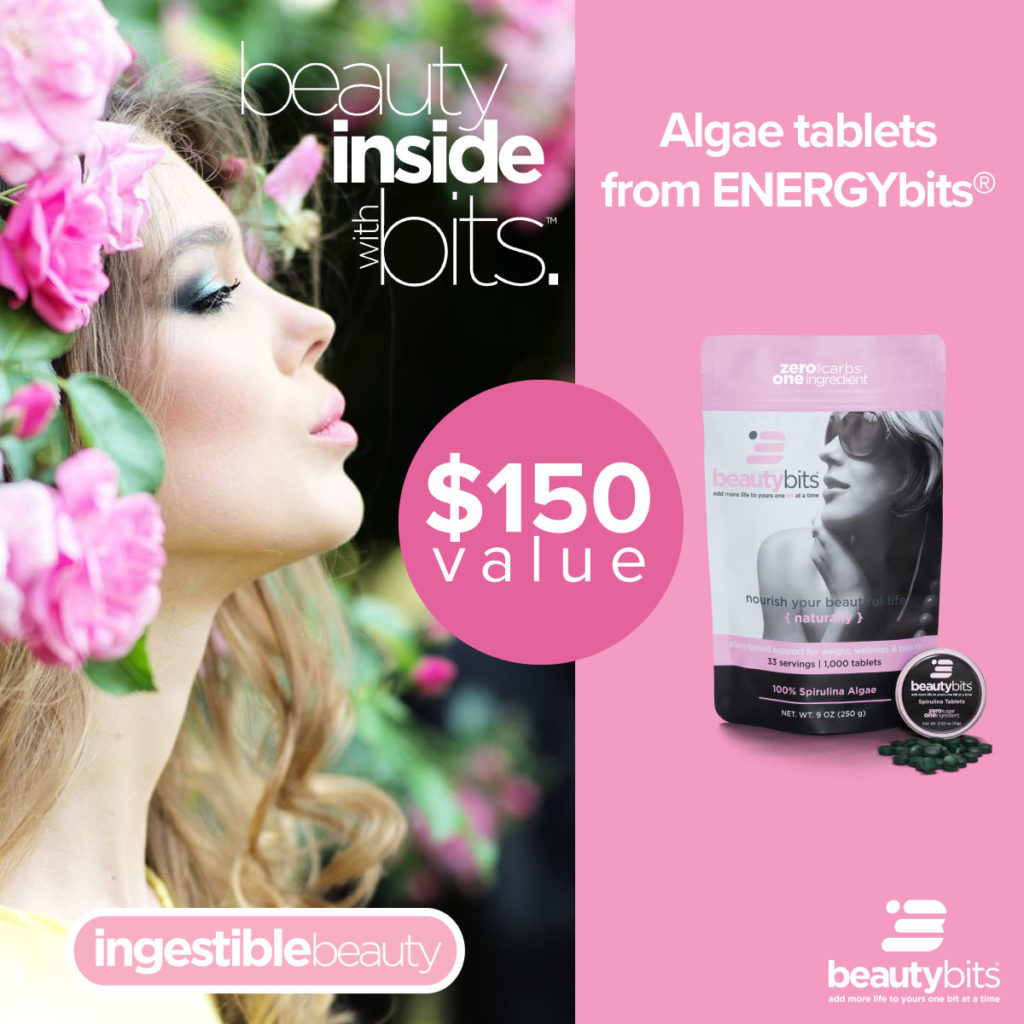 Aquis believes good hair days are thanks to science. Just in time for summer, we discovered the Aquis prime system that strengthens our strands with every wash and makes our hair healthier. It works by preventing hygral fatigue, the swelling of hair strands that results in damage while hair is wet and vulnerable. Moreover, in four easy steps, the Aquis prime system beautifies our hair from core-to-cuticle, sets hair to its natural pH and works with its biome—leaving our locks frizz-free, bouncy, shiny and with longer-lasting color. And we think that's a good look.  Enter to win the full size Aquis prime system at 30 Days of Spa.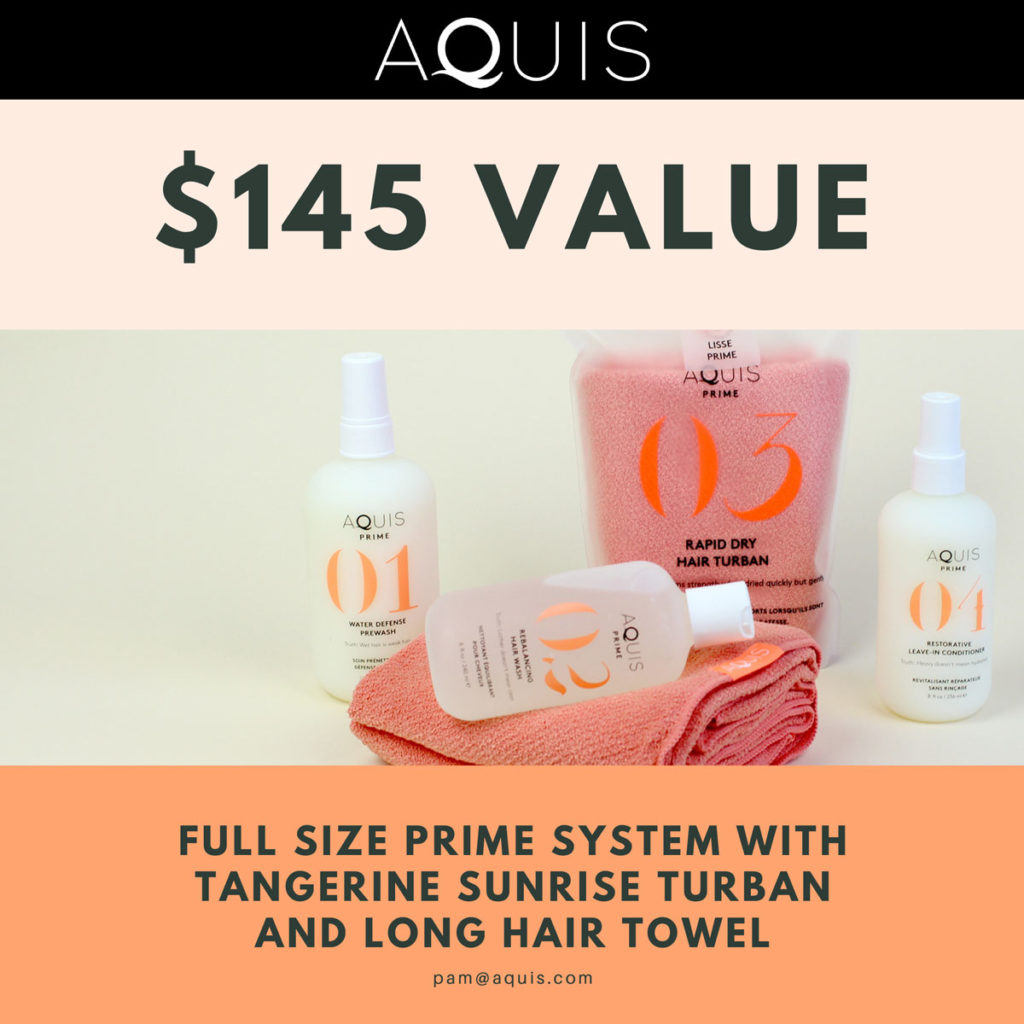 Sign up to receive insider tips, luxury destinations and more.
Most recent from Products We Love