Spafinder April Beauty Bar Picks: Mother's Day edition
Published: Friday, April 12th 2019
by Spafinder
---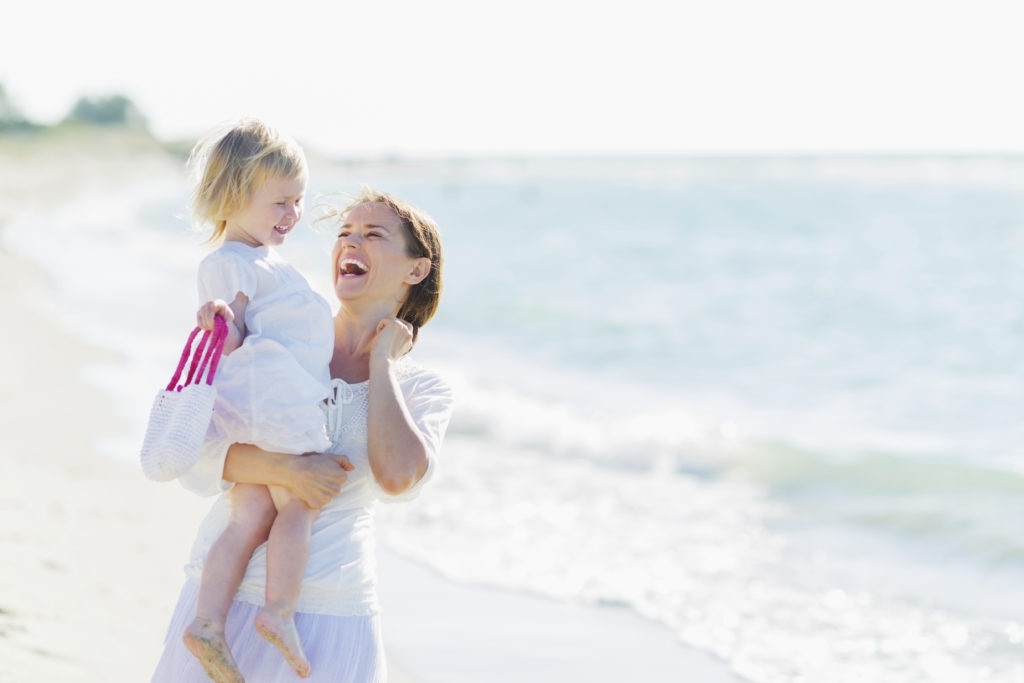 We are so excited to kick off this edition of the Beauty Bar! How can we tell our favorite mom that we love her and make her feel great? Here's our cheat sheet for loving her in so many different ways!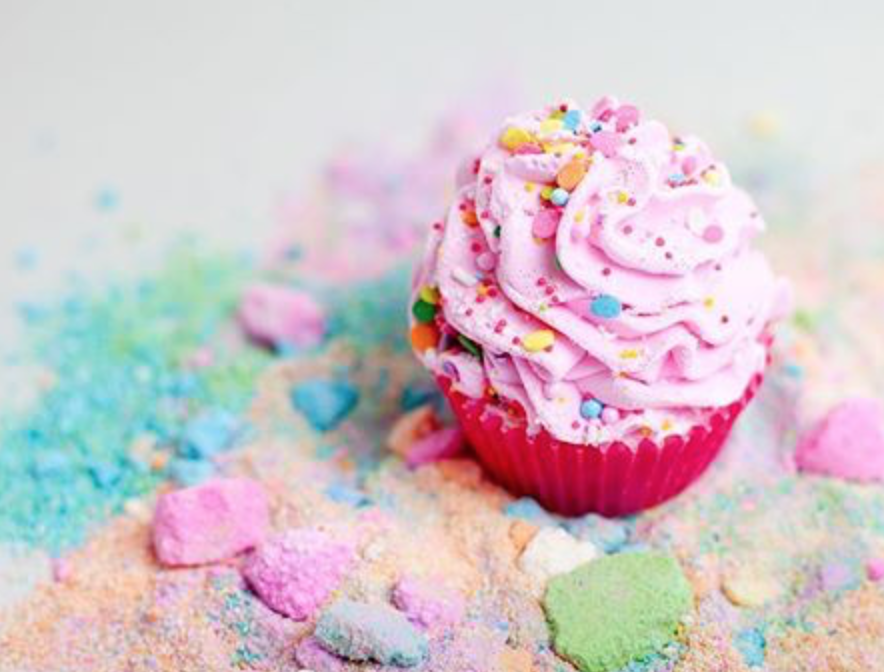 Looks like candy and will make you relax in the best way ever.
These bath bombs evoke a sense of tranquility and fun with their designs. Gift or keep for yourself.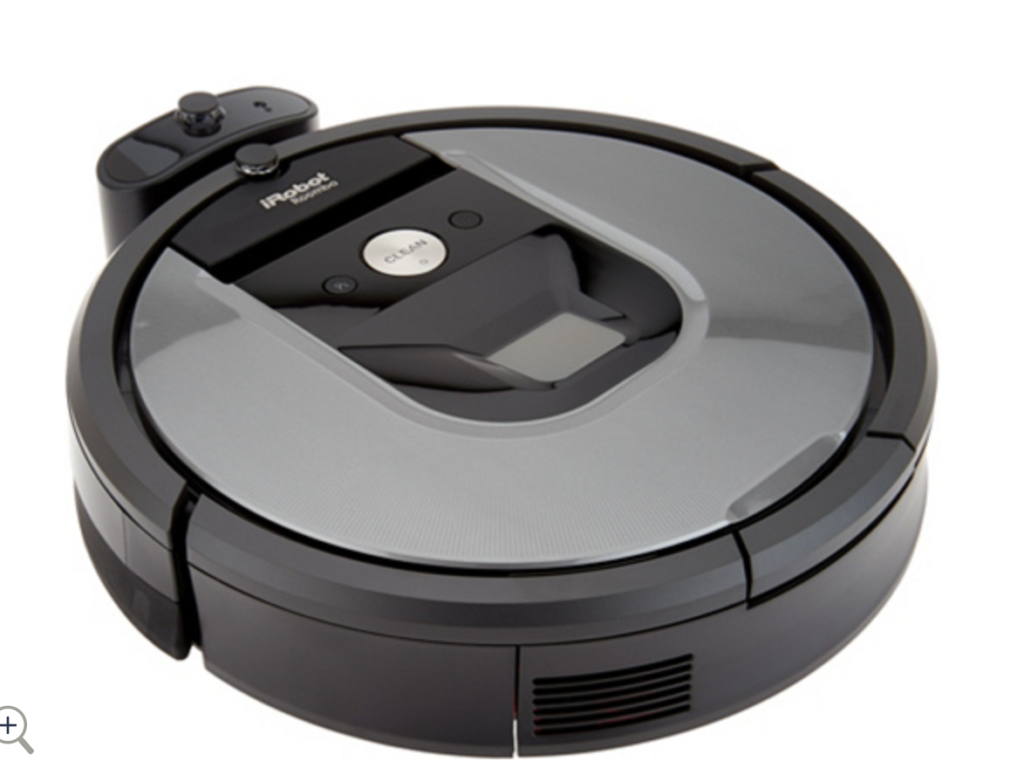 iRobot Roomba 960 Robot Vacuum
Reduce the housework and make life easier. The Roomba 960 seamlessly navigates an entire level of your home, keeping track of its location and recharging as needed until the job is done. Most convenient, with the iRobot HOME App you can clean and schedule on the go.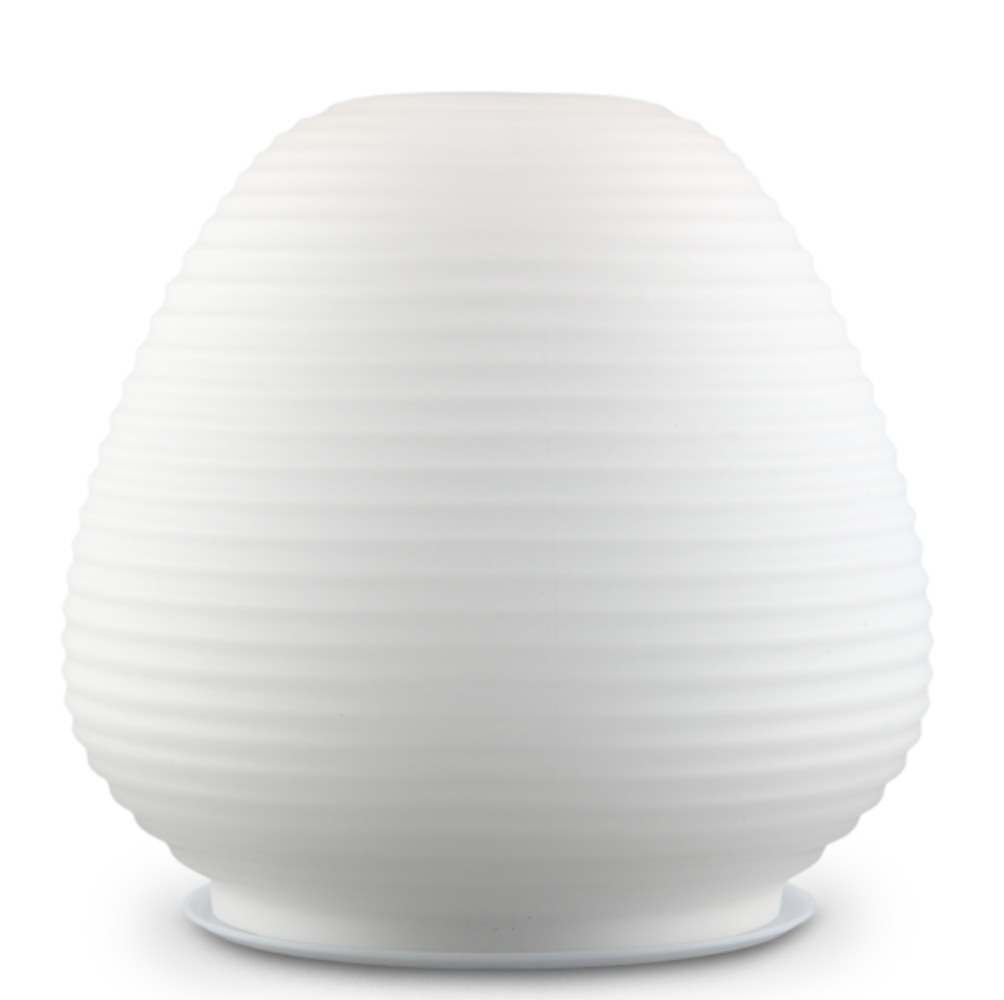 Relax with essential oils and use these diffusers to set the tone. Lasts 8 hours. Who couldn't use a little scent stimulus to improve the vibe in homes.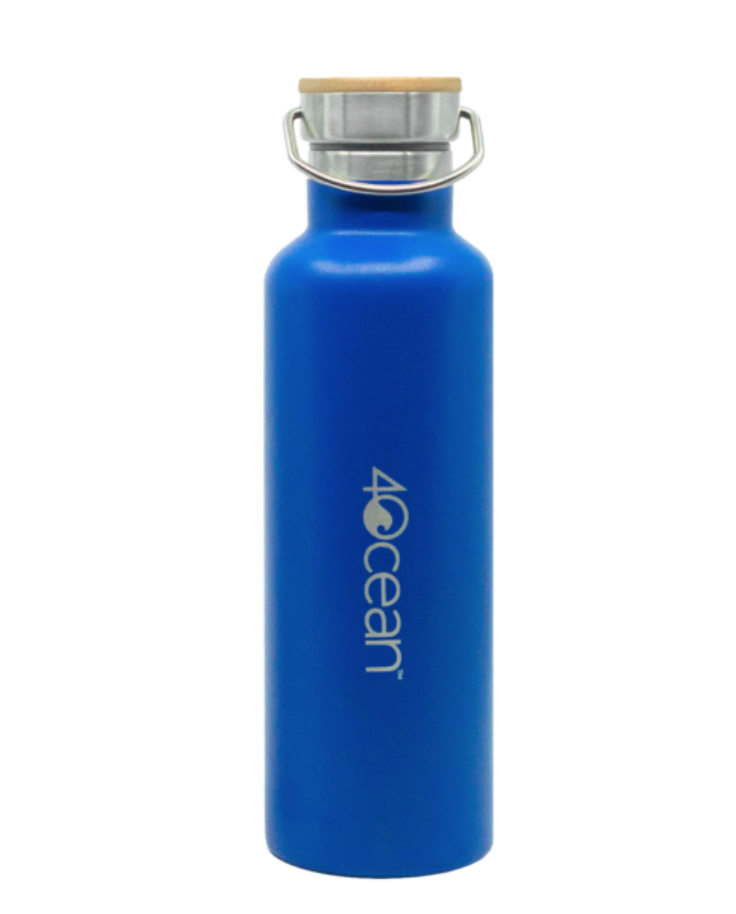 By purchasing this reusable water bottle, you'll pull one pound of trash from the ocean and coastlines.
Double-walled, vacuum-sealed stainless steel can be used hot or cold to keep your favorite drinks at their ideal temperature
Rubberized seal helps insulate beverages and prevents spilling
Holds 750mL (a little over 25 oz.)
Stainless steel handle makes it easy to carry
Sustainably-sourced bamboo top for ergonomic function
Cup holder-friendly design fits most vehicles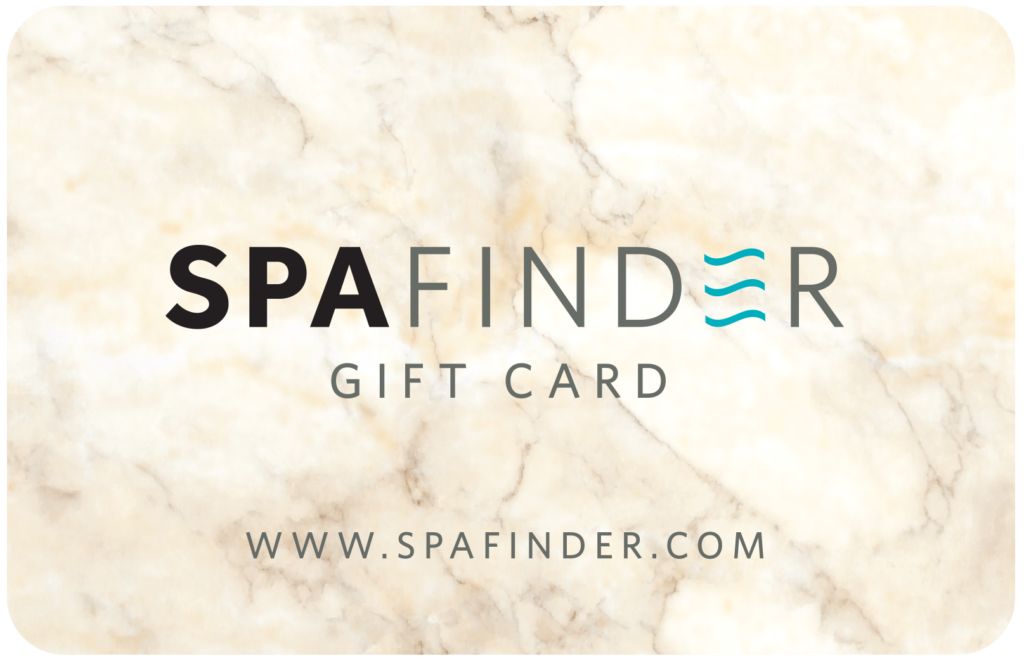 Let's start with a Spafinder Gift card! How many ways can you say I love you? Well with manicures, facials, pedicures, haircuts and more you can say I love you to mom. It's a nice way to say, Show yourself a little TLC mom.
Love Mom and want additional ideas? Click here
Most recent from Editors' Picks