OSEA; Marine Mavens Invite You to Bring the Sea Home
---
An Interview with Jenefer Palmer
At Spafinder, we are proud to be part of a community of wellness, sustainability and top tier spa destination resorts, hotel and local spas. Today, we are honored to interview OSEA founder, Jenefer Palmer.
OSEA® products deliver innovative formulations of certified organic, bioavailable seaweed are blended with pure steam-distilled and cold pressed essential oils. In short, the best ingredients possible, sourced from all over the world.
We've included the questions below to provide our readers with insight towards the company leadership and products.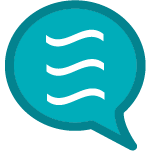 SPAFINDER: Osea deeply aligns itself with marine products and the water. I read about the founder's grandmother and her healing treatment with cold water therapy. While this was the genesis of the company, how does this impact the current inspiration for the product line and future products? How does your Spa background influence the self care product suite? Also please give us a little background about your Spa background.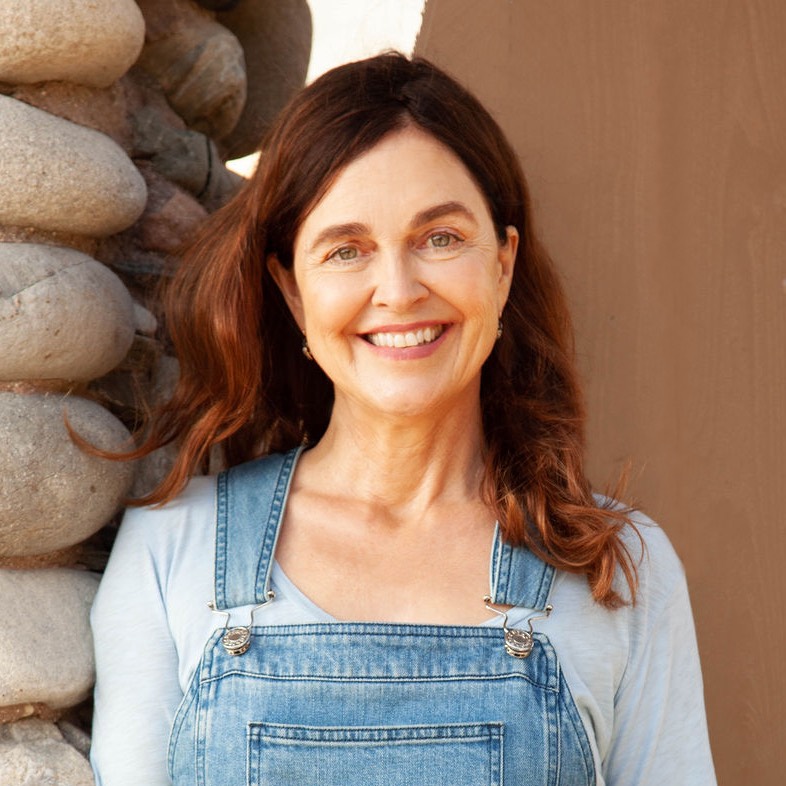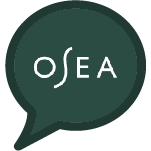 OSEA; I come from a family of holistic healers. My grandmother was one of the first female chiropractors in the United States, she graduated over a hundred years ago! A few years into practicing, she had a terrible fall and tore several tendons in her leg. She was bedridden, unable to care for her patients for many months. One morning she awoke from a magical dream in which the ocean had healed her. She insisted that my grandfather take her to the beach near their home in Long Island, NY. It was the middle of December. There was snow on the ground. But, she was determined to swim in the frigid waters.
Almost immediately, she saw small improvements. She continued swimming daily. Within a few weeks, her leg was healed! She attributed her recovery to the minerals and trace elements present in the saltwater and the abundance of seaweed found in the Long Island Sound. My grandma continued to promote healing through her chiropractic practice and swimming in cold water into her 90s! Her belief in the healing powers of the sea was passed down to me. 
In the early 80s, I became spa director at one of Southern California's first wellness spas, Murietta Hot Springs. It was there that I started designing new treatments including: Ayurvedic body wraps, detox baths, herb-based aromatherapy salt glows, underwater lymphatic massage and body wraps based on flower essences.
To complement these treatments, I searched for natural skincare products to use and sell at the spa. It was nearly impossible to find skincare brands that weren't packed with harmful ingredients. I just had this "aha" moment, where I knew I could create something better, that was safe and effective. I formulated my first product 35 years ago and launched OSEA 24 years ago!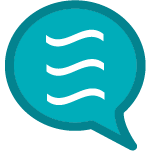 SPAFINDER: What are some wellness practices you ascribe to that you can't live without? I.e. yoga, massage, reiki etc.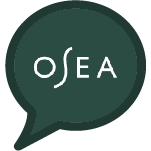 OSEA; Beach walks, morning meditation and 8 hours of sleep every night.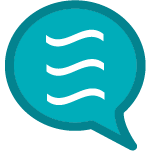 SPAFINDER: Tell us about your hero product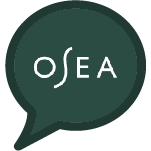 OSEA; We have two!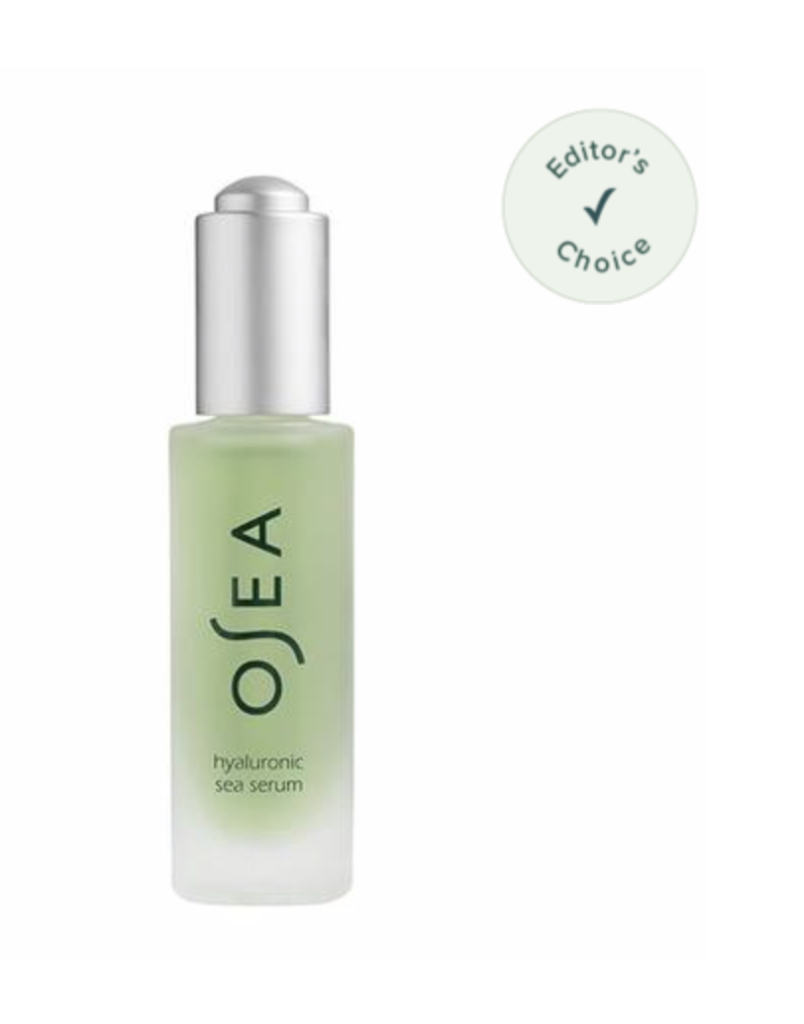 It has 3 different seaweeds and 3 different molecular weights of hyaluronic acid. The seaweed gives it an amazing texture and it visibly improves signs of aging. People love how quickly it absorbs into their skin and see pretty immediate results. Plus, it's for all skin types!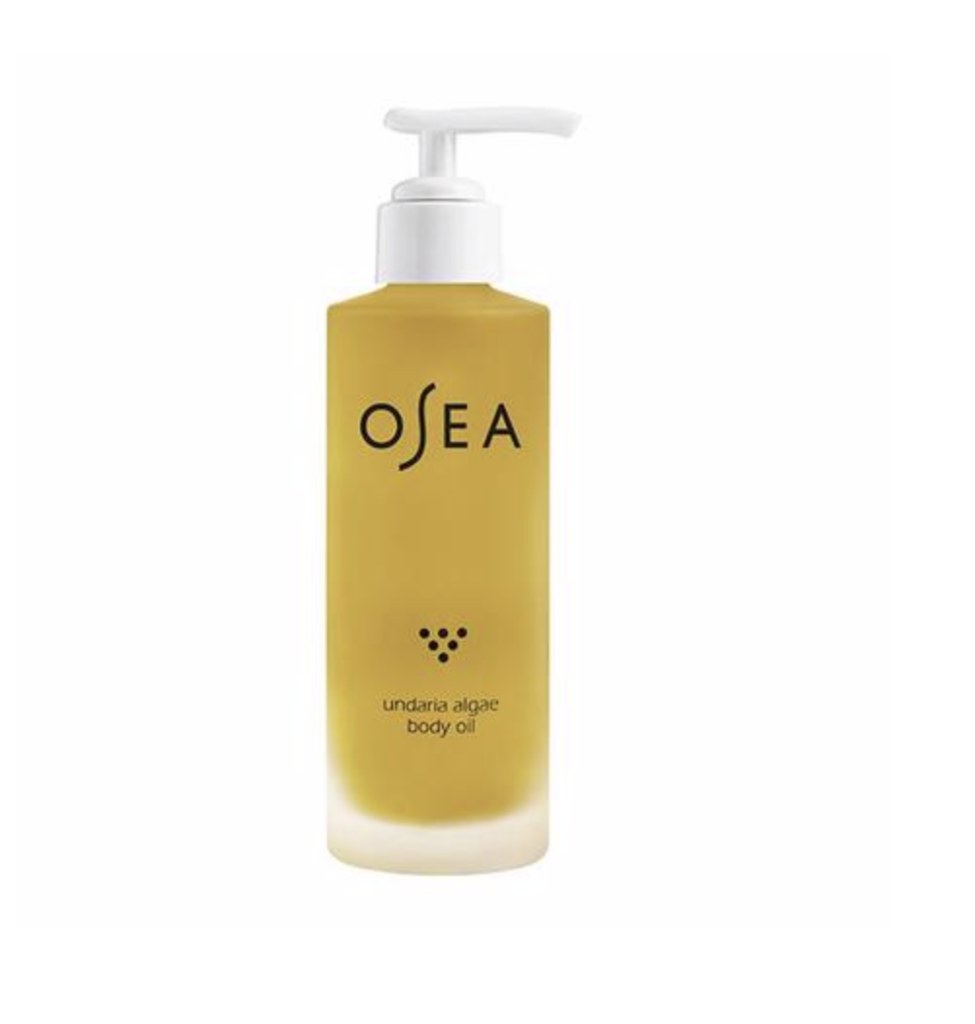 It is a unique, omega-rich, lightweight marine-based body oil loaded with Undaria algae and luscious seed oils–acai, babassu, passion fruit and sesame. We soak the seaweed in the oils for up to 9 months. The outer wall of the seaweed breaks down and infuses the oil with sea minerals. The result is a mineral rich oil that hydrates and firms your skin. People love that it reduces the appearance of stretch marks and it's not a greasy body oil.
For an additional view of Marine inspired products, see below.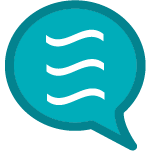 SPAFINDER Tell us about one at-home treatment someone can do with your products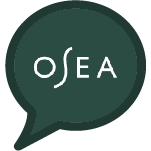 OSEA; I love doing this super easy skin brightening treatment at night. 
Mix Vitamin C Probiotic Polish with a few drops of water and do an exfoliating massage for about a minute. Then apply our universal White Algae Mask overnight. Wake up to clear, even skin! These two products are the ultimate skin brightening system.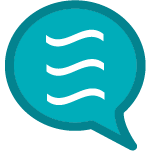 SPAFINDER Do you have any tips or tricks you want to share with our readers?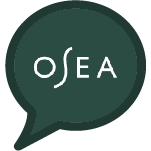 OSEA; Use OSEA's Sea Minerals Mist, which you can find at Breakers Palm Beach, as an  after-sun elixir to soothe skin and reduce redness.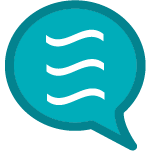 SPAFINDER: If you were on a desert island, what three items would you take?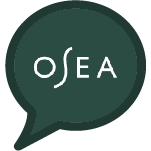 OSEA; Beach umbrella, NY Times Crossword Puzzle Book and an endless supply of dark chocolate
Most recent from QA with Spafinder