DIY Chocolate Avocado Healthy Snack
---
DIY Chocolate Avocado Mousse
One of our favorite healthy desserts is chocolate avocado mousse. Simplicity satisfies the sweet tooth with this concoction. A blend of of Dates, Avocados, and Cacao, this recipe really makes you want to snatch a spoonful.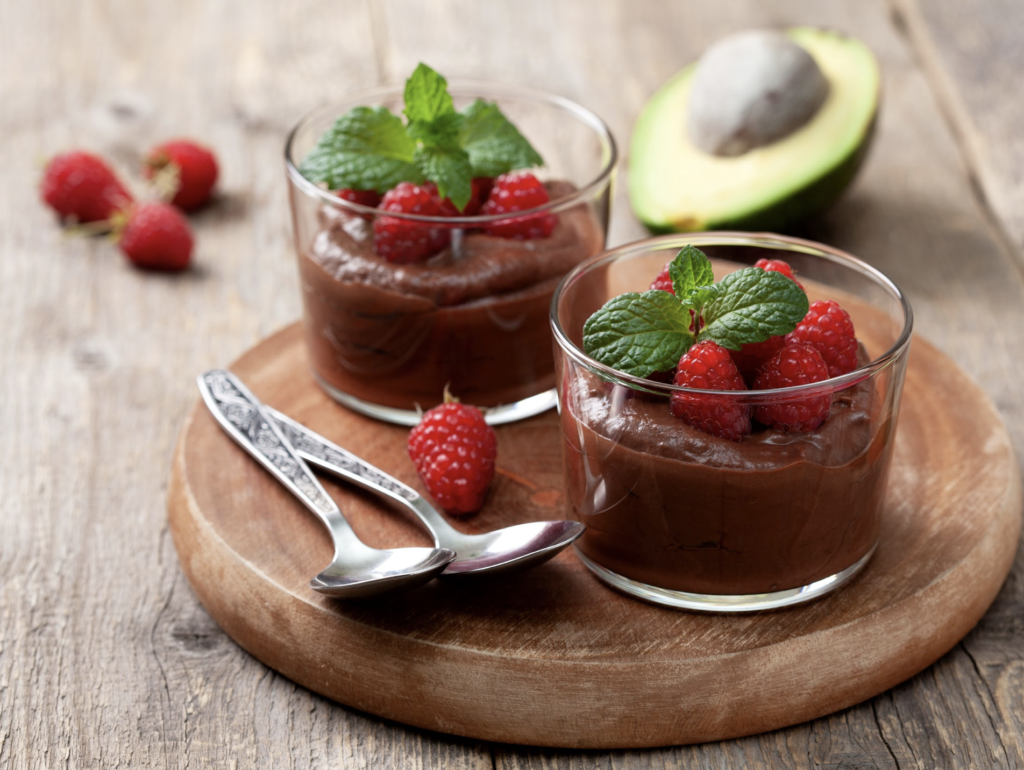 Add Strawberries that are in season or raspberries to make this a delicious pairing.
Try your hand at the recipe above and see why healthy eating if flavor filled and easy.
Gift Self-care in so many ways with Spafinder Gift Cards.
Most recent from Recipes