Festive Winter Sips: 5 Holiday Cocktail Recipes
---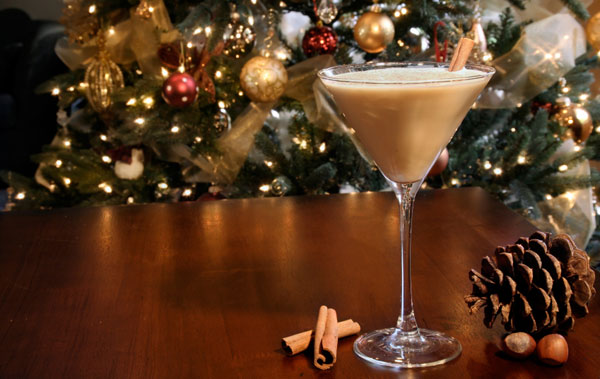 Gone are the days when spas didn't serve alcohol and only served Spartan food; now it's about balance, quality and moderation.
These beautifully festive beverages are great to make for a nice night in, or for a holiday gathering with friends. From the refreshing flavors of pomegranate and basil to the warming effect of cider beverages—and let's not forget the delightful tastes and textures of those frothy and creamy libations—these recipes are a must-try this season.
Don't worry, we'll be giving you plenty of detox tips and recipes in the New Year! Plus, it's always important to remember to indulge just a little, even when you're dieting.
Kohler Waters Spa Red Rox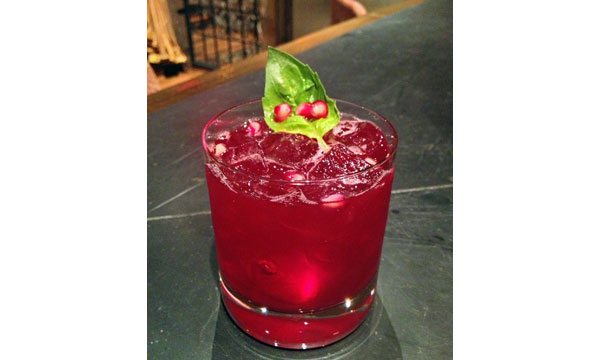 Ingredients (Makes 1 Cocktail):
1 large basil leaf, gently muddled
1½ oz. Hangar One Buddah's Hand Citron Vodka
¼ oz. Aperol
1½ oz. fresh pomegranate juice
½ oz. lemongrass syrup
1 oz. soda Shake all ingredients except for the soda in a cocktail shaker and strain over ice. Top it off with 1 oz. soda, and garnish with a small basil leaf with pomegranate seeds.
Read about our trip to Kohler Waters Spa at the American Club!
Kohler Waters Spa Maple Rye Flip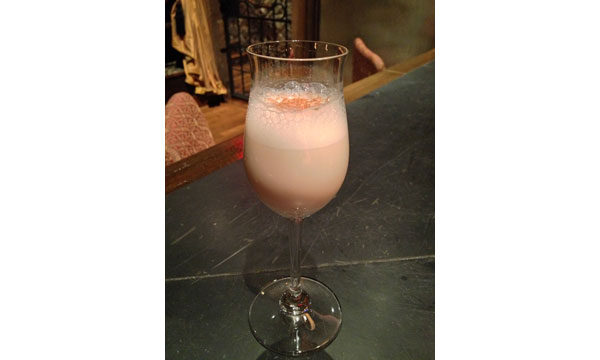 Ingredients (Makes 1 Cocktail):
¾ oz. Templeton Rye
1¼ oz. Sortilege Liqueur
1 egg white
½ oz. half and half
Shake vigorously in a cocktail shaker without ice for 20-30 seconds, then shake vigorously with ice for 10-20 seconds. Strain into cordial or champagne glass and garnish with a dusting of cinnamon or nutmeg.
Read about our trip to Kohler Waters Spa at the American Club!
Hot Apple Cider Mirbeau Style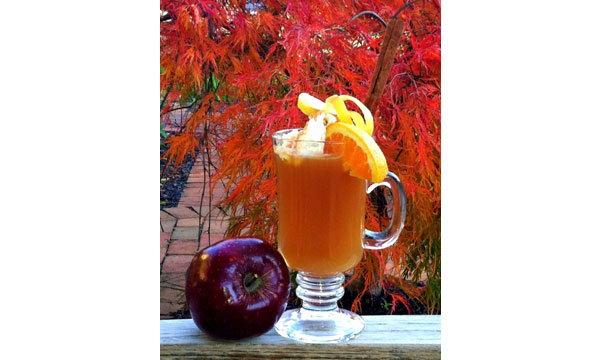 Ingredients (Makes about 15-20 servings):

1 gallon of good-quality apple cider
2 cinnamon sticks
3 cups freshly squeezed orange juice
Orange zest from squeezed oranges Bring ingredients to boil, and serve to guests on chilly night.
Miraval's Mindful Martini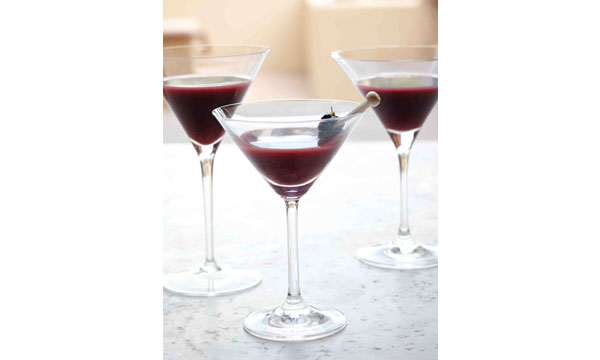 Ingredients (Makes 2 cocktails):

3 oz. premium vodka
2 oz. triple sec
1 oz. pomegranate juice
½ oz. acai juice
2 fresh blackberries, for garnish
Combine the ingredients in a cocktail shaker filled with ice and shake vigorously. Strain into two tall martini glasses, garnish with a blackberry and serve immediately.