Hilton Head Health's Skinny Cinnamon Ice Cream
---
As the end of summer approaches and the crisp air of fall lies ahead, Hilton Head Health (H3) in Hilton Head Island, South Carolina, bridges summer and fall with the coolness of ice cream and the flavor of cinnamon in this low-calorie and low-fat cinnamon ice cream recipe! Top it with some of your favorite fruit such as peaches, baked apples or berries.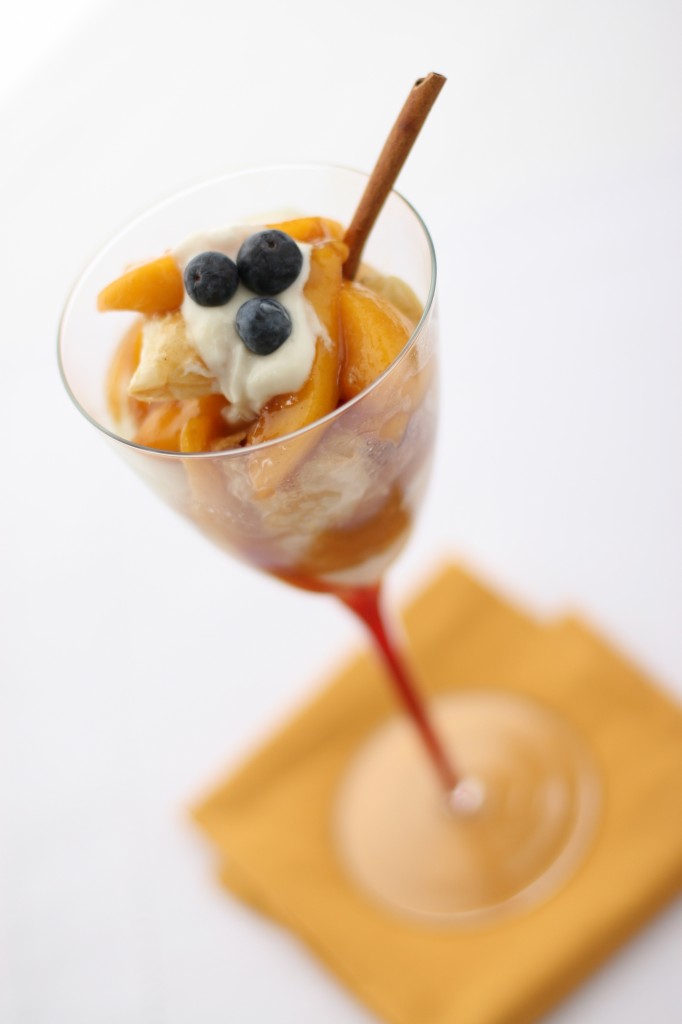 "At only 110 calories per serving, this recipe helps tame your sweet tooth while keeping you on track with your healthy diet," says H3's Executive Chef Jen Welper. "Here at the Hilton Head Health weight loss spa, we say everything in moderation. Don't deprive yourself of your favorite treats but enjoy them in proper proportion."
H3 has won a bevy of Reader's Choice Awards in 2007, 2008, 2010 and 2011 for Best Spa for Weight Loss, Best Spa for Men, Best Spa for Going Solo and more! Be sure to cast your vote for category awards, country awards, local awards and more by August 31!
Cinnamon Ice Cream (Makes 3 cups)
Ingredients:
2 cups of fat free half and half
1/2 can fat free sweetened condensed milk
1 tablespoon vanilla extract
1 tablespoon ground cinnamon
Instructions:
Mix ingredients together and chill.
Pour into a prepared ice cream maker (If do not have access to an ice cream maker, freeze ice cream bowl ahead of time. Pour ice cream mix in pre-frozen bowl and turn until thick and semi frozen.).
Process for 20 to 30 minutes.
Transfer to a bowl, cover and freeze until ready to serve. Chef's note: Top with your favorite fruit and enjoy on a warm afternoon.
Nutrition information per serving (2 ounces): 110 calories (with fruit, approximately 120 calories) | 3 g fat
Hungry for more?
BodyHoliday's Tri-Colored Yogurt Popsicle Recipe
Healthy Summer Spa Recipes to Sip
10 Spa Cookbooks We Love
7 Cold Soup Recipes for Hot Summer Days
Sanoviv's Stuffed Zucchini Recipe
Our Top 5 Coconut Water Picks
7 Bright & Healthy Summer Salads
Alaskan Halibut with Shoestring Vegetables
Black Bean Brownies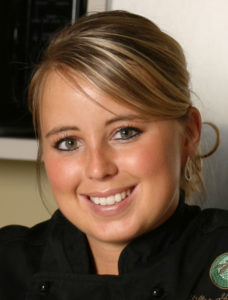 About Executive Chef Jen Welper: Hilton Head Health (H3) Executive Chef Jen Welper has a culinary nutrition degree from Johnson & Wales University in Rhode Island. Her past experiences include H3 sous chef, dietary manager at a long-term care and rehabilitation center and banquet chef at the Renaissance Marriot Hotel and Convention Center in Illinois. Chef Jen works on adding new flavors to the H3 weight loss menu, and provides cooking demonstrations, nutrition education classes and one-on-one chef consultations.
Most recent from Recipes