June Harvest; Strawberry Deliciousness Delights
---
In honor of our Strawberry Moon, we wanted to share some of our favorite Strawberry recipes with our Spafinder audience.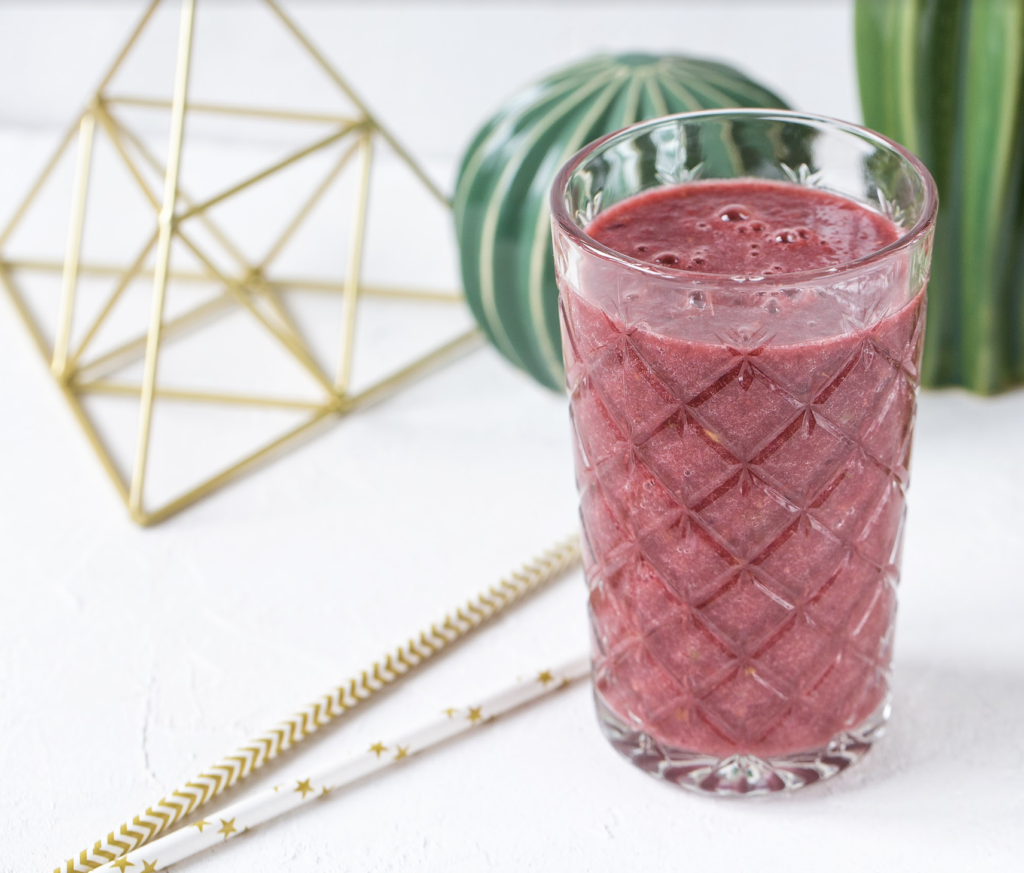 HEALTHY MORNING MIX
Low Carb Keto Strawberry smoothie
The Keto Way of Living continues to gain popularity because like Paleo, participants feel energized and find the food tasty as well as filling.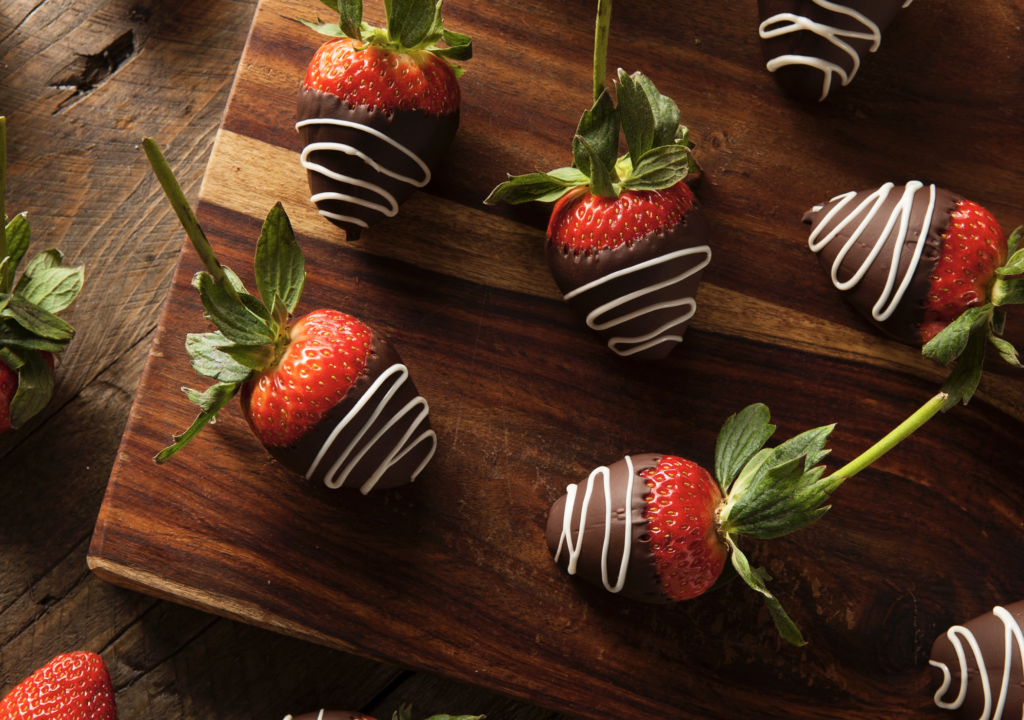 SWEET AND SIMPLE:
Chocolate Covered Strawberries
Sometimes we just want a little bit of sweetness in our lives. Organic strawberries with Cacao can give you that yummy chocolate fix.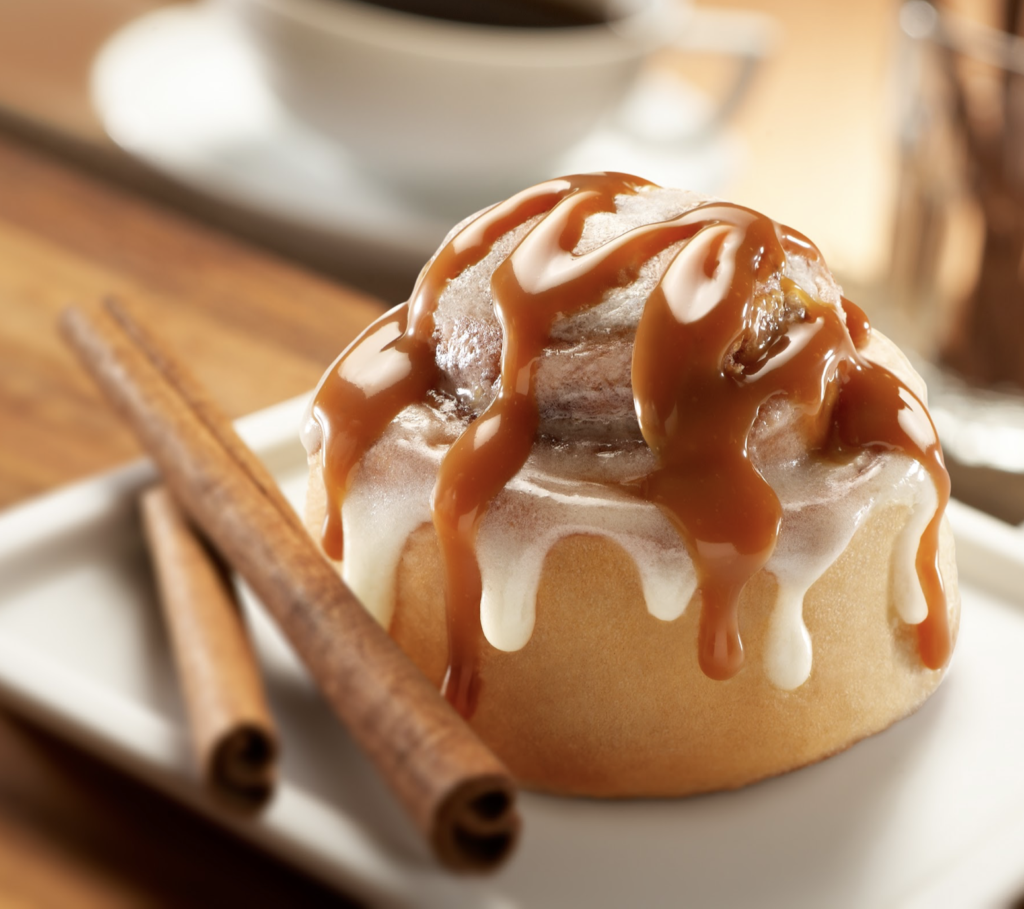 FLAVOR FILLED SNACK:
Strawberry Cinnamon Rolls
Indulge in our favorite healthy version of this tasty delicious treat. We've scoured sites to find the yummiest way to make this recipe and are happy to say Tasty.co won! Check out how to create this delicious concoction with all the goodness and zero guilt.
Most recent from Recipes