Recipe: A Healthier Apple Pie
---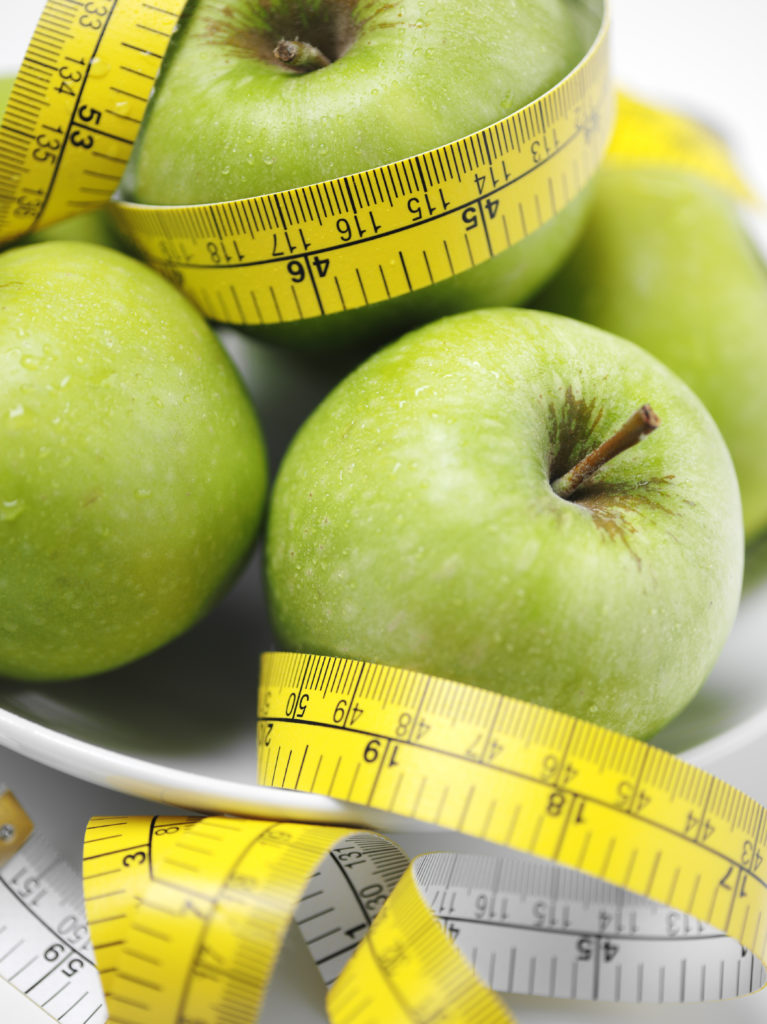 Deserts made with apples are a yummy delight. In addition, they are a vitamin boost and the ultimate high fiber food. These classic apple desserts will satisfy your cravings for a luscious and healthy treat.
The Powerful Apple
Packed with antioxidants, vitamins, and filled with fiber and potassium, apples are a crunchy, munchy SuperFood.
One apple contains nearly fifteen percent of the recommended requirement of vitamin C. An apple is also an excellent source of B-complex vitamins. However, most of an apple's healthy antioxidants are in the skin so make these three apple desert recipes with unpeeled apples.
Classic Apple Pie with a Healthy Twist
The apples in an apple pie have all the same nutrients as a plain apple but a pie can be packed with fat and sugar. The trick is to think of sugar as a spice and not add more of the sweet stuff than you need for taste. This classic recipe uses less sugar, and if you want to add sweetness, opt for a scoop of vanilla ice cream.
Filling Ingredients
3½ to 4 pounds of unpeeled apples (six to seven), sliced thin. Fuji and Gala apples are sweeter than the Granny Smith variety
2 tbsp. of instant tapioca to thicken
¼ cup granulated sugar (or less) plus 2 to 3 tbsp. light brown sugar
¾ tsp. cinnamon
¼ tsp. nutmeg
Mix the ingredients together in a bowl until the sugar is dissolved and the apples are evenly coated. Rest mixture for 30 minutes or more to enhance flavors.
Fill your favorite pie shell with the filling and bake at 375 degrees for 50 to 60 minutes or until the center of the pie bubbles. Cool for 20 minutes or more. (Nutrition hint: Save calories by rolling the piecrust thin.)
Easy Baked Apples with a Carmel Surprise
Baked apples are a simple and delicious desert that is perfect for casual dinners or family feasts. This recipe is topped with a dab of caramel sauce for added yumminess.
Baked Apples
Preheat oven to 375 degrees
Core four large baking apples without removing the bottom layer. Rome Beauty or Golden Delicious varieties are a good choice
Combine ¼ brown sugar with 1 tsp. cinnamon and ¼ tsp. of nutmeg and spoon mixture into apples. You can also skip the sugar.
Add chopped walnuts or pecans for added protein
Add ½ to ¾ cup of boiling water to a glass baking dish and add the apples
Bake 30 to 45 minutes until apples are cooked through
Carmel Sauce
¾ cup of light brown sugar
1/3 cup half-and-half or whole milk
2 to 3 tbsp. butter
¾ to 1 tbsp. pure vanilla
Mix and stir sugar, milk and butter over low heat until the mixture thickens (5 to 7 minutes). Serve small amount of the warm sauce over baked apples.
Chocolate-Carmel Apples on a Stick
Kids (and adults) love apples on a stick. Use the caramel sauce recipe above for the coating and dip in dark chocolate for added vitamins.
Place craft sticks in 10 to 12 small apples
Bring caramel sauce to a boil and cook over low heat until temperature is 325 degrees on a candy thermometer. Sauce will thicken and begin to caramelize
Remove from heat and add one tsp. vanilla and stir
Dip apples in mixture and coat evenly
Place apples on rack or waxed paper to cool and drizzle with melted dark chocolate
Remember, when you serve your guests a desert made with apples, you're serving them a healthy helping of vitamins and fiber.
Most recent from Recipes