Recipes for a Flavor-Packed, Tropical-Inspired Picnic
Published: Monday, August 4th 2014
in Recipes
---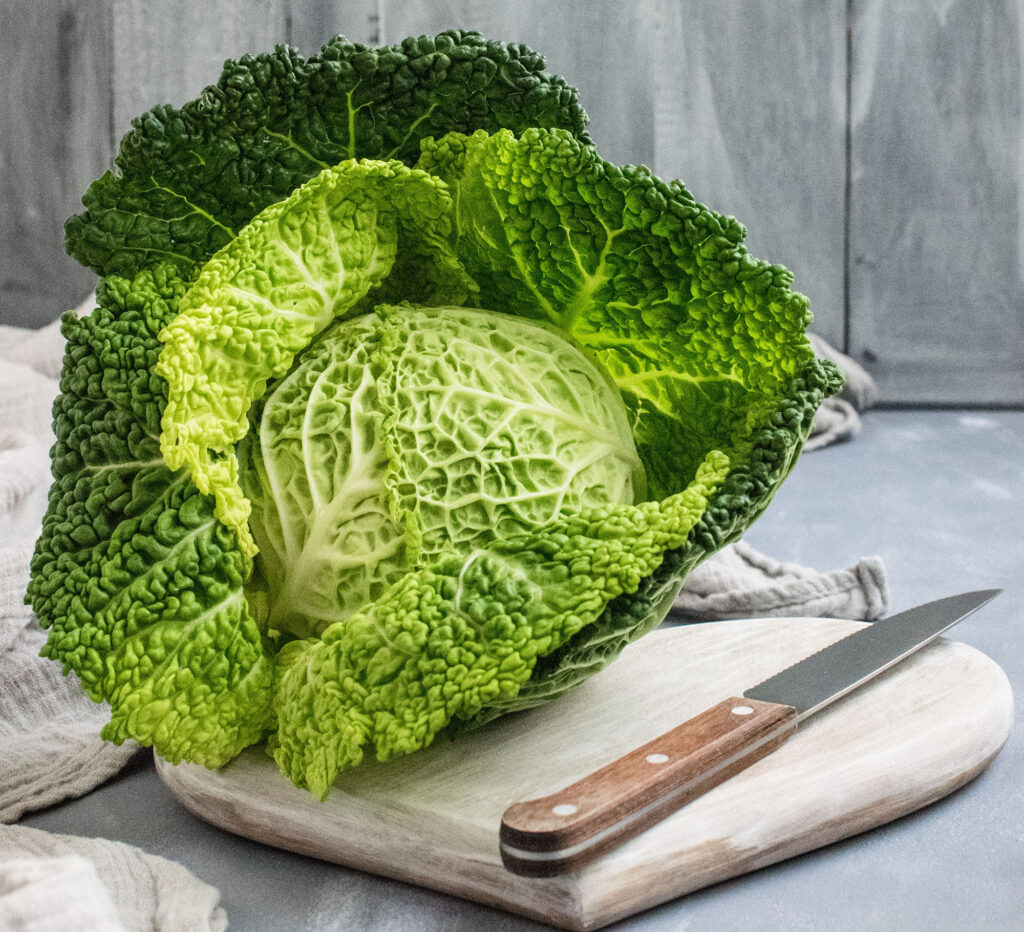 Forget the oh-so-boring hot dogs and burgers of picnics-past, this year give your party a tropical-twist! Thanks to the award-winning chefs at at the Pritikin Longevity Center, we're sharing a delicious and super healthy flavor-packed menu for a tropical-inspired picnic
The fusion of seafood, citrus, and fresh seasonings like cilantro and mint will likely create the most stimulating and satisfying picnic you've ever experienced. What's more, there is no added salt or sugar in these recipes, and minimal (very minimal) oil!
Cinnamon, Carrot, and Pineapple Salad
Serves 4 to 6
Ingredients:
1/2 pound carrots
2 cups diced pineapple
1 cup orange segments
1/2 cup freshly squeezed orange juice
1 large lemon, juiced
1 teaspoon freshly grated ginger
1/4 teaspoon crushed red pepper flakes
1 teaspoon ground cinnamon
2 tablespoons toasted almond slivers
Instructions:
Peel the carrots and shave them finely. In a large bowl, combine carrots with the diced pineapple and orange segments.
In a small bowl, combine the orange juice, lemon juice, ginger, and pepper. Pour the juice mixture over the salad. Cover and refrigerate for 1 hour.
Arrange the salad in a large clear glass bowl. Just before serving, sprinkle with cinnamon and almonds.
Pan Roasted Shrimp Mojito
Serves 4
Ingredients:
Olive oil spray
16 jumbo shrimp, cleaned and peeled
1 teaspoon minced garlic
1/4 teaspoon ground cumin
1 teaspoon freshly ground black pepper
2 tablespoons rum
1/2 cup freshly squeezed orange juice
1 tablespoon freshly chopped mint
1 tablespoon freshly chopped cilantro, plus sprigs for garnish
Instructions:
Warm a large nonstick sauté pan over high heat and spray with olive oil.
Add the shrimp, garlic, cumin, and pepper. Cook for one minute, then lower the temperature and turn the shrimp. Carefully add the rum, then the orange juice. Continue to cook until shrimp is rosy pink.
Finish with the mint and cilantro.
Berry Delight
Serves 4
Ingredients:
1/2 cup blackberries
1/2 cup raspberries
1/2 cup mangoes, diced
1/2 cup papayas, diced
1 cup white balsamic vinegar
1/2 cantaloupe, cubed
1 tablespoon apple juice concentrate, thawed
1 tablespoon garlic, fresh, minced
1 teaspoon Dijon mustard, low-sodium
1 tablespoon cilantro leaves, picked and chopped
Instructions:
In a food processor, blend all ingredients till smooth. Serve in parfait glasses, or, for a picnic, little plastic cups will do. For a creamy touch, dollop each Berry Delight with a little nonfat, no-sugar-added vanilla yogurt or nonfat, no-sugar-added Greek yogurt.
Most recent from Recipes