Take the 2013 Mother's Day Survey for a Chance to Win a SpaFinder Wellness Gift Card!
Published: Thursday, May 2nd 2013
---
At SpaFinder® Wellness, we really care about mom – and that's why we want to hear from her! Each year we conduct a Mother's Day Survey to really dig deep into what mom wants and how she feels and we hope this year you'll take the survey! Need a little incentive? Each survey-taker is automatically entered for a chance to win a $125 SpaFinder Wellness Gift Card. Take the survey now.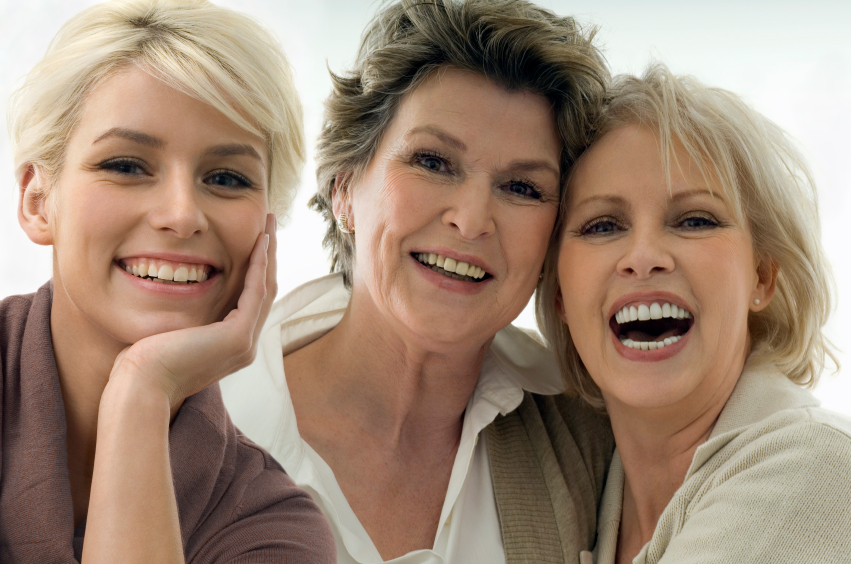 Click here for rules and regulations.
You might also like:
SpaFinder Wellness Last Minute: Deals for Procrastinators!
Readers' Choice Awards: Top 10 Best Spas for Healthy Cuisine
Top 10 Best Spas for Romantic Getaways
Top 10 Best Spas for a Girls' Getaway or Bachelorette Party
Readers' Choice Awards: Top 10 Best Spas for Weight Loss
Most recent from Relationships