5 Tips for DIY Couples Massage
Published: Thursday, February 2nd 2017
by Amy Sung
---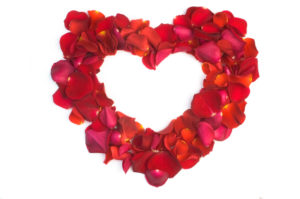 We asked two licensed massage therapists what their top five tips are in giving your main squeeze a spa-caliber massage at home. Miriam Benatti, licensed massage therapist at Euphoria Spa , and Edan Harari of Kinetic Massage Therapy, both in New York City, share the key elements, many of which go hand in hand, in making your special gift of DIY couples massage a success on Valentine's Day and beyond!
1. Clear Space, Clear Mind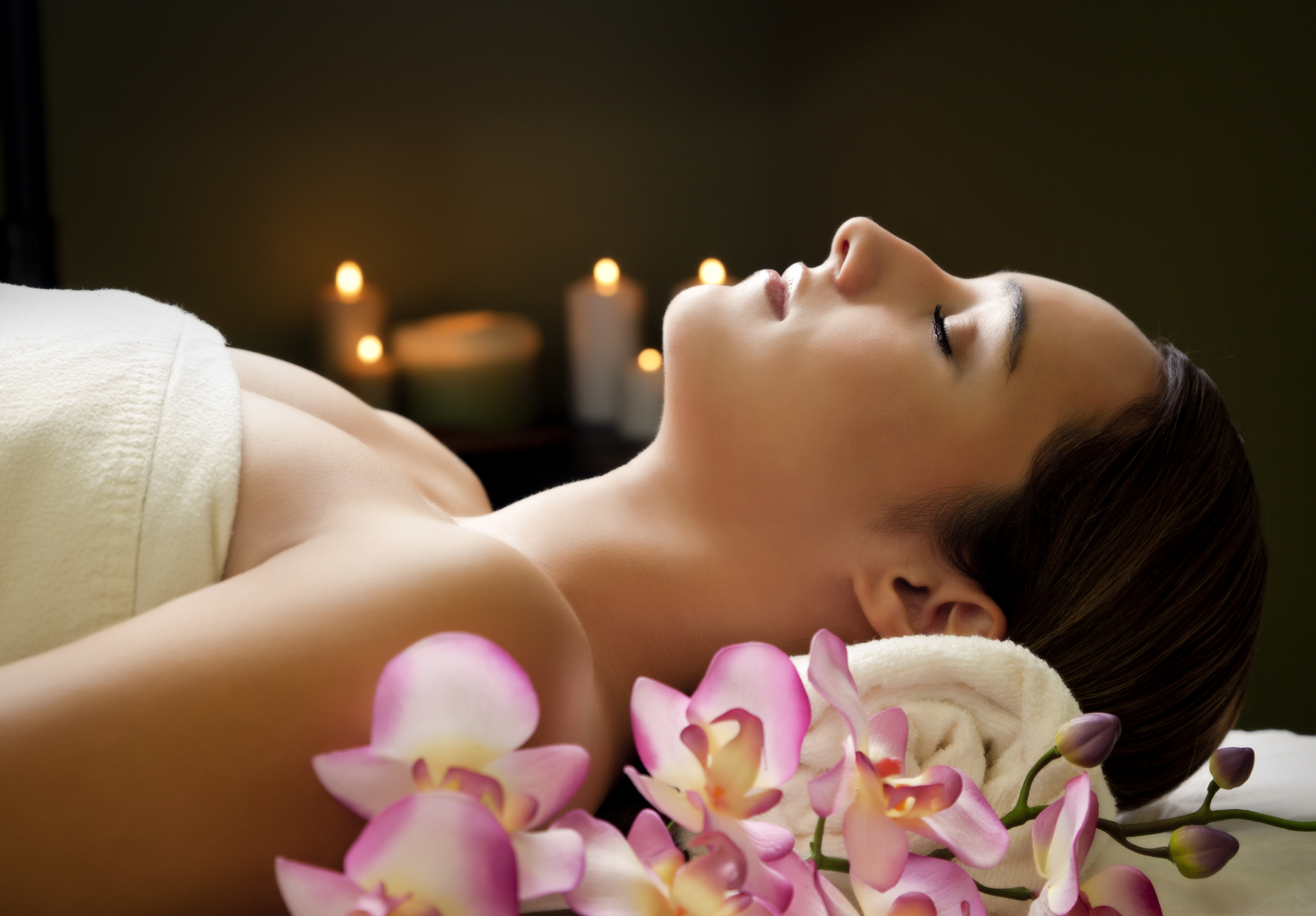 "Create a peaceful and loving environment," Benatti says. "Sometimes our homes (especially city apartments) are anything but peaceful. Make sure candles and scented oils accent a warm, tidy environment."
Be mindful and present by taking five minutes or so to clear your mind chatter and to prepare to work on your partner, Harari advises. "Remember, the mind is very powerful, so focusing on providing your partner with relaxation is key to helping them relax, let go and feel good," he explains.
2. Use Simple Essentials Found around the House
Be sure you have all the items you'll need around you to give an uninterrupted massage.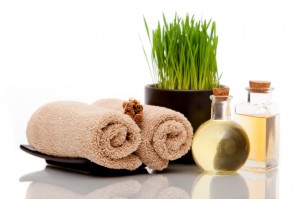 Some of Benatti's suggestions include:
Oil (almond or grape seed, even that olive oil you have in the kitchen) is preferable to lotion, which tends to absorb too quickly.
Have a towel handy to pick up any spills.
Use a pillow under the ankles and one for neck and face when he/she is prone (face-down) and prop the pillow under the knees when he/she is supine (face-up).
Make sure your fingernails are not too long. And if you just got a perfect manicure, use your knuckles, fists, and forearms. You can still apply the right strokes with most any part of your hand.
3. Intuitively Indulge the Senses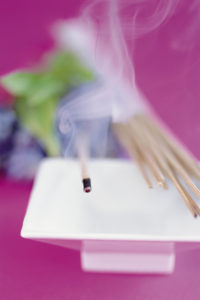 "Remember that the massage is all about your partner and what they want or need," Harari says. "Just because you like an elbow in your back doesn't mean they do. Practice using your intuition to figure out what they like and what their body/muscles needs. If you can't figure it out while being mindful, then just ask!"
On the same note, create an environment to invigorate the senses, Benatti suggests.
"Pick out some music you both love," she says. "Use essential oils; they stimulate the brain's limbic system, our most animalistic sweet spot of emotional memory."
Choose your scent:
Sweet orange and neroli will brighten the mood
Ylang ylang and rose will heighten sensuality
Lavender is always a great road to relaxation
"Just a couple drops will do," Benatti advises. "Why not complete your massage with a champagne toast and favorite dessert?" We love that idea!
4. Pace Yourself

Slow and steady wins the race: "Don't forget to start slow – loving touch can be very nourishing to the spirit as well as the body," Benatti says. "Your partner deserves to be nurtured with your full attention. The nervous system loves slow, repetitive movements and constant pressure."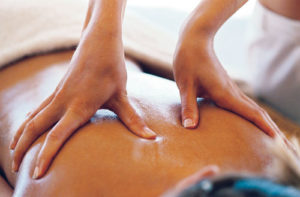 Things to remember:
Apply the oil onto your hands and then his/her body.
Don't rush; think in three's — three strokes here…keep your hands on his/her body…three strokes there, and repeat.
Move to the music. Slowly.
Harari agrees that you can't go wrong by keeping things slow and simple. "Use the techniques that you know and do well – the ones that don't get you tired, and work slower, much slower," he says. "Hold compressions for longer than you normally would – this allows the muscles with the chance to truly let go.
Giving a massage shouldn't be tiring. Here are some tips on how to massage correctly – and effortlessly.
Use your body (fingers, arms, hands, etc.) and its weight properly (utilizing proper body mechanics) so you don't cause yourself discomfort or pain. If you do find yourself getting tired, adjust your body in a way that will allow you to let go and relax.
Drop your shoulders, lift your head up and make sure to use your body weight when applying the pressure with your hands.
Always lean in from your core/center, rather than using your arm and finger muscles.
5. Relax & Have Fun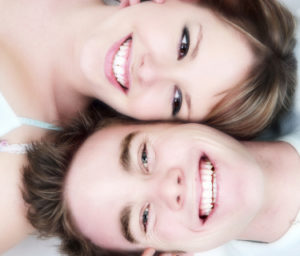 "Remember to let go a bit and have fun," Harari says. "Use the time to meditate as you let go of your thoughts and allow yourself to be guided by your intuition. Rather than thinking about what to do next, just feel. Trust yourself and be confident."
"Enjoy the time you've set aside to experience each other, and if you end up stumbling the whole way, you can always book a private couple's massage therapy teaching session, or throw in the towel altogether and let the professionals do the work," Benatti says. "Either way, there will be appreciation that you tried. And what could be better than honoring your partner's whole body, mind and spirit with the gift of your time, respect and love?"
And, if you really want to pamper your loved one, start the night of spa romance at home by drawing a homemade chocolate bath to luxuriate in before the massage!
SpaFinder's DIY Chocolate Milk Bath Recipe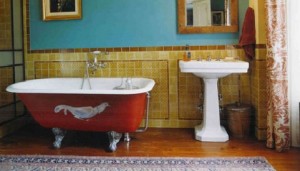 1 cup bubble bath
½ cup milk
60 grams (about ½ cup) crushed dark chocolate
– Bring milk to a boil, stir in chocolate bits until melted. Let cool and mix the mixture into 1 cup of bubble bath liquid. Use ½ a cup of the mixture for each bath. This amount can last about four days.
Most recent from Relationships