Tipping – What is the Appropriate Amount?
---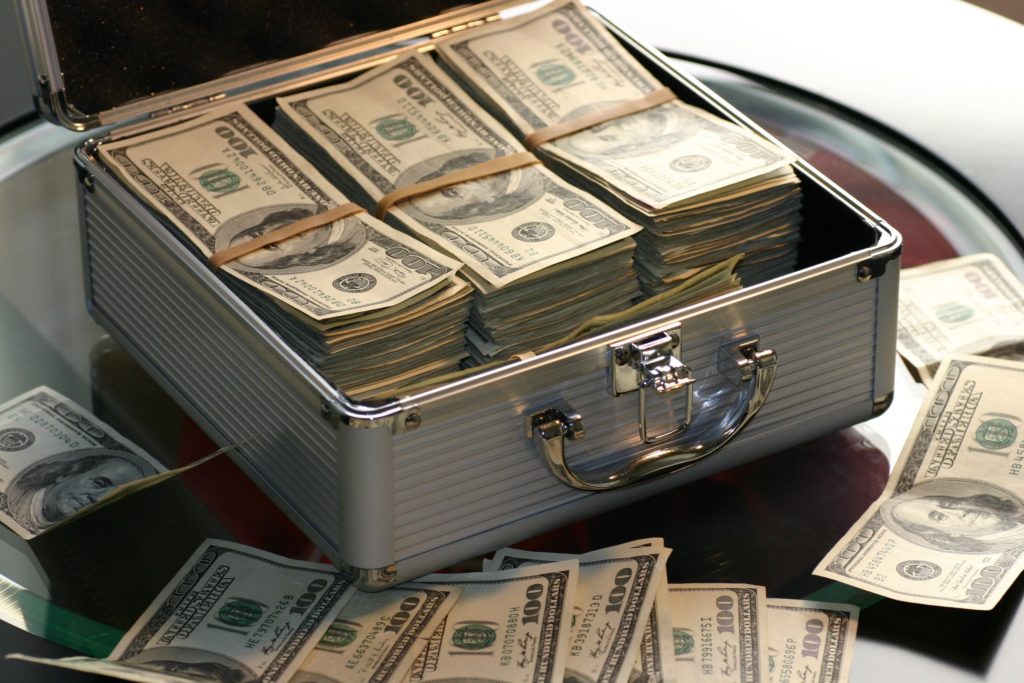 Question:
I recently had a massage at a luxury hotel spa and knew beforehand that a 20% gratuity would be added to the bill. When settling my bill, I was asked if I would like to adjust the gratuity percentage. I felt that the 20% was a good tip and left it, however, I got the impression that they were disappointed that I didn't increase the amount. Do high-end, luxury spas expect more than 20% tip?
-GH
Answer:
Dear GH,
A 20% gratuity for a spa treatment is a very good tip; in fact, it is generous considering the cost of treatments at luxury spas is often quite high.
If the staff at the front desk gave you the impression that they were disappointed, well, I would say that their behavior was disappointing.
Your time at the spa is to relax and de-stress. The fact that you left the full 20% should have been sincerely appreciated.
Thanks for your question and Happy Holidays!
Susie
Most recent from Relationships