Man, It's Nice to Spa!
Published: Thursday, June 24th 2010
---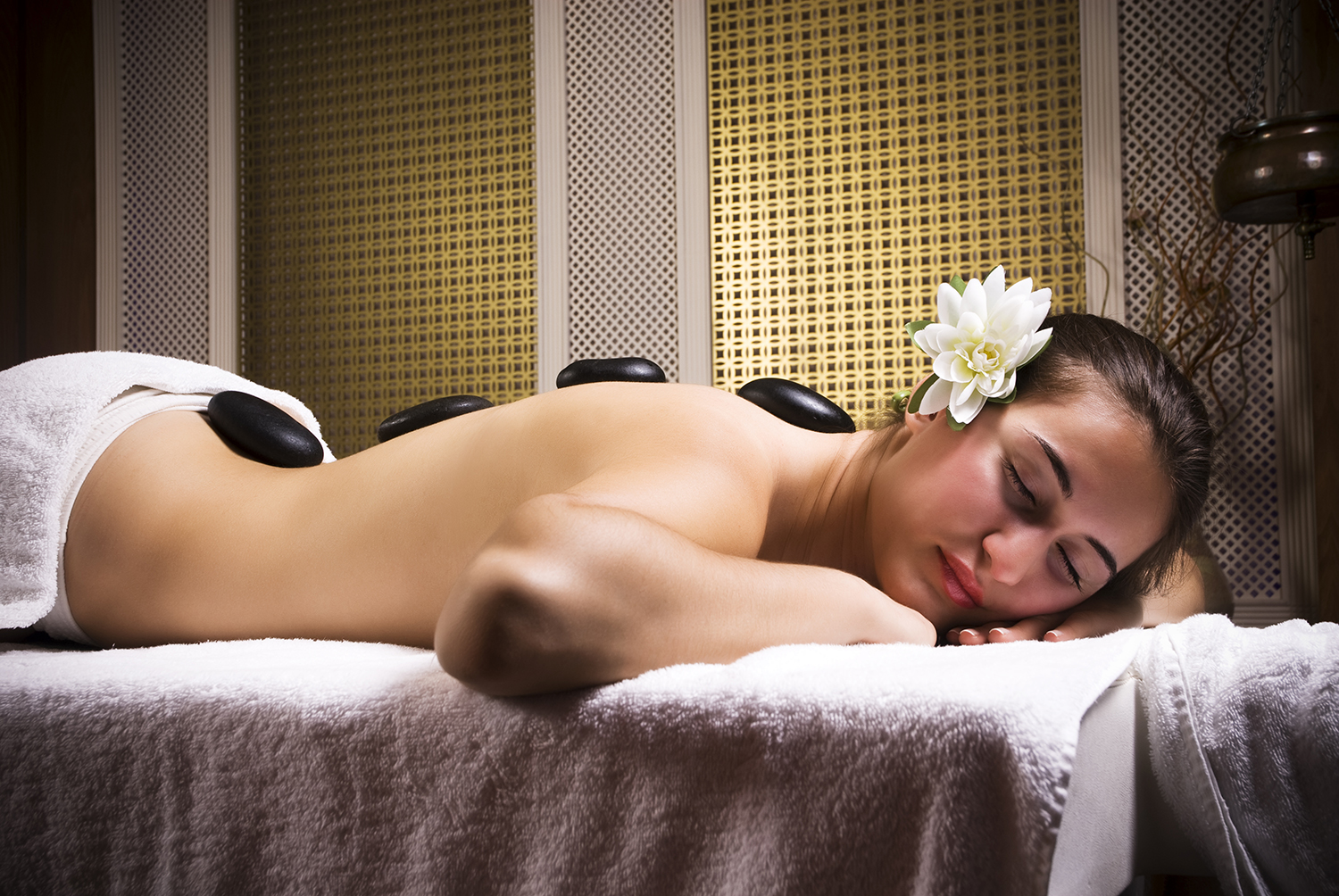 Athletes and weekend warriors alike all need a break from their active lifestyles to unwind and relax with a spa service. These spas cater to sports enthusiasts and men with special sports-related services and treatments tailored especially to the spa-going male. Many of these new spas that are available for online booking now, are housed in athletic clubs that have amenities including pools, athletic equipment like weights, childcare, fitness classes, and even personal trainers.
Forever Young, New York, NY
Athletes, sports enthusiasts, and gym-goers looking for spa treatments can indulge in deep-tissue and sports massage offered at Forever Young Sports Spa. This Manhattan-based spa has both mobile services and a boutique location in Times Square (services only by appointment at the bricks-and-mortar location.)There are also more than 25 certified trainers who provide clients with personal training sessions and specialize in core and strength training, toning and firming, boxing and kickboxing, Pilates, yoga, dance, and martial arts.
The Club of Riverdale, Bronx, NY
The Club of Riverdale is a membership-based health club that also houses a day spa. There are on-site activities for both children and adults including tennis, swimming, fitness classes, an afterschool program that includes completing homework and active diversions like basketball, and a summer camp. Members can take a break from all of these activities to unwind with a spa service such as massages (including a sports massage), facials, and waxing.
Most recent from Relationships