A Spa Girl's Guide to Planning a Girlfriends' Getaway
Published: Wednesday, April 6th 2016
---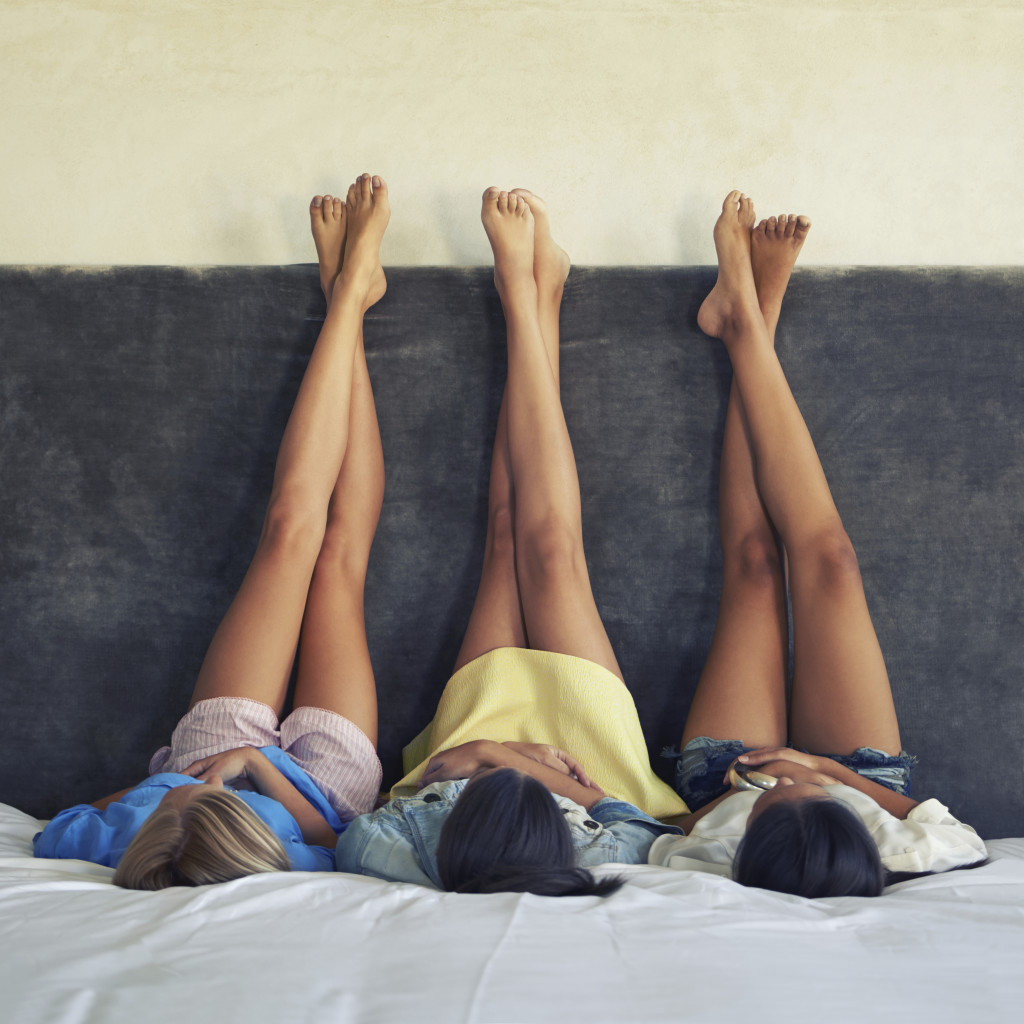 When was the last time you and your BFFs got together for a girlfriends' getaway? If it was your bachelorette party and you and your spouse are hitting the 10-year-anniversary point, then you're long overdue, and it's time to plan a new girls' get-together!
Enjoy these tips to make your girlfriends' getaway as seamless and stress-free as possible.
Decide together what your group is looking for: A hip hotel spa in Las Vegas? Someplace on the beach or—quite the opposite!—a snowy weekend at the ski lodge? A yoga retreat at a destination spa? If you're not sure where to start, check out the top Best for Girlfriend Getaways
Scroll through the hotel and resort spas on spafinder.com while still in the planning stages—many spas offer girlfriends' getaway promotions on their special offers tab!
Plan ahead: Book spa treatments in advance, particularly if you all prefer to have your appointments occur around the same time. As well, stick to a spa large enough to accommodate everyone at once; many even have designated rooms for larger spa-going parties.
Send out cute invites to all your girlfriends to kick start the getaway on a festive note. And, if you'd like, assemble little spa gift bags filled with items such as spa slippers, a robe, beauty products, and more.
Check your hotel/resort's dining options should you or one of your friends have diet specifications.
Carve out time to engage in an activity every person in your group has their heart set on, whether it be getting a spa treatment, hanging by the pool, exploring the region's popular sightseeing spots, etc.
Vow to make it a stress-free affair—sans makeup!
Make this girls' outing a tradition: While all of you are together, plan the date for your next girlfriends' getaway!
You might also like:
Midwest Charm: We Heart These Spas in America's Heartland
Adults-Only Resort Spas—No Kids Allowed!
Mom-and-Baby Programs: Bring the Baby to the Spa!
Must-Haves for Your Beach Bags
Most recent from Relationships