First Facial Spa Treatment: What to Expect
---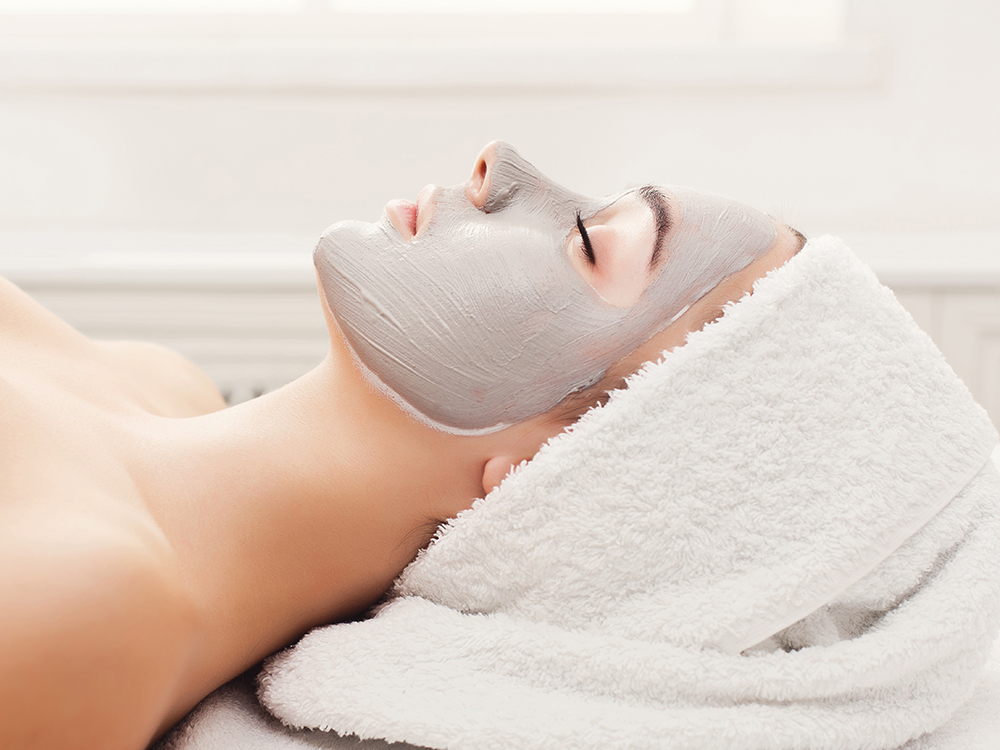 Skincare regimens are personal, and we all have individual reasons for turning to professionals while on our quest for a luminous complexion. Perhaps to slow down the signs of aging. To tackle an acne outbreak. Maybe it's to just feel downright pampered. For those new to the spa scene, here's everything you need to know about your first facial skincare treatment.
First Facial Spa Treatment: What to Expect
Selection Perfection: You may feel a bit overwhelmed skimming a spa menu—so many facial treatments available! HydraFacial. Anti-aging. Oxygen. Collagen. Organic. How to choose? A good rule of thumb: If you're not sure, we suggest opting for a custom facial. That way, the esthetician can execute a treatment specific to your skin's needs and concerns.
Skincare Service, Step-by-Step: Upon arrival at the spa, you'll check in at the reception area. From there, you're ushered into a locker room, relaxation lounge or spa treatment room.
Once inside the treatment room, your esthetician will step out while you undress from the neck down and wrap yourself in a spa towel. Feel free to leave your underwear on; however, consider removing your socks—depending on the spa, your esthetician may provide a quick foot massage or (as an added treat) slip warming booties on your tootsies. You can also keep your bra on, however, you should slide the straps off your shoulders and tuck them away, as a shoulder massage is often part of a facial spa service. Then get comfortable underneath a blanket on the treatment bed and wait for your esthetician's knock to reenter.
The Treatment Itself: Facials vary depending on the spa or the scheduled service, of course, but the treatment typically begins with your skincare therapist wrapping a headband around your hairline. As well, some type of covering is placed over your eyes to protect against the bright light your therapist will use to examine your complexion.
Throughout your service, your therapist may recommend add-on services (a peel, microdermabrasion, oxygen infusion, etc.) to enhance your treatment. These come at an additional cost. If you're fine with that, go forward with the extra. If not, know that it's completely fine to politely decline; don't feel uncomfortable saying no.
Your esthetician cleanses your skin to remove any makeup and create a clean canvas. Additional steps post-cleansing may include exfoliation, extractions* and hydrating serums and masks. Most facials conclude with a moisturizer, sunscreen, eye and lip cream application.
*Extractions involve the elimination of whiteheads, blackheads and comedones. Do they hurt? Extractions aren't completely pleasant but they're more uncomfortable than painful.
Product Review: Upon examination of your skin, estheticians may also suggest skincare products they've either used during your service or to help continue your glowing complexion at home. They'll leave the products with the spa receptionist so you can take a second look upon checkout. If you'd like to purchase any of their recommended products, by all means, do so. If you're unsure or not interested, simply relay to the spa receptionist that you'd like to wait to see how your skin reacts post-treatment.
Enjoy!