Unlocking Radiant Skin: Exploring the Trend of Face Gyms and Buccal Massages
---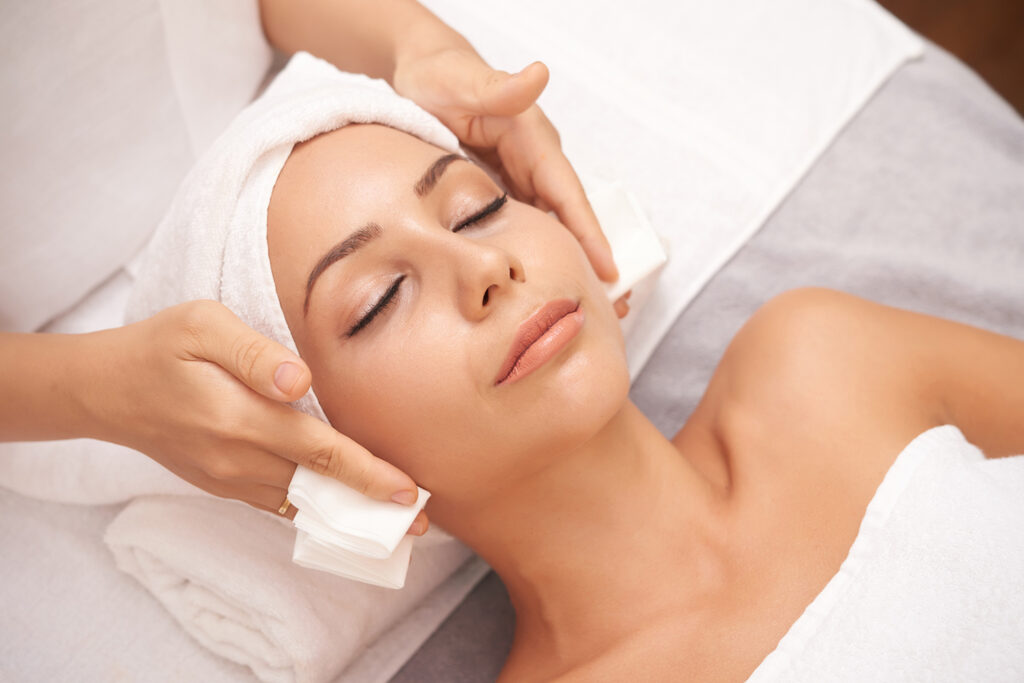 Want to try the latest in weird and funky wellness trends? But one that actually works and can be done in your own home without expensive products or gadgets? Practical anti-aging techniques are just a face workout away. That's right, it's time to take your face to the gym and explore the world of Buccal massages. While each are unique in their approaches, both these techniques share a common goal: nurturing the health and vibrancy of your skin. Isn't that why we hit the gym in the first place?
What is a Face Gym?
The explosions of face gyms across the country has been a clear indicator that the trend of facial massages has firmly established itself as a self-care staple. Contrary to its name, a face gym is not a workout facility for your facial features. Although the tiny dumb bells would be so adorable if it were. Instead, it offers tailored fitness classes centered around facial exercises. The primary aim here is to strengthen the muscles within your face, enhancing its mobility, expression, and overall aesthetic appeal.
Watch a face gym workout here.
Introducing the Buccal Massage
A parallel development in natural anti-aging trends is the noteworthy rise of buccal massages—aptly named for their focus on the mouth area. (Buccal literally means relating to the mouth – now use it in a sentence three times today to show off). This rejuvenating facial treatment harnesses the power of strategic pressure points around the mouth to unveil a more youthful complexion.
Distinguished as a specialized type of facial massage, buccal massage concentrates on the region encompassing the mouth. Its core purpose lies in addressing wrinkles and sagging skin in this delicate area, all while bestowing a revitalized allure to your lips.
Buccal massage unfolds as a dynamic practice, facilitated either by skilled estheticians or seamlessly woven into your daily routine. For self-administration, employing gentle yet firm pressure on various facial zones invigorates circulation and facilitates the removal of dead skin cells from pores.
Watch a Buccal Massage therapist in action.
Why Buccal Massage is popular
Discover the allure of an entirely natural approach to diminishing facial wrinkles and fine lines, all without resorting to surgical procedures or injectables. Aka bye bye Botox! Embrace the nourishing touch of natural oils, tenderly massaged onto your lips, thereby stimulating blood flow and fortifying skin elasticity. The result? A resolute transformation towards a more taut and youthful countenance.
While buccal massages typically target areas around the eyes and mouth, their revitalizing influence extends beyond these confines. Experiment by gently massaging your forehead and temples with both hands in tandem—a holistic experience in skin wellness that resonates on multiple levels.