How to Attract Customers to Your Spa!
---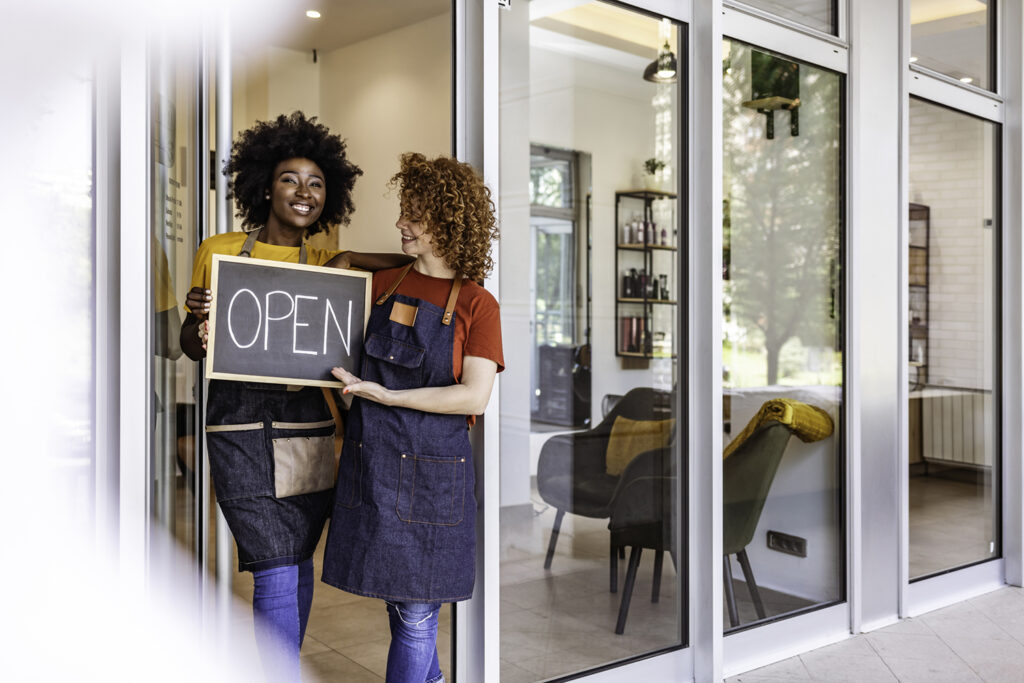 Congratulations, you've decided to open up a day spa and embrace a career in wellness. It can be a fun and rewarding process but there's definitely a few things to keep in mind. On top of hiring employees, stocking products, and maintaining a beautiful and inviting space, you must attract customers. After all, if there's no one to pamper, there's no point of a spa! Here are few suggestions on how to keep customers coming in and coming back to your spa.
Start with a Plan
Every business begins with a good idea and a great business plan. This is a chance to lay out everything you need to start your business and maintain it to reap in the profits. At the beginning, do your market research to make sure that your proposed location is in a good neighborhood and with not too much competition nearby. You don't want to be the tenth spa on the block!
Since small businesses usually require quite a bit of upfront capital, it's important that your business plan has a clear and concise budget that outlines how and where your money will be allocated and how long you plan on operating in the red before you become a thriving business.
Get Creative with the Spaces
Not all spas are created equal. You might want a small shop that is built into another business, or you could want to open up a spa franchise rather than operate your own top down design. Businesses have moved beyond the traditional brick and mortar. If you have a small budget, get creative with how to use it. That might mean creating a mobile spa service or having a facial pop up inside a wellness or fashion shop.
But if your dream is to operate an adorable shop in the heart of town, by all means, go for it. Just be prepared that it might cost a bit more at opening.
Grants, Initiatives, and More
To add to your coffers before opening, check out your neighborhood's business associations. To encourage new businesses and jobs in the area, they might be offering grants, loans, or awards for new start-ups in the area. This is especially true if you are a member of an unserved community as there are often special programs that will give you a leg up in the process. It would be a shame to leave extra funding on the table, so be sure to take advantage of every program you can find.
Licensing
There can be a lot of red tape when opening a business. There are building codes and business licenses involved. But with a spa business, there are also additional licenses and accreditations you need to keep in mind. If you are opening a salon, you need to have a license to operate. If you are opening a medical spa, you'll need additional licenses for operating medical equipment.
Be sure to double check that all your paperwork is in order. And if you have employees that need licenses be certain they are up to date and accurate. It can be hard to recover from a shut down even if it's just for a silly reason like a license not being up to date. Don't let a slip up in your paperwork be what brings you down.
Grand Opening and Beyond
You've made it to opening day, which means you've survived permitting, inspections, hiring, and training your employees. You are ready to adapt to whatever small business ownership throws your way. But unlike what Field of Dreams implies, if you build it, they possibly won't come. So now you have to work on your advertising and marketing.
With your grand opening, it's ok and should be encouraged to toot your own horn a bit. Buy some balloons, throw a party, invite your friends and family. This is a chance to show off all your hard work and entice some customers to check things out. It's a great idea to start your spa off with an irresistible grand opening discount. As getting someone to take a chance on something is an important first step in gaining a lifelong customer.
Advertising and More
It's important to continually promote your business. Social media is a great place to start as it's free to generate content. However, especially with businesses, you might need to allocate some social media budget as the algorithms are designed to encourage small payment boosts. So keep in mind, that even though social can catch the eye of some new clients, plaining a social media campaign isn't as easy as it once was.
Today, it's important to spread out your marketing budget and partnerships are a great way to boost your business. Sites like Yelp and even Spafinder can help clients find you on the Internet and in real life. Reviews can make or break a business. So consider offering a special discount or gift if a client leaves a positive review. And always respond to negative reviews. It shows people that you are aware and on top of any issues that might arise. No business can operate perfectly 100% of the time, but quickly acknowledging and correcting issues can be almost as good as having no issues at all.
Often times, the most effective method to reach people is via an email marketing newsletter. So be sure to collect emails at some point in your sign up process. That way, you can market directly to your customers who have already used and enjoyed your service, getting them the best deals, right in their inboxes.
Loyalty Cards, Gift Certificates, and More
To encourage people to keep coming back, set up loyalty programs that offer rewards and discounts to people who treat themselves to a certain number of treatments or spend a specific dollar amount. Also offer gift certificates to draw new clients in and provide a convenient gift for your regulars to indulge in. Using a universal gift card service like Spafinder is a hassle=free way to offer gift cards with ease.
Another way to draw people back in is to offer seasonal or monthly promotions. These can be inspired by the nearby holiday or target something that is either selling very well to bring people in. For example, waxing would be very popular in the summer months and offering a discount might encourage people to come in and give it a try. Once they're there, they might add additional services and make a day out of it.
Uniquely You
Going back to your spa business plan, think of how this spa is unique—maybe you are built for the perfect bachelorette spa day or isolation and disconnection is the name of your game. Don't try to be everything to everyone, rather embrace and promote the things that make you uniquely you. You built this business because you saw a need in the market for a spa that catered to people's needs and wants. You designed a place that was more welcoming, had different treatments, or a cozier design.
This spa isn't meant to have a treatment menu as big as the Cheesecake Factory's. No, it's meant to be special and one of a kind, just like you. So when all your planning and marketing is over, take a step back and make sure you haven't lost yourself or your issue in all the planning, numbers, and spreadsheets.
Because you are the backbone of this spa small business and you are going to make it a success. We believe in you!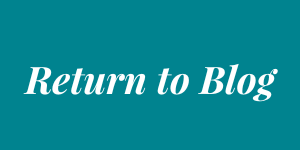 Most recent from Spa Merchant