Let's get an Atlantic City Party Started for Your Girlfriends at the Spa Toccare at Borgata
Published: Tuesday, August 3rd 2021
by Spafinder
---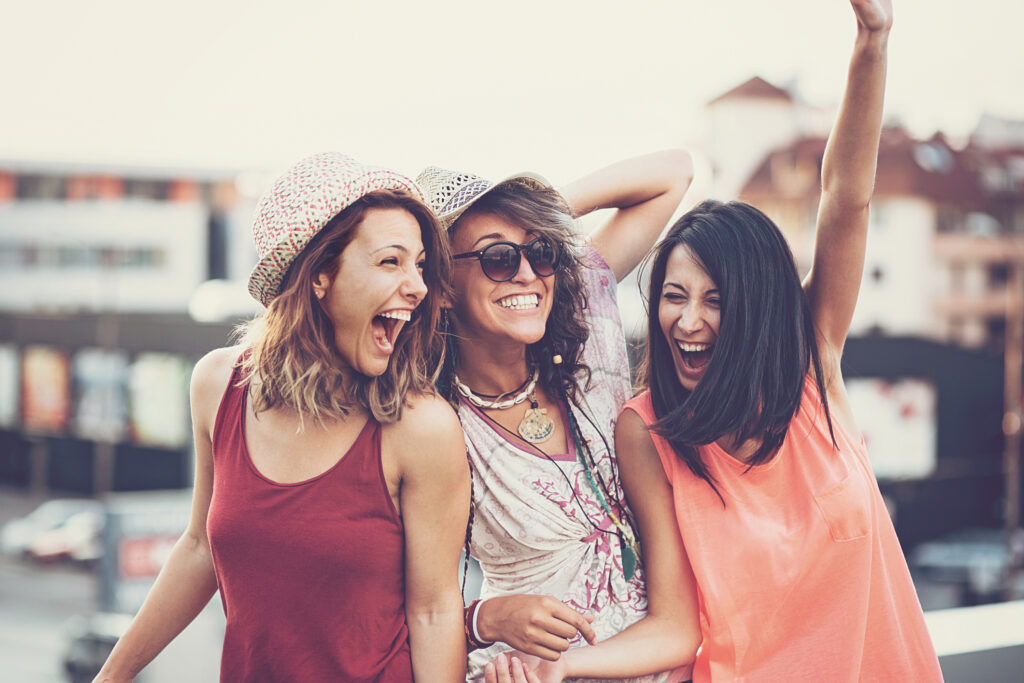 Now is the time to gather up your girlfriends and head out to the Jersey Shore for a fun vaca filled with amazing luxury and an incredible spa. Because who isn't ready for a little bonding with the friends who are with you during good times and bad? So pack up the car or book that plane ticket and head out to Atlantic City for the unparalleled treatments and recharging magic of the Spa Toccare at Borgata.
Spa Weekend with Flair at the Borgata
For those of us who love to pamper ourselves but aren't interested in a silent meditation retreat in the woods, the Spa Toccare at Borgata is the best possible option. The world class spa offers a menu full of a wide variety of treatments so if you are looking for a quick mani/pedi or an entire day full of massages, facials, and more, this spa is for you. Be sure to take advantage of their make up and hair styling services before you enjoy a night on the town.
Indulgence Doesn't Stop There
At the Borgata, being pampered doesn't just end at the spa. They have indoor and outdoor pools, four star celebrity chef restaurants and endless activities like day trips to the beach. You can even fly directly there using their Fly Borgata service. And at night, enjoy the Borgata casino plus nightly entertainment right there in the hotel. And while you certainly could spend your entire trip within the hotel, if you venture out into Atlantic City, there are tons more delights to enjoy.
So round up your girlfriends and get an outing on the books for the ultimate girlfriend's getaway at the Borgata. You'll have fun from morning to night!
Need a gift for a special occasion or just to say Thank You? Spafinder is the answer.