29 Best Spas for Hipsters in 5 Cities
Published: Monday, April 23rd 2012
by Amy Sung
---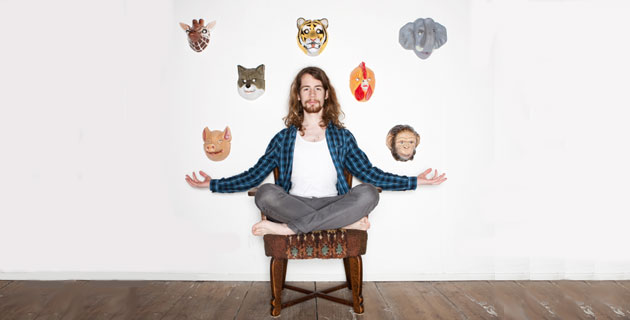 Where the Hipsters Spa
When we saw Travel + Leisure's list of America's Best Cities for Hipsters, we couldn't help but think of the spas in these cities. So we took the top three, plus New York City and Los Angeles, two spa metropolises (and hipster magnets), and uncovered the best spas for hipsters. From being ahead of the curve and doing something different to affordable prices (happy hour, anyone?) and accommodating hours, here are a few of the best spas for hipsters in each of T+L's top three cities, plus LA and NYC.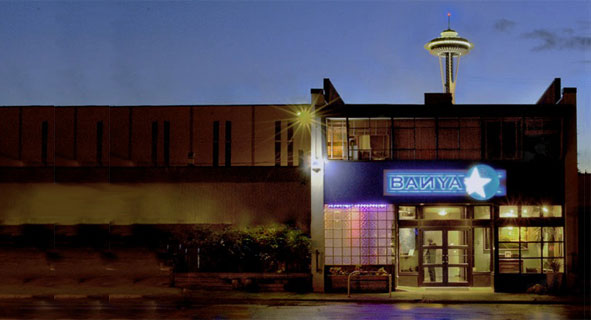 Seattle: #1 on the T+L List
While Russian bath houses are centuries old, they're hip and thriving in cities across the country, especially Seattle. Popular amongst the Russian population and hipsters alike, Banya5 serves up a traditional experience while Hothouse Spa & Sauna offers a lesser-known and more peaceful women's only experience. Other more conventional spa picks? High Maintenance and Bowie Spa and Salon for a spa/salon experience on Capitol Hill, Seattle's original hipster neighborhood; Helle, which offers waxing and lash/brow tinting happy hour in Georgetown; Wax Sabbath, also in Georgetown; Vain for all your hair needs (from dreadlocks to updos to waxing); and Aria, which also has a loyal hipster following for waxing.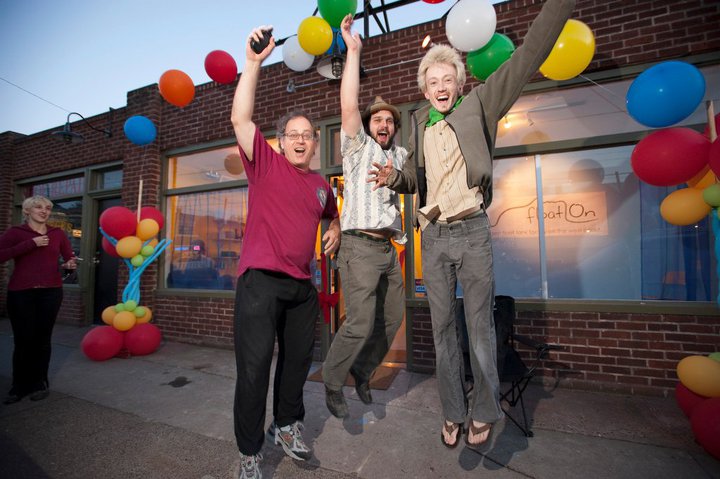 Portland: #2 on the T+L List
"They're audaciously quirky," T+L's piece says and evidently, their spa choices are no exception. From a clothing-optional community healing bath house, Common Ground, which also offers massage, acupuncture, naturopathic care and counseling, to a sensory deprivation salt tank, Float On (a four-tank float center, the largest on the West Coast), we'd say T+L was pretty on point. Skin by Marywynn is an "awesome face skin place that plays Grizzly Bear," an insider says.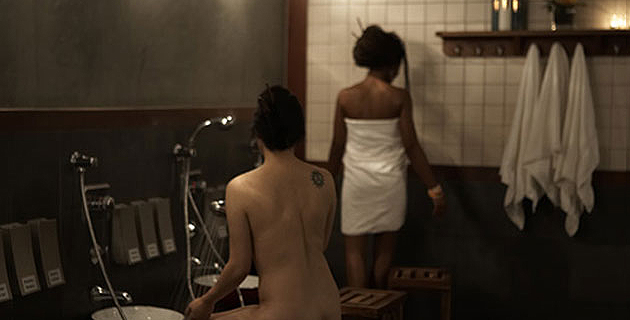 San Francisco: #3 on the T+L List
In line with hipster bathhouse spa tendencies, Kabuki Springs & Spa is San Francisco's only Japanese style spa to offer communal bathing facilities. Kabuki also offers complimentary soothing bath products and body polishing sea salts for use while there. From men's hot towel shaves and haircuts to hairstyling and other services for ladies. Mixers and events every few months are also a norm. For wellness therapies and Ayurveda, check out the chill Earthbody, an organic spa that's won plenty of awards to prove it gets the job done. And, over on Haight St., no frills and low-key Blown Away Salon offers cuts and color with free beer or wine.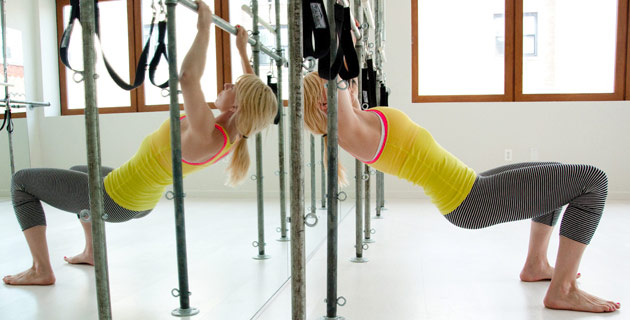 New York City: #12 on the T+L List
It can be argued that the highest hipster population resides in Brooklyn's Williamsburg neighborhood where artists, musicians and writers gave the area its hipster foundation that is being built upon today. Spa offerings run the gamut from basic but reliable spa and beauty services like Serenity Beauty Spa and Audrey Spa, to a combo of spa, wellness and fitness in one boutique experience, like Greenhouse Holistic and Sapere Studio, which offers barre, yoga and Pilates classes (many of them free!), as well as acupuncture and Thai yoga massage. In the city, the Russian and Turkish Baths in the East Village has been a social spa-ing fave for years and Christine Chin Spa, while frequented by many celebs, is a favorite skincare spot for many hip downtown ladies.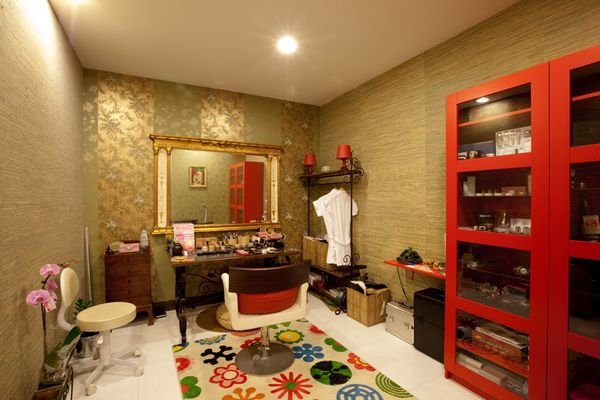 Los Angeles: #18 on the T+L List
"Stylish and camera-ready, rather than quirky," according to T+L, Los Angeles has too many spas to keep track of. Still, 24-hour Korean spas like Wi Spa are a hit with late-night spa-goers, like musicians, bartenders and restaurant workers. Urban spa explorers are attracted not only for the late night accessibility of spas like Olympic Spa, Natura Spa and Beverly Hot Springs but also because the price is right, service is great and you can take hours and chill out at these places with their contrast pools, saunas, steam rooms and more. Dtox Day Spa in Los Feliz, has monthly Happy Hour Fridays, where a DJ spins, treats from Auntie Em's Kitchen are served and mini treatments are offered for only $39. For those in Silver Lake, hipster mecca of LA, head to The Raven Spa, which offers everything from facials and bodywork to yoga and acupuncture.