The Creator of Spa Montage's Surrender Program on Spa's Natural Healing
Published: Thursday, March 7th 2013
---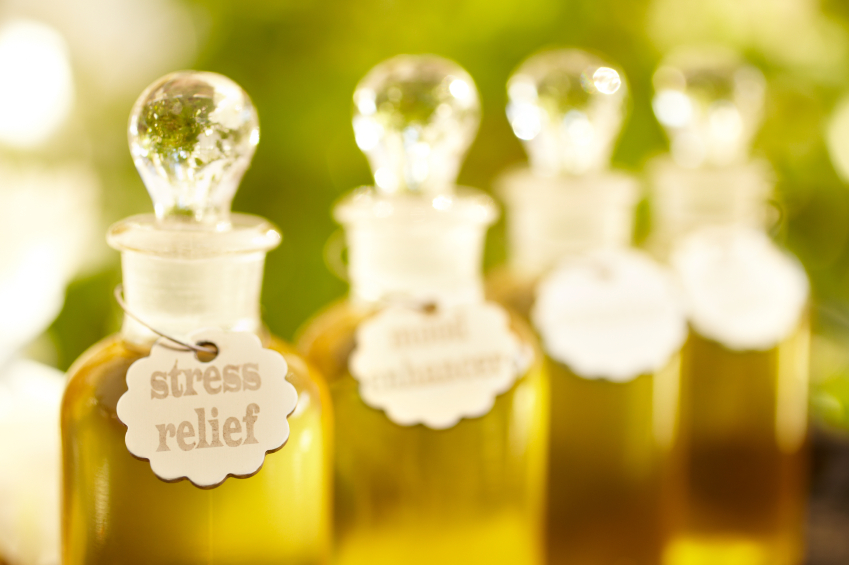 Like nature, spa has a wonderful way of reminding us who we really are.
Water, mud, algae, mineral salts, and essential oils are the basis of most spa services, and it is in the application of these organic elements that spa becomes an artful expression of its remarkable therapeutic potential.
Consider the use of essential oils.
Essential oils are composed primarily of carbon and hydrogen chains—two of the most abundant elements on earth and in our body. Carbon's nature entails cell division and new life. Hydrogen, slightly hypnotic in its essence, expands, reaching greater heights, penetrating to greater depths. Used in aromatherapy, essential oils engage the deepest part of ourselves, stimulating memory, emotions, dreams, and our creativity.
Not long ago while teaching at a resort spa, I gave a student-therapist an aromatherapy treatment. A woman in her mid-twenties, she was overweight and suffered with facial skin eruptions and lower back pain.
Palpation revealed restrictions in the root pathway of the nerve supplying the abdominal muscles and pancreas. Her hips were noticeably misaligned. She showed restrictions through the cervical vertebrae and thickening in the tissue below the mastoid process. In questioning her during treatment I learned she had a family history of diabetes. I also learned she suffered with digestive problems. She admitted to an inability to express feelings and a difficult relationship with a family member.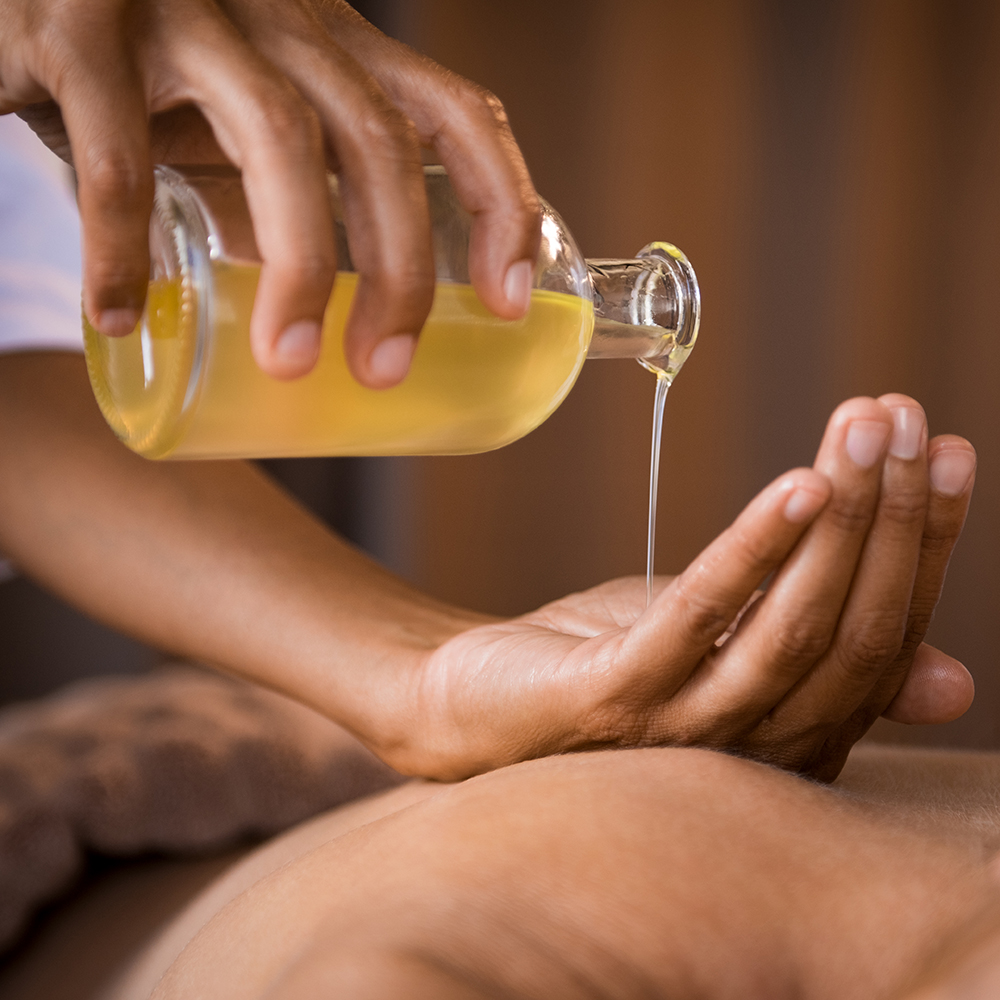 In the course of the 90-minute session, she began to relax, then fell into a sound sleep.
The following morning the woman reported that she'd had a good night's rest, and over the next few days she began reading up on diabetes. She purchased supplements to stabilize blood sugar and to assist metabolism. She made an appointment to be fitted with prosthetics to balance her hip and lower back. She began eating healthier foods. Over a period of several days her voice grew stronger, her presence more visible.
Her response to the treatment was not uncommon. The woman was ready for change. The therapeutic application of organic earth matter had activated a creative and life-affirming process.
On my last day at the resort, the young woman approached me. She looked vital and alive, and she told me she couldn't remember ever feeling so well.
That's the nature of spa.