Business Bootcamp for Career Women in Paradise Valley
Published: Tuesday, February 1st 2011
by Amy Sung
---
While we would all love to live the spa lifestyle 24-7, reality is, most of us have to work.
But, with women easily blazing the career trail, the concept of having it all is far from inconceivable. Sanctuary on Camelback Mountain Resort and Spa is offering a chance to do a little of both work and spa as it hosts a Business Bootcamp in Paradise Valley to motivate and empower women even further in their business and careers.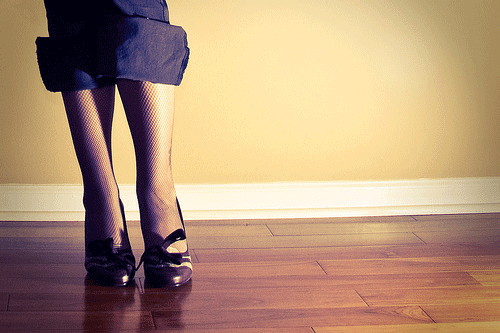 Led by Martha Beck, author, life coach and columnist for O Magazine, and Dena Patton, chief executive officer of the award-winning events and inspirational company, Cat, Chew & Chocolate, the event seeks to not only inspire, but also to ignite a woman's business or career. Participants will learn how to clarify and strategize 2011 business and career goals; identify and breakthrough what barriers are holding them back from their greater self; engage in eye-opening brainstorming sessions; and connect with their business/career with a sense of renewed passion.
In fact, women in the U.S. are already very much empowered in the workplace taking 51.4 percent of managerial and professional jobs. And, according to a report in Business Week, women receive three college degrees for every two earned by men (along with 60 percent of all master's degrees, about half of all law and medical degrees and 43 percent of M.B.A.'s). Working wives are coming close to bringing in nearly half the household income, and those of us single, childless city women under 30 actually earn 8 percent more than our male peers. With work surrounding many of us more than anything else in our lives, sometimes we need some inspiration and motivation to change things up and refresh our outlook.
While upping your business savvy at the bootcamp, don't forget to take some time to enjoy the unique boutique resort experience that Sanctuary on Camelback Mountain Resort and Spa has to offer. With the mountains surrounding you, it'll be easy to find some peace from your daily career-oriented lifestyle for a few days and return to it not only relaxed and refreshed, but rejuvenated and motivated with new ways to have a healthier and more successful business or career.
Visit Sanctuary on Camelback Mountain Resort and Spa's Business Bootcamp page for information, or call 480.282.4242 to register for retreat and for additional information.
Most recent from Relationships