6 Ways to Help Dad De-Stress at the Spa
Published: Wednesday, May 23rd 2012
in Beauty
---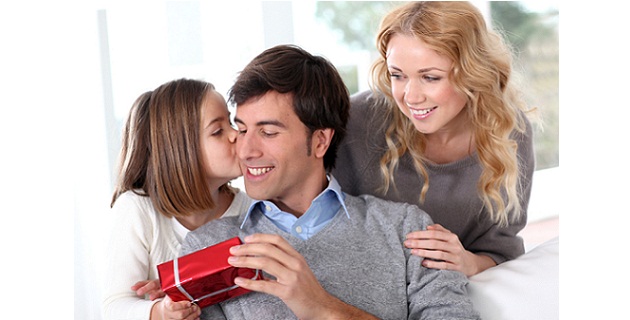 Who needs to de-stress more than dad? That's why the perfect gift for Father's Day is a SpaFinder Gift Card. But don't leave him hanging – check out our suggestions for the perfect ways for dad to use his gift certificate!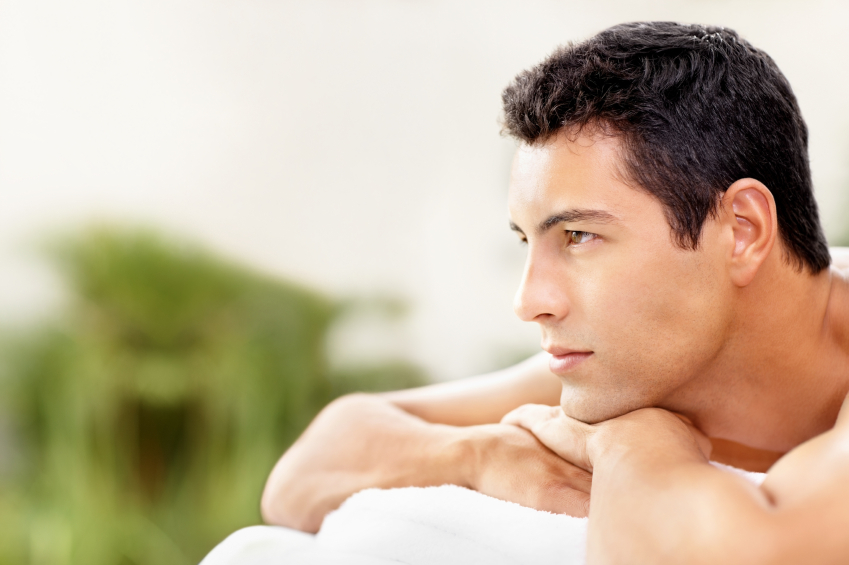 Sports and Golf Massage
Massage is usually the go-to service when someone thinks of spa, but so few realize how truly beneficial, and often-times necessary, this tried and true treatment is. For active dads there is no better gift than a sports massage, or for avid golfers, a golf massage! These massage modalities focus on overworked areas of the body that need a little extra attention for restoration.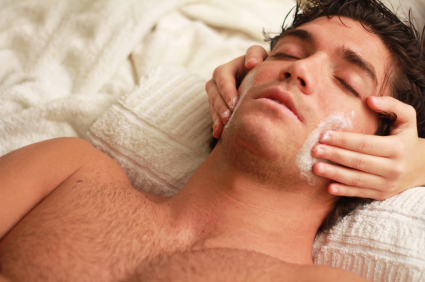 Gentlemen's Facial
Men's facials differ from women's because they are specifically designed to meet the needs of a man. Usually shaving-related, men's skin issues can include razor-burn and ingrown hairs, as well as dullness, sensitivity and over exposure to the sun. Check out what dad should expect in SpaFinder's Men's Facial Guide and find a spa in your area that offers this service!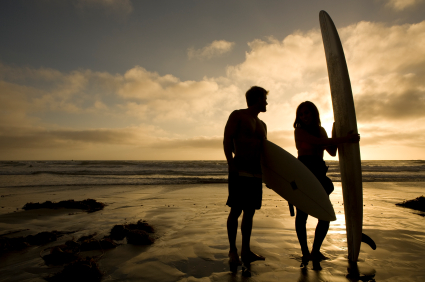 Water Wellness
Who doesn't love to try a new fitness class, and more specifically, some really cool water workouts, especially as the temps heat up? We can't think of a better way for dad to unwind and let out some pent up stress – go together, or you can send him with his friends to experience awesome classes like the Hydrorider at Cal-a-Vie in Vista, California, or paddle boarding at The Atlantic Resort & Spa in Fort Lauderdale, Florida.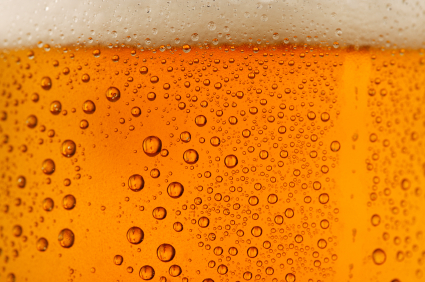 Beer Baths
Kapalua Spa in Lahaina, Hawaii, has partnered with the Maui Brewing Co. to create a beer lovers' spa treat, popular in Europe: The Beer Bath. Starting Father's Day, dad can indulge in his favorite beverage in a whole new way. From $150 for a 30-minute bath, the beer soak has positive effects on the complexion and hair, can relieve muscle tension and provide nutrients to the skin. Chances are, if your dad loves his brew, he'll love this treatment.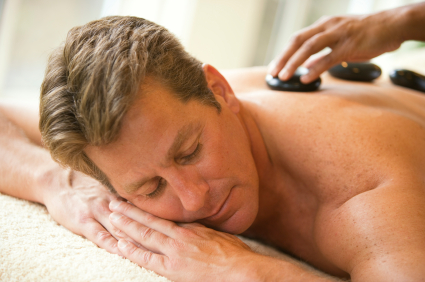 Masculine Packages
Day spas, like Dorit Baxter in New York City, have created special packages for their male clientele. Its Male Wellness Package includes a one-hour body massage, classic European facial, hand paraffin treatment, sea salt body scrub and choice of manicure or pedicure. And getaway spas like Oaks at Ojai, in Ojai, California, have special Father's Day rates and packages that include healthy cuisine and fitness. A men's package is a great gift for dad because he will get to unwind, be treated like a king and still feel like the manly-man he is.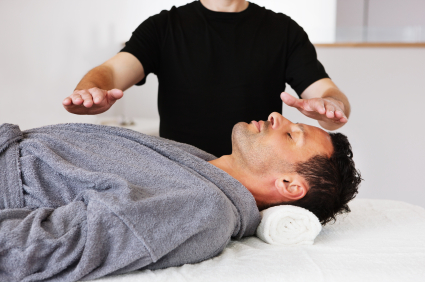 Spa 101 for Men
Help dad know before he goes! Scroll through SpaFinder's Spa Guide for Men for some tips and spa etiquette for male spa-goers. Also after receiving his SpaFinder Gift Card, have dad log on to SpaFinder to find the perfect location for him!