Girlfriend's Denver Retreat at The Oxford Club, Spa and Salon
Published: Friday, July 16th 2021
by Spafinder
---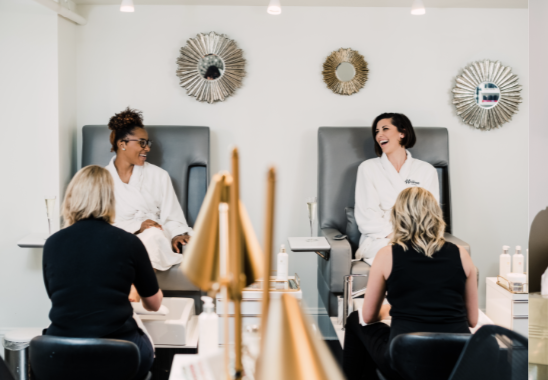 Health, beauty, and wellness collide with a visit to The Oxford Club, Spa & Salon. For over 25 years, this spa has offered sweeping views of downtown Denver alongside a menu of blissful massages and body treatments. Many visitors are local and the spot has gained a loyal following over its many years in business.
The Oxford Hotel features hand-selected antiques and original artwork dating back to the 19th century's Gilded Age. With its spacious and elegant accommodations, The Oxford is the ideal spot for a girl's getaway. It's a down-to-earth and gorgeous establishment that always leaves you feeling relaxed and rejuvenated, just like Denver itself.
The Oxford Club Spa & Salon Defines Holistic Wellness
The definition of holistic wellness? Addressing somebody's "physical, emotional, mental, social, spiritual, and financial health.Let's start with the "spa" part. This establishment offers nearly every nourishing massage that you girls could want; including Swedish, Stone, Deep Tissue, Reflexology, Honey and more. More of a skincare enthusiast? No problem. Beauty experts exfoliate skin to remove impurities, balance tone with a Microderm, or provide you with an Antioxidant or Oxygen facial for flawless skin. The spa options are endless, and you'll feel instantly relaxed and rejuvenated in Denver's "urban sanctuary."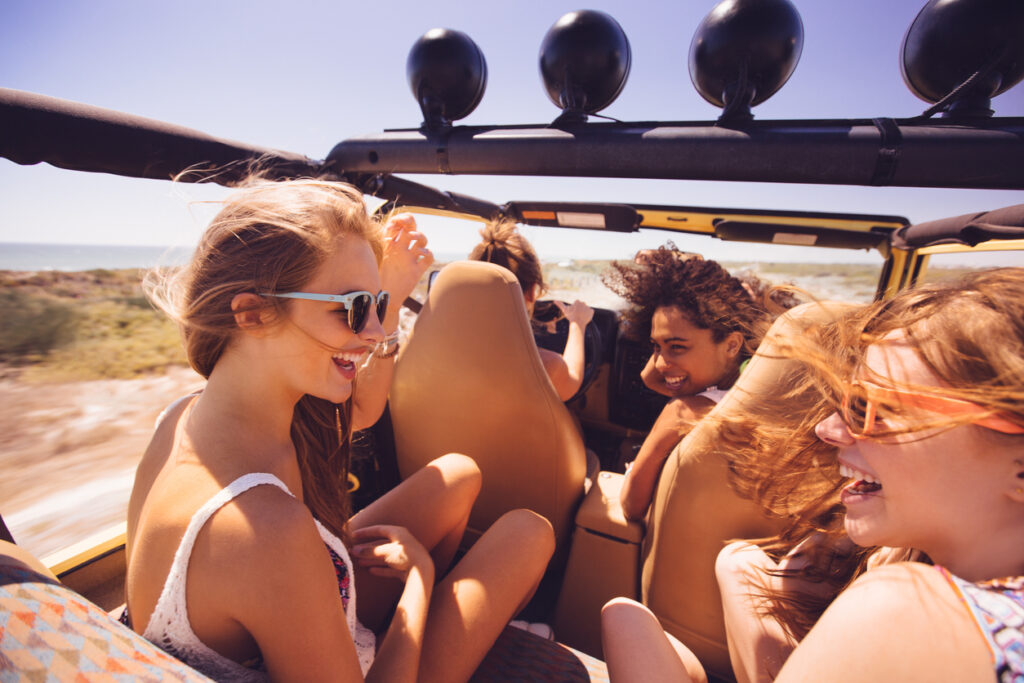 Bond with Your Girl Squad Over a Custom Facial
Our personal Oxford favorite for a girl's trip? Let's Face It. This personalized skincare program consists of an esthetician examining your skin. He/she then develops a custom facial or routine that helps to improve your complexion. While you may be interested in brightening up your look, your best friend may be looking to calm down inflammation and blemishes which would call for salicylic acid. Meanwhile, your sister is hoping for a preventative anti-aging treatment… hello, retinol! Bond with your buddies over beautiful skin, while ensuring that you all get the exact treatment that you desire.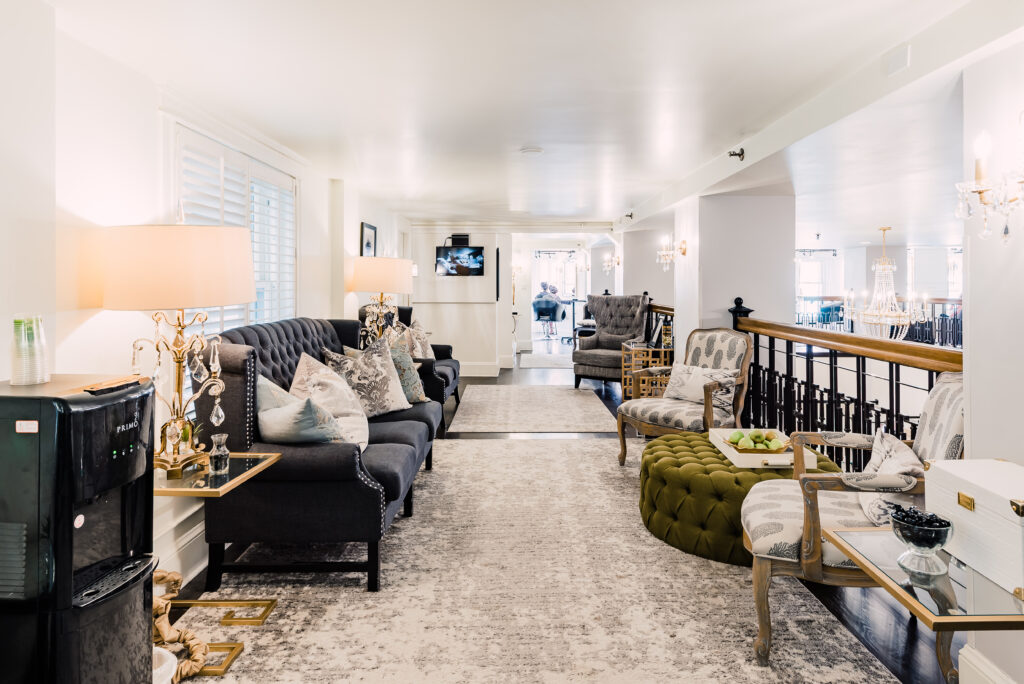 Find Glamour at The Oxford Club Spa & Salon
After your massages and facials are complete, why not head over to the salon for a blowout? This hair treatment is one of the best ways to bond with friends. After all, and you'll want to look nice before you hit downtown Denver at night with your squad. Packed with the best eateries, clubs, and social events, you'll feel extra glamorous with hair and makeup done by The Oxford Club. The goal is to take a holistic approach to beauty that helps you look and feel better in every way. And they'll definitely succeed when you grab your friends and head to The Oxford Club for your girl's getaway.
Ready to start planning your girl's getaway to The Oxford Club, Spa, and Salon in Denver? We don't blame you, and Spafinder is here to help. Check out this Girlfriends Denver Getaway special.
Need a gift for a special occasion or just to say Thank You? Spafinder is the answer.
Most recent from Travel & Play