Destination Discovery: Caribbean Island-Hopping
Published: Saturday, July 25th 2015
---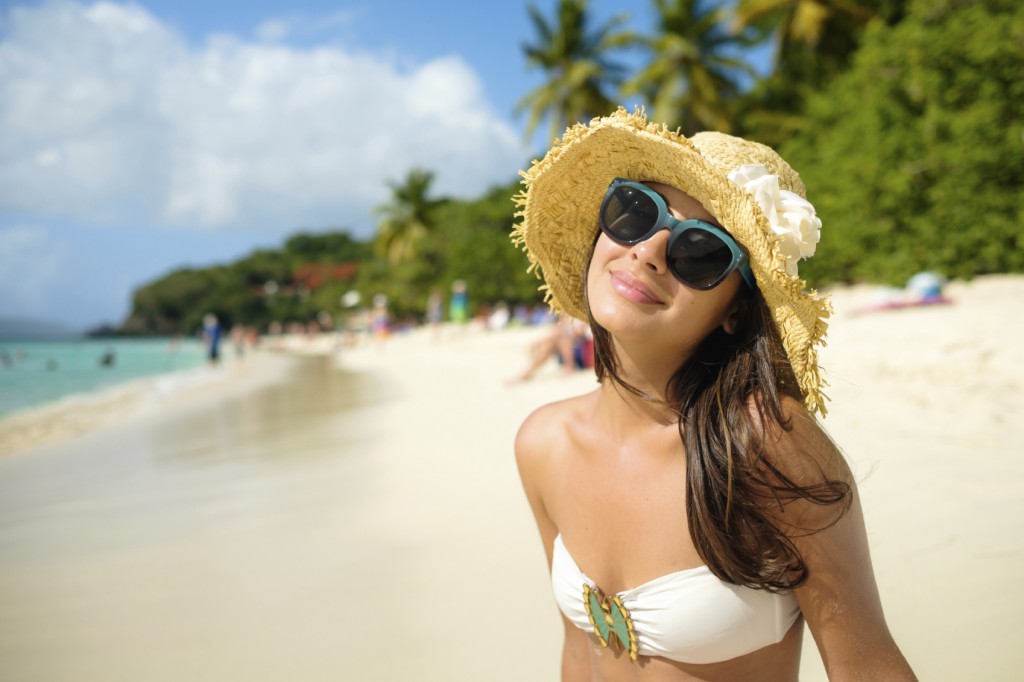 Bahamas. Turks and Caicos. Jamaica. St. Lucia and more. Grab your passport and get ready for some island time. Here are some exquisite picks for your dream Caribbean vacation.
Where to Stay
Where to Spa
Where to Snack
Famous chef Jean-George Vongerichten lends his culinary vision to Fern at The St. Regis Bahia Beach Resort; this Rio Grande, Puerto Rico-based resort restaurant showcases a variety of the chef's most eminent dishes from his smattering of restaurants worldwide.
A dinner with stilt walkers, fire eaters, limbo, and a tuk band? We're making reservations now. Thursday evenings at Accra Beach Hotel & Spa's Coco Patch Restaurant, located in Christ Church, Barbados, comprise performances rich in island flair.
Where to Sweat
There's no such thing as sweating in the Caribbean—if you get hot, you merely take a dip in the sea. And there are plenty of workouts to try in the turquoise waters. Examples include the private island property of Scrub Island Resort, Spa & Marina, Autograph Collection, in the British Virgin Islands, which has a dive shop and sailing school.
The Body Holiday LeSPORT is known for creating a customized experience for guests, and this luxury playground in Cariblue Beach, St. Lucia, doesn't disappoint when it comes to workout options: scuba diving, yoga, windsurfing, archery, fencing, pursuits at the Coubaril Valley Tennis and Golf Academy, and more.
What to See
El Yunque National Forest in northeastern Puerto Rico is said to be the only tropical rainforest in the U.S. National Forest System. Its 28,000 acres house Taino petroglyphs and El Toro, a mountain peak rising nearly 3,500 feet above sea level.
St. Lucia's drive-in volcano is enough to make us book our Caribbean trip now (okay, the beautiful spas don't hurt, either). The popular tourist landmark near Soufriere allows visitors to drive up to the very brink of the sulfur springs.
Also worth a visit: The Baths on Virgin Gordo, part of the British Virgin Islands.
Are you ready for your Caribbean vacation? We invite you to head to spafinder.com for more destination ideas.