Discover a Haven of Tranquility
Published: Tuesday, October 4th 2016
---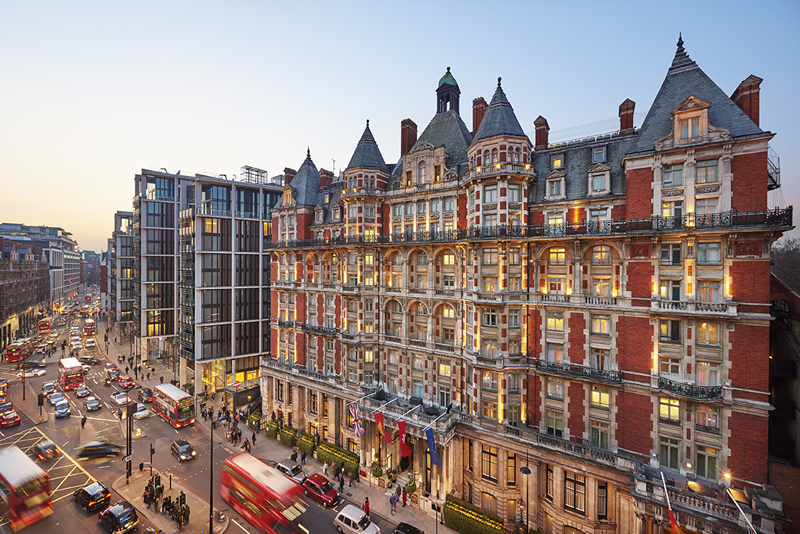 The Offer: This offer is expired. For all other offers at this location please click below.
The Digs: Mandarin Oriental Hyde Park London welcomes you with legendary service, steeped in the values of the orient. Overlooking Hyde Park and Knightsbridge, The Mandarin Oriental features elegant rooms, a Guest Services Manager on every floor to cater to guests' needs, two outstanding restaurants and a stunning bar. A luxurious retreat spread over two floors, the spa offers a tranquil ambience and indulgent treatments from around the world that will transport you into a healing world of calm. Learn more about the luxe amenities here.

The Destination: Overlooking iconic Hyde Park and Knightsbridge, this luxurious five-star hideaway is within easy walking distance to London's major attractions, and the rest just a short tube or taxi ride away.
Click here for offers at this location.