Feng Shui: How to Bring Nature Home
Published: Tuesday, February 28th 2012
---
By Debra Duneier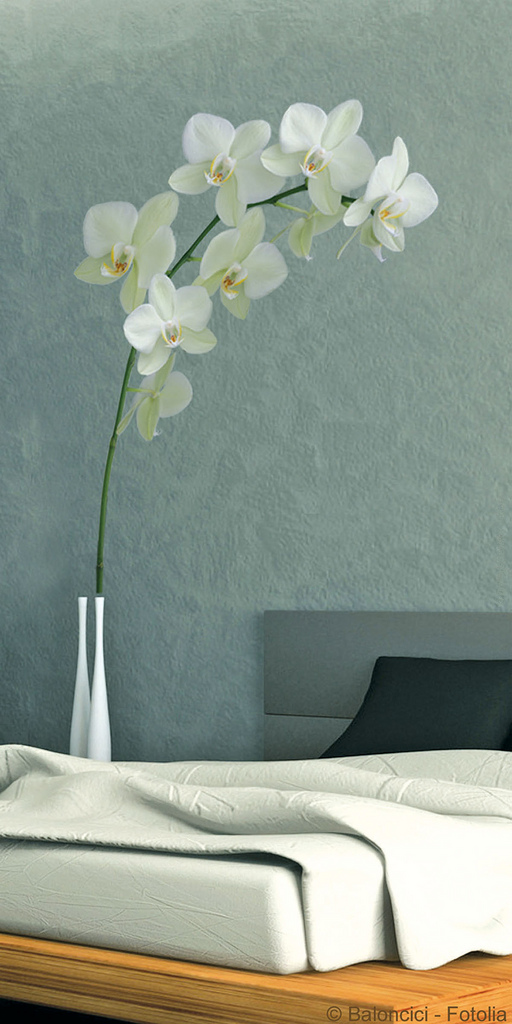 Some of the happiest moments of our lives are spent outdoors. We all have recollections of these experiences—a blazing sunset, the scent of the ocean air, animal life encountered on a stroll through the woods, the view of a pastel sunrise from a mountaintop, a golden harvest moon or the fleeting glimpse of a mammoth butterfly.
In our modern world, most of us spend about 99 percent of our time indoors, which makes it very easy to forget our connection to the natural world. Bring the outdoors indoors as part of your wellness practice and it will bring about a sense of calm and optimism to your life!
Try these tips to experience a space in a whole new way:
1.  Accessorize with green plants:
•  Plants are natural air filters and bring life force indoors.
•  The color green is restful and calming for our eyes.
•  They also absorb electromagnetic fields (EMFs) that are emitted from electronic equipment that can make us feel restless and interrupt our sleep.
2.  Place a water feature (i.e. fountain) or fish tank in your home:
•  Whether it is natural or man-made, people love to be near water. They gather around fountains all over the world.
•  A water fountain is relaxing to look at and the sound comforts us.
•  Hours can go by as we entertain ourselves by peering into a small fish tank or an aquarium. It makes us calmer because it reminds us that we are a small part of something grand.
3.  Fresh flowers are beautiful to look at and the fragrance reminds us of a lazy summer day:
•  Choose pastel colors which have a relaxing energy.
•  Keep it fresh – change the water every day.
•  As soon as the flowers start to wilt, throw them away.
4.  Take a walk in nature and bring some home to create a feeling of harmony:
•  Create a rock garden with stones you have collected.
•  Pine cones and acorns can make a beautiful centerpiece – place them in a dish with a candle.
•  Take your collection of sea shells and display them in a bowl with small soaps in your bathroom.
5.  Decorate with art that expresses the beauty of nature. Select a painting, photograph, poster or piece of artwork that inspires you.
Debra Duneier is an accredited LEED® Green Associate, Certified Eco-Designer, Feng Shui Master Practitioner, Creator of EcoChi®, Author of EcoChi: Designing the Human Experience and a member of the Wellness Week 2012 expert panel. Wellness Week, March 19-25, is your chance to look and feel your best with exclusive spa treatments, private training and more, all at $50 prices or 50% discounts. Learn more on Wellness Week 2012.