Find Health & Wellness at YO1 in the Pristine Catskill Mountains
---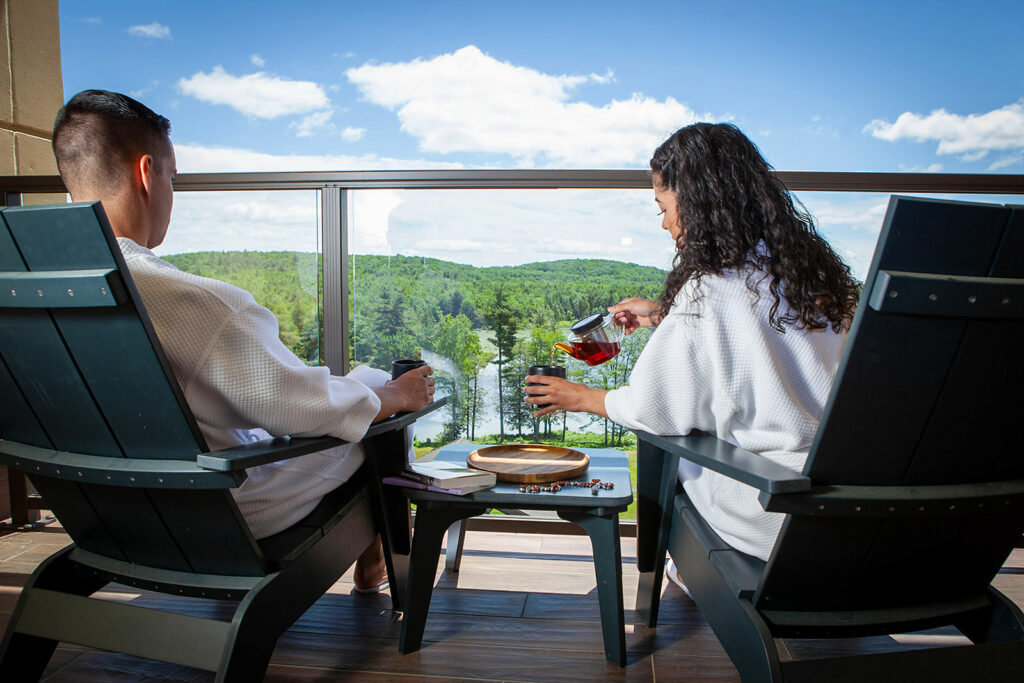 Surrounded by 1,300 spectacular acres of lakes and verdant pine forests in upstate New York's iconic Catskill Mountains, YO1 Wellness Resort & Spa is dedicated to helping you relax and de-stress. Discover natural healing therapies that will restore your body and spirit.
The YO1 Difference
YO1 is a unique wellness resort and spa because it offers natural wellness therapies in a luxurious spa setting. (We like to call it healthy luxury.) YO1's exceptional wellness experts help guests find their personal path to better health. This means discovering a new wellness lifestyle that encompasses physical, mental and emotional wellbeing.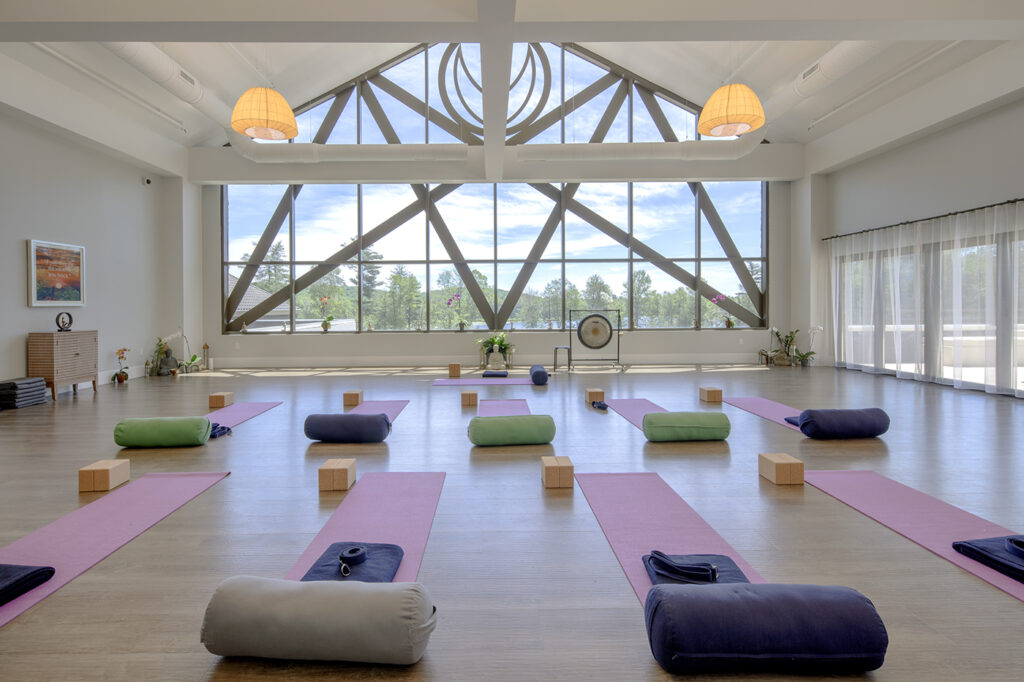 Along with acupuncture and Ayurvedic and Naturopathic wellness experiences, you can enjoy a gentle morning Hatha Yoga flow (suitable for all levels) and a relaxing evening Yoga Nidra or Yogic sleep session. In addition, there is a fully equipped fitness room, 5,000 square foot indoor swimming pool, Jacuzzis, steam and sauna and YO1's interactive health museum.
YO1 offers unlimited opportunities to explore nature and heal in an outdoor environment like no other.
Come for a Day & Begin Your Wellness Experience
To support your wellness journey, YO1 is offering a special one day pass.
This includes:
one massage
one mud or hydrotherapy session
two yoga sessions
all meals and cold-pressed juices
access to all amenities
The cost is just $300/per person and this escape is perfect for a girlfriend's getaway, couple's retreat or a solo wellness experience. (Package value is $450.)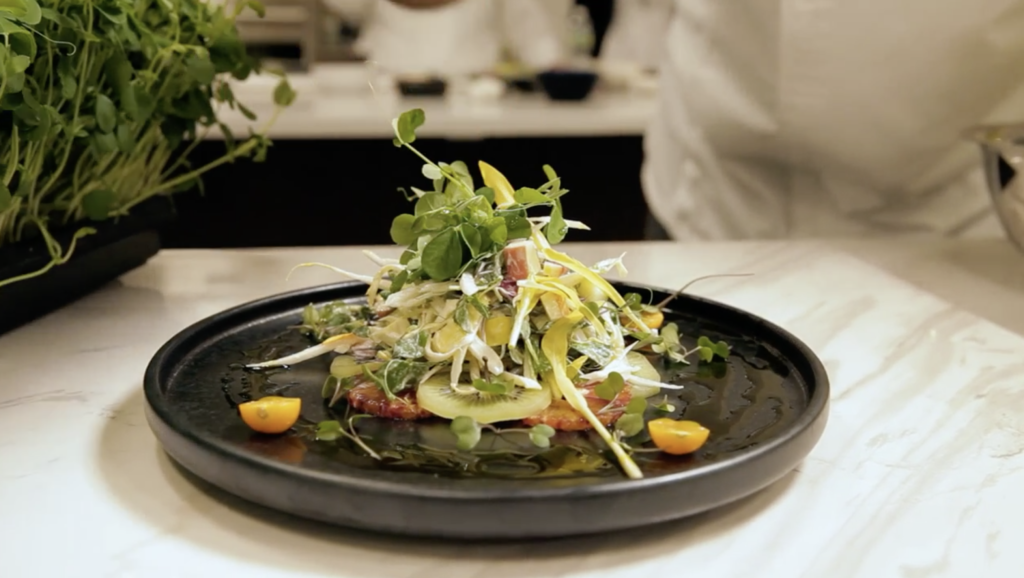 Conscious–and Delicious–Cuisine to Strengthen Your Immune System
YOI is known for its conscious cuisine, which is both delicious and beautifully prepared. This healthy culinary program is designed to strengthen the immune system, detoxify the body and enhance its recuperative powers. In addition, YO1 uses ingredients that are organic, sustainably grown and locally sourced from the highest quality providers and offers therapeutic juice fasts.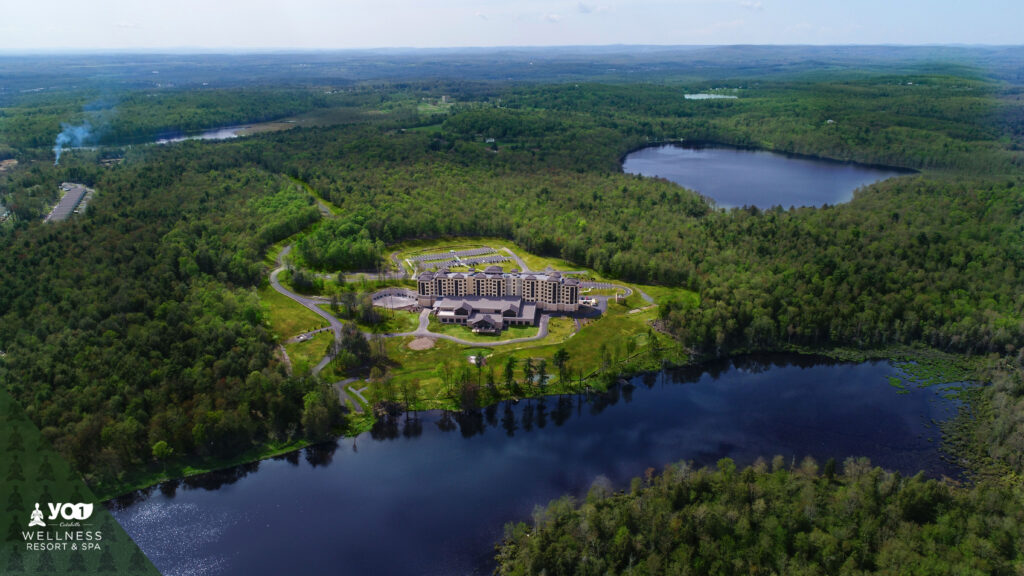 Extend Your Stay–Enhance Your Wellness
Every accommodation at YO1 has picturesque views of Bailey Lake. Luxurious one, two and three-bedroom suites with private massage rooms and balconies and ADA-equipped rooms are also available.