Find Your Dream Wellness Vacation on Oahu, Hawaii
Published: Monday, July 15th 2019
by Spafinder
---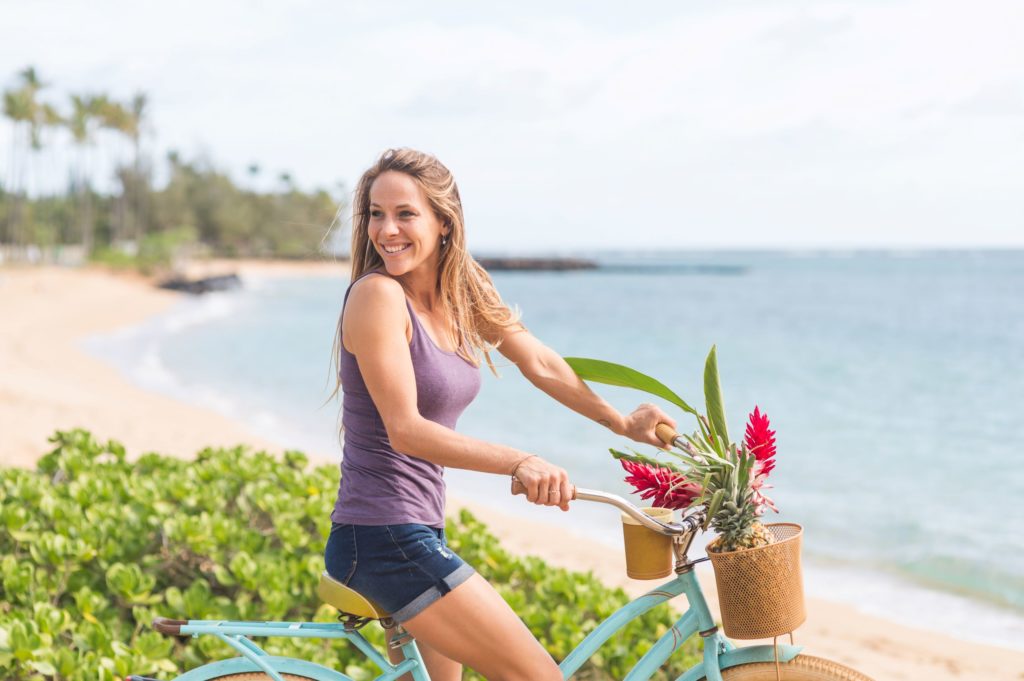 In the wide, wide world of fabulous vacations, Oahu, Hawaii is home to some of the best spa retreats. Each of these five spas has unique and rejuvenating treatments that will help you take the relaxing, self-care part of your vacation to the next level.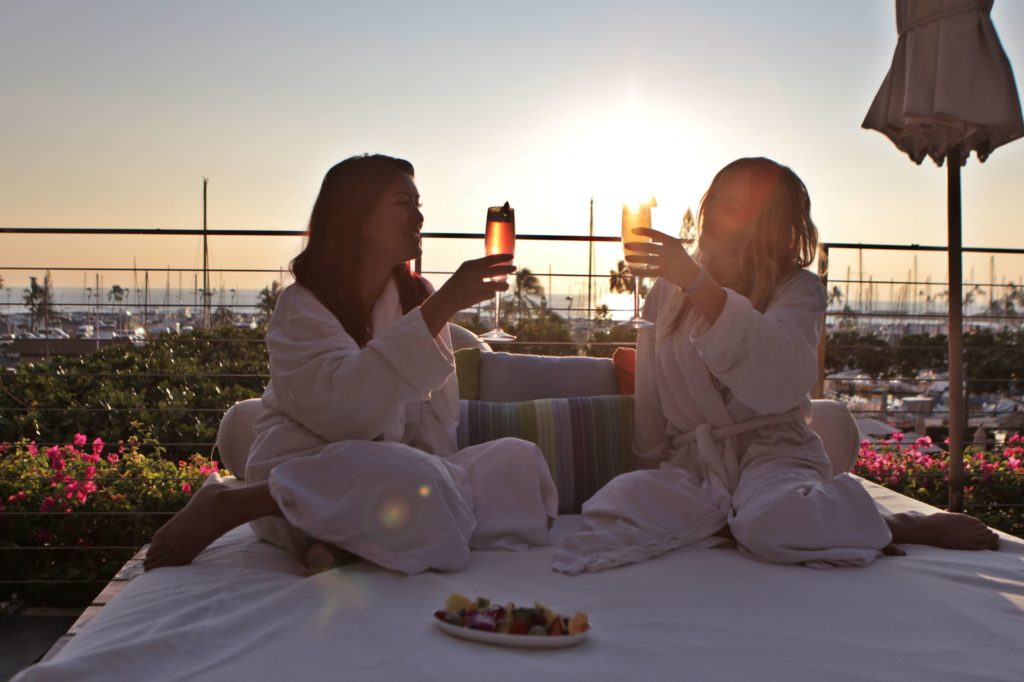 This lush spa is at the top of our list. LATHER Honolulu's diverse menu of wellness and beauty treatments features dreamy treatments from massage to body scrubs crafted from luxurious island-inspired products. Plus, you can create your own custom aromatherapy massage oil at the essential oil Blending Bar. All Lather products are paraben and sulfate-free and free of synthetic colors and scents–trust us, the environment will love you just as much as you love your skin! Close to Waikiki Beach, Lather is a space of peace and tranquility all its own and spa guests are invited to enjoy the Modern Honolulu's adults-only Sunset Beach Pool and fitness center.
Special Girlfriends Getaway Offer at LATHER: Save $100 when you slip into LATHER Spa (featured image) for the ultimate spa getaway for a MODERN Girlfriends Getaway, a tropical experience that's twice as nice. Package includes massage, facial, two ALOHA canvas tote bags, bottle of prosecco, access to the fitness center, spa lockers,sunset pool and more.
This gorgeous spa, featured in Forbes' Best Spas in Oahu list[1], has it all, from superb spa treatments to a fitness center and hair salon. Naupakais known for itsunique facials, and the Himalayan salt chamber is a true sanctuary of healing.
This stunning location offers classic Oahu hospitality on Waikiki Beach. Located in the center of Waikiki, this classic beachfront resort is a short walk from shopping, dining and attractions and home to the Moana Lani Spa, where physical and mental wellbeing is an art.
If you're looking for luxury, you'll find relaxing massages, revitalizing facials and signature treatments at Laniwai Spa. (Don't miss the magical Kula Wai outdoor hydrotherapy garden–the only one on the island.) And remember, the Laniwai Spa is not just for adults because–after all–it's Disney!
This wonderful spa offers an authentic Hawaiian wellness experience in a truly stunning setting. Massage treatments are administered in outdoor cabanas, connecting you to nature and fresh ocean air. Nali's mission is to nurture and protect your health and wellness, along with the wellness of the land.
Discover more wellness travel destinations at Spafinder.

---
[1] Forbes, "From Honolulu To The North Shore, The Four Best Spas In Oahu," Katie Chang, October 2016.