Find Your Inner Bliss at these Woodland Retreats
Published: Wednesday, February 5th 2020
by Spafinder
---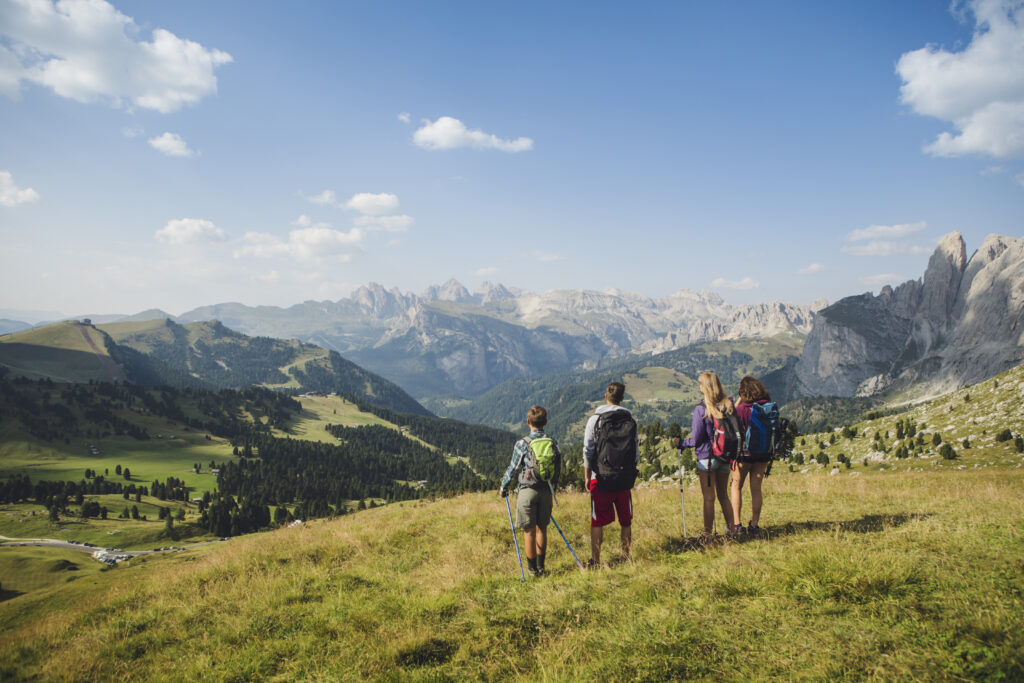 When emails keep flooding your inbox and your phone won't stop buzzing, it's hard to resist the urge to flee into the woods. While you might not be able to become a mountain person forever, check out these woodland retreats. They will delight your senses, calm your soul and give you the needed nature vacation you deserve.
Travel & Leisure Best Awards
The Lodge at Woodloch
The Lodge at Woodloch was named among the "World's Best' by Travel + Leisure's World's Best Awards 2018" and "#1 Resort in New York and Mid-Atlantic by Conde Nast Traveler Readers' Choice Awards," The Lodge at Woodloch is also surrounded by 500 acres of lush woodland and a private 15-acre lake. This is a perfect escape for those looking for a peaceful return to nature or a little Forest Bathing. And once you're there, you might as well enjoy the all organic restaurant and 40,000 square foot spa.
Nature Encompassed Oasis
Deer Lake Lodge Resort & Spa
An eco-friendly holistic spa under an hour outside of Houston makes Deer Lake Lodge the perfect place to get out of town and restore yourself. Whether you are enjoying their 50 acres of private woodlands or resetting your system with healthy dining at the restaurant, you are sure to enjoy this peaceful retreat.
New York Top Spa
Nemacolin Woodlands Resort
Nemacolin is a place where the whole family can relax. Home to both a renowned spa and a children's spa, it's an ahh for all ages. The large resort offers a wide variety of accommodations, outdoor activities, golf courses, as well as 15 restaurants to choose from.
Over 150 Years of Spa
Mohonk Mountain House
The award-winning Spa at Mohonk Mountain House was named 'The Number One Resort Spa in the United States" by Conde Nast Traveler, which means it's an obvious destination to escape the hustle and bustle of New York City.
Conde Nast Traveler Award
The Lodge at Spruce Peak
This ski in/ski out lodge at Stowe alpine village was named one of the "Top Ten Ski Resorts in North America" by Condé Nast Traveler – more than enough of a reason to head to the slopes.
Whiteface Lodge
Nestled inside of a state park with the infrastructure of a former winter Olympics host city, Whiteface Lodge is the perfect place to hide out in a spa or explore the outdoors making it one of the top woodland retreats.
Vermont Retreat
Stoweflake Mountain Resort & Spa
Situated at the base of Vermont's largest peak, the Stoweflake resort is an ideal spot to get a breath of fresh mountain air or enjoy a treatment at the 5,000 square foot spa.
The Reflections Spa at Grand Cascades Lodge
Located in the Kittatinny Mountains, Reflections Spa offers a bit of decadence in a natural setting. Enjoy opulent spa treatments and striking architecture that is a feast for all your senses.
Sonoma anyone?
Raindance Spa at The Lodge at Sonoma
Raindance Spa is the perfect spot to relax in luscious wine country. Located on 10 beautiful acres between the Sonoma and Mayacamas Mountains, the spa offers treatments that use organic and indigenous products.
Family Owned Spa
Crystal Mountain Resort & Spa
The family-owned property has been recognized as the number-one resort in the Midwest by SKI Magazine and has been ranked among Golf Magazine's "Top 25 Golf Schools" in the nation. This four-season retreat is a destination not to be missed.
Learn why Spafinder named Forest Bathing as a top trend to watch way back in 2015. (Hint: Think of it as mindfulness meets nature.) Click here for the trend. These woodland retreats are a perfect place to give forest bathing a try.