Fly South: 3 Favorite Spa Escapes for Snowbirds
Published: Wednesday, September 18th 2019
by Spafinder
---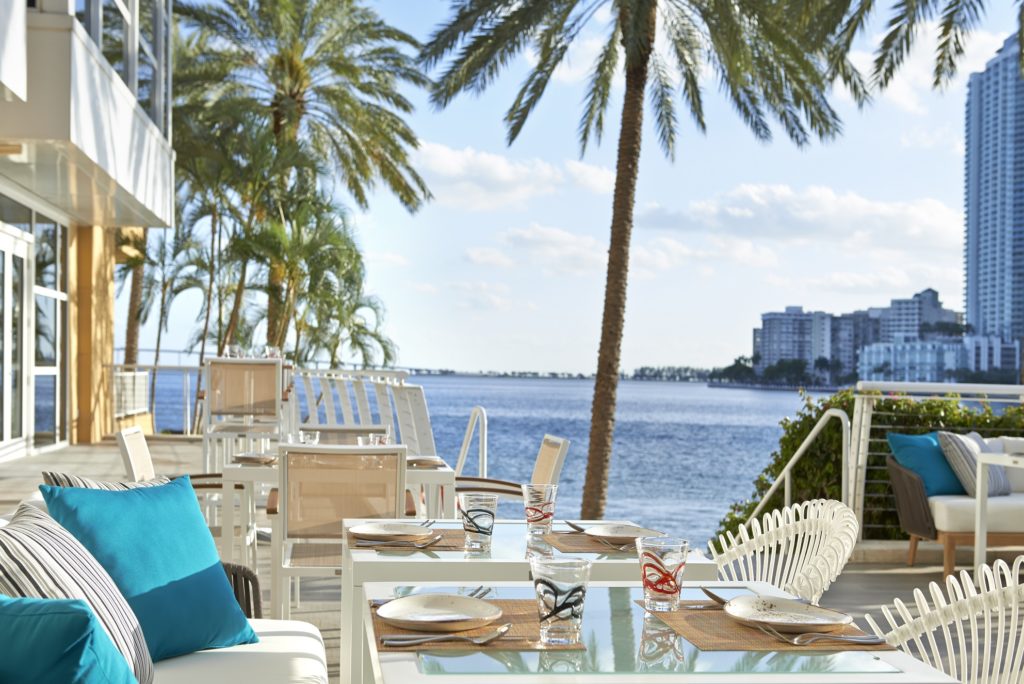 When the cold weather arrives, there's nothing that warms our heart more than scheduling an escape to somewhere with, well, warmer temps. Simply put, sunshine is good for the soul. Sunlight puts us in a wellness state of mind, as a warmer atmosphere affords the opportunity to frequently exercise outdoors. It's a mood and immune system booster, too—plus, sun exposure encourages bone growth and even weight loss, among other benefits. With that being said, here are three Florida spa vacations snowbirds should consider this upcoming winter season. (We're thinking of you, Minnesota.)
Here Comes the Sun
A Brickell Key locale with Biscayne Bay and Miami skyline vistas. An infinity-edge pool. Gourmet dining. Thirty-one guest room suites overlooking the water. If those aren't reasons enough to book a visit to Mandarin Oriental Hotel Miami, consider this: a standout spa accompanied by bay-view treatment suites, relaxation lounges, sauna and steam areas and a contemporary fitness center situated over three levels.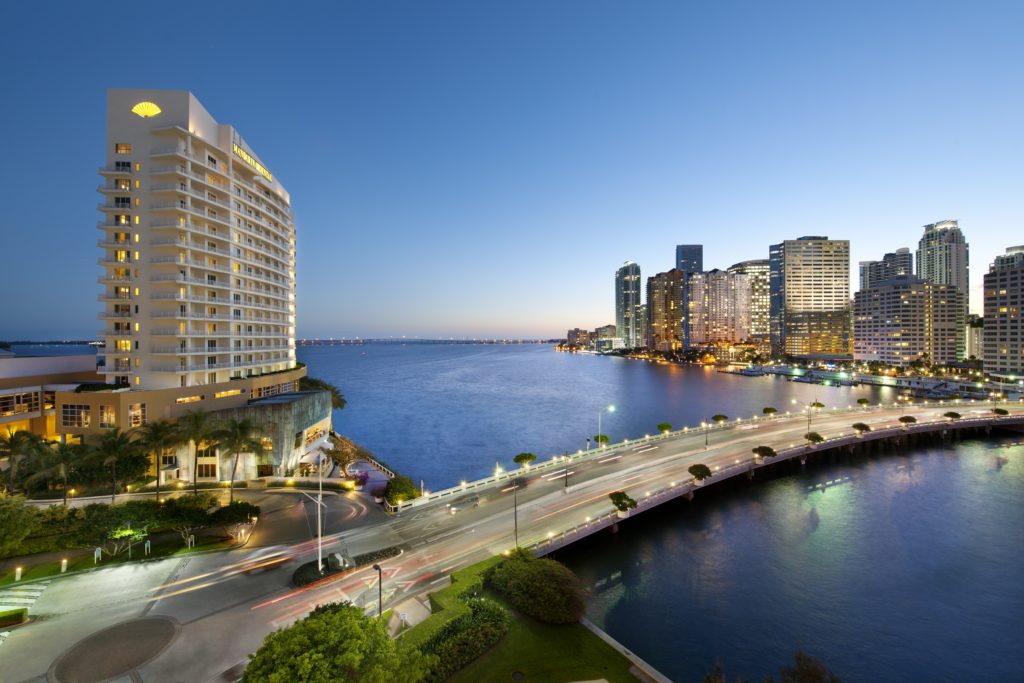 Find more Miami spa escape options.
This idyllic oceanfront paradise in West Palm Beach features one- and two-bedroom residence suites and award-winning dining at 3800 Ocean restaurant. A white-sand beach and two swimming pools summon guests to bask in the sun. Plus, a visit to the 8,500-square-foot SiSpa is a must. Close attention to detail includes high-end accoutrements like heated marble beds, a patio with a whirlpool and sea-inspired treatment rituals like the Ocean Treasures massage.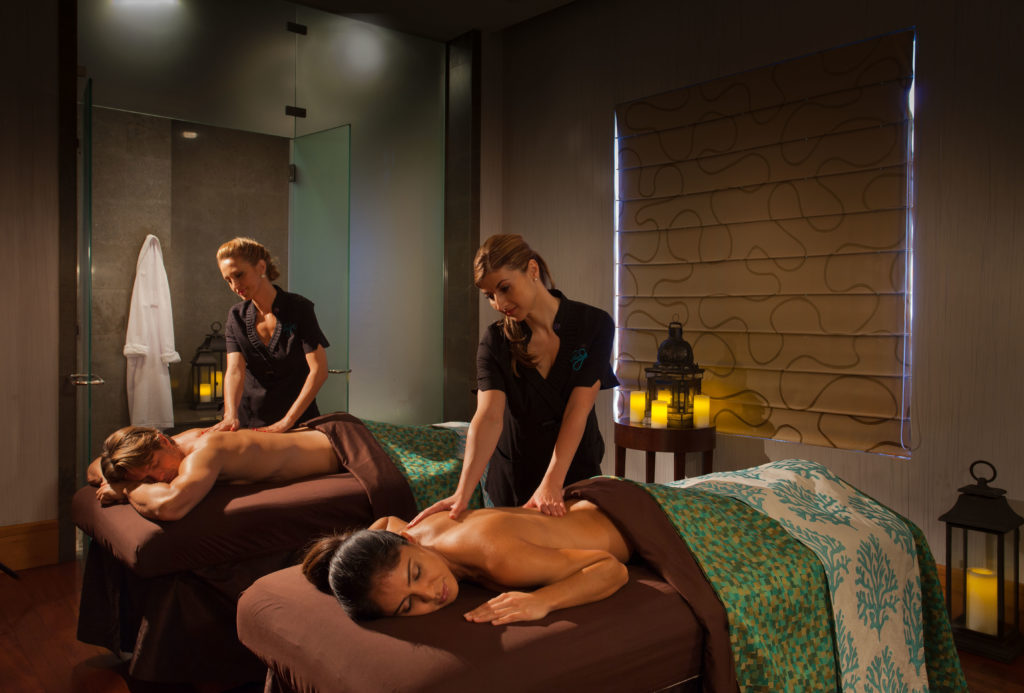 A glam, artsy vibe exudes at this Coconut Grove hotel, complete with thoughtful touches such as manicured gardens; fire pits and cozy couches on a courtyard terrace; and live music and signature cocktails at The Commodore restaurant. Well-appointed guest accommodations feature floor-to-ceiling windows that look out onto city or water views, while a boutique spa treats guests to sweet signature rituals that highlight local ingredients (try the Organic Honey Coco Mango Body Treatment).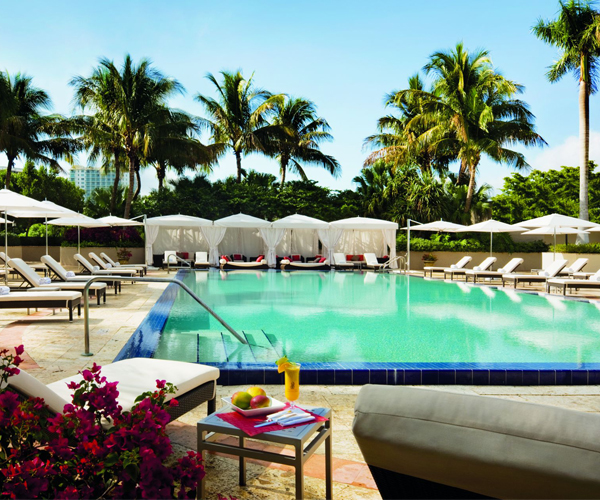 Discover additional Floridian spas on the West Coast.