Golden Door Dream Come True
Published: Tuesday, December 20th 2011
---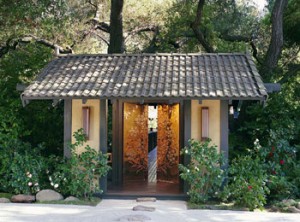 'Twas the night before Christmas…and still haven't finished your holiday shopping? There's no need to feel Grinch-like: SpaRahRah!™ makes last-minute gift giving easy with a variety of spa and wellness experiences at amazing discounts.
Toss aside those procrastinating tendencies and present your loved one(s) or yourself with the gift of golden wellness — this week, our editors have selected the iconic Golden Door as the SpaRahRah! travel deal we deem the ultimate. Read on to find out why this special offer is a fave of the SRR crowd and then finish up your shopping feeling stress free with this Golden Door purchase.
Who: Golden Door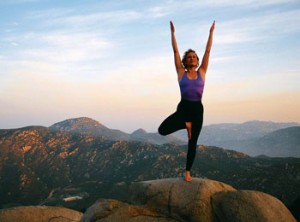 What: A seven-night women's only spa escape with 17 spa treatments, three private sessions with your personal fitness guide, daily hikes for all levels, choice of 45- to 50-minute exercise and mind/body classes, weight training and lecture-type educational sessions, three nutritious gourmet daily meals prepared with fresh ingredients plucked from the on-site organic gardens, gracious Japanese honjin-inspired accommodations and more.
Why: It's your chance to make those dreams of visiting the legendary Golden Door come true – at a savings of $1,250!
Check our more amazing SpaRahRah! deals — and be on the lookout for the "Last Minute Gifts" email heading your way December 23. And if you have any spas or wellness locations you'd like to see as part of the SRR program, let us know in the comments!