Hydrotherapy: All the Water Workings Explained
Published: Thursday, February 24th 2011
---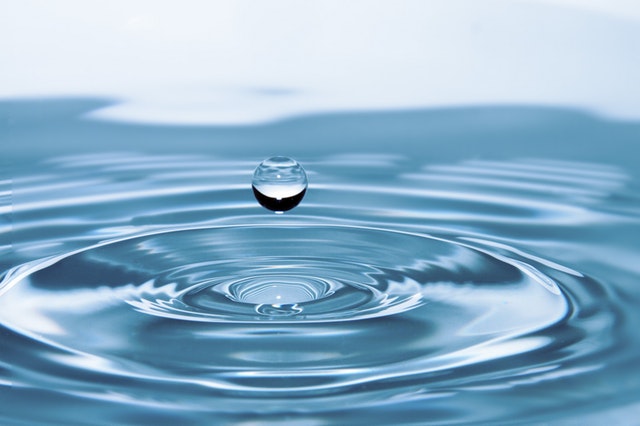 Drinking eight glasses of H2O a day will have you on the fast track to wellness and glowing skin. But if you know you can't necessarily commit, retreat to a spa instead. Many are awash in hydrotherapy (the centuries-old use of water for purposes ranging from relaxation to illness treatment) offerings that will leave you feeling refreshed and even raising a glass (of water, of course!) to your good health.
In addition to treatments like hydrating facials, here's a quick list of other water workings that can be found in spas:
Kneipp baths
What it is:
Water therapy involving immersion in both warm and cold water, movement therapies, massage, herbal medicine, and nutrition.
Why indulge:
Kneipp therapy is said to treat sports injuries, arthritis, rheumatism, high and low blood pressure, respiratory problems, and more.
Mineral spring
What it is:
A source of thermal water containing naturally occurring elements from surrounding rocks, sand, and soil, that is used in hydrotherapy treatments.
Why indulge:
Soaking in mineral or thermal waters can improve circulation and joint mobility, relieve aches and pains, and reduce stress.
Swiss Shower
What it is:
Treatment that involves powerful shower jets directed at the body from various heights and at different temperatures to simulate an invigorating massage.
Why indulge:
The fluctuation of hot and cold water can relieve pain, boost metabolism, and stimulate blood circulation.
Thalassotherapy
What it is:
Umbrella term for therapeutic treatments utilizing seawater, seaweed, and other natural elements from the sea (i.e., salt scrubs, algae wraps, etc.).
Why indulge:
It's argued that thalassotherapy has the capability to improve a number of conditions, including aches and pains, migraines, stress, chronic disease, and skin problems.
Vichy
What it is:
A shower treatment, often enjoyed after a body wrap or scrub, in which five to seven water jets spray water on the back of a client lying prone on a cushioned table.
Why indulge:
Vichy is intended to reduce stress, hydrate, and improve circulation.
Watsu
What it is:
Healing massage treatment performed in a warm pool in which a therapist supports the client and administers rhythmic movements, pressure-point massage, and stretches.
Why indulge:
Watsu is meant to relieve stress, muscle tension, and pain and provide a euphoric sense of relaxation.