Kids Are on Trend at Six Senses Spas
Published: Monday, August 20th 2018
by Spafinder
---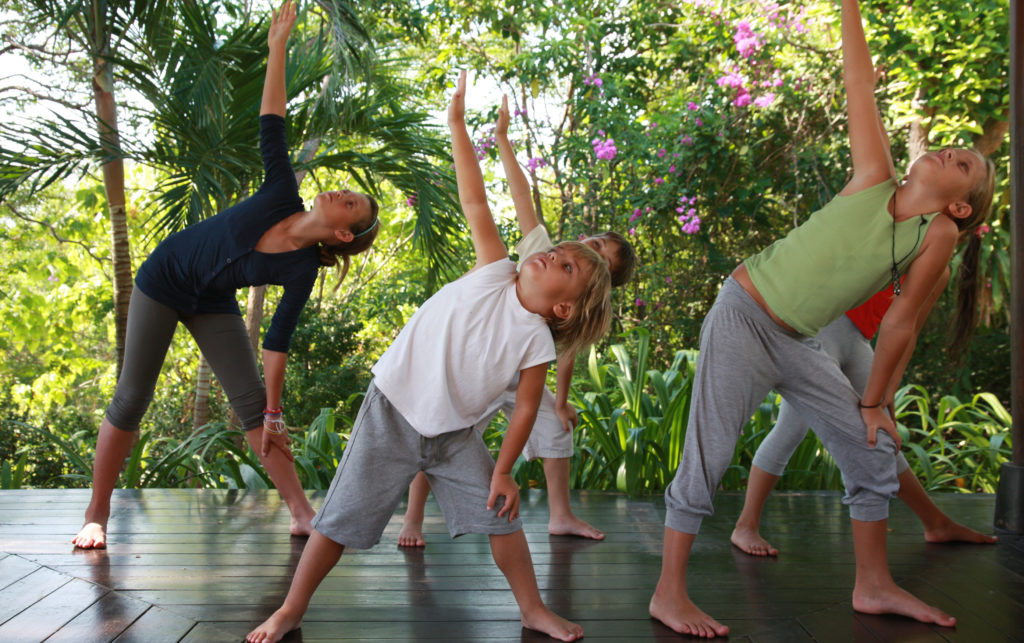 Six Senses Hotels Resorts Spas are creating new trends around the globe with Grow With Six Senses, a fun and exciting wellness program for young guests.  The program includes activities for six dimensions of wellness–social, spiritual, environmental, physical, emotional and intellectual. Moreover, Six Senses spas customize activities to meet the needs of their guests.
The overall goal is to introduce kids to physical activities, yoga and mindfulness.  Along with programs on the local culture, sustainability and social experiences, this helps them connect with nature. Curated menus take kids beyond chicken fingers and pizza and introduce them to healthy and delicious food choices.
Keeping Vacations Fun–and Healthy

Spafinder featured Six Senses' commitment to healthy kids in its 2016 Trends Report.  The Parenting Well trend noted that screen addiction, stress, anxiety, record rates of obesity and lack of playtime are contributing to a global epidemic of unhealthy kids.
The children's club The Den at Six Senses Laamu Atoll in Maldives was cited as an early example of a program that helps parents teach healthy habits at an early age. Today at Six Senses, pampered kids enjoy kid-sized spa treatments and fun activities like how to craft their own facial masks and edible water bubbles.  In addition, cooking classes, treasure hunts, and fitness challenges make staying healthy fun. Together, parents and kids learn new family activities, such as adventure walks and storytelling to continue after returning home.
Six Senses Spas like Spa Yao Noi on  Phang Nga Bay in Thailand also offer special programs for children.
Thanks to spas like Six Senses, we expect to spa and wellness activities designed for children to continue to grow.  Parents may even skip theme parks in favor of vacations with cooking classes and nature hikes – or at least lead their kids in some yoga stretches after screaming their heads off on the roller coaster.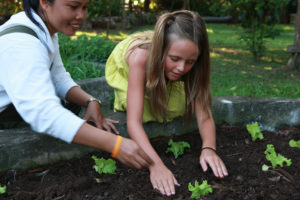 Sign up to receive more insider tips and special offers.
Celebrate you with a Spafinder Gift Card!