Kiehl's Debuts First Ever Spa in NYC!
Published: Wednesday, July 13th 2011
---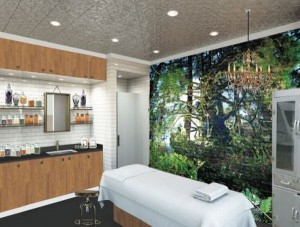 Founded 160 years ago on New York City's Lower East Side, the Kiehl's apothecary was delivering customers concoctions that, by today's standards, seem strange; "Attraction Powder" and "Money Drawing Oils" aren't necessarily what we've come to expect from the skincare brand that has developed quite a cult following over the years. But while the products have been refined to deliver tangible skin and haircare results, the brand has stayed true to their quirky roots and their naturally derived ingredients.
Fans of the brand who have been keeping tabs on their progress, from collaborations with artists for charitable causes to the latest product releases, will rejoice at the news that this July Kiehl's will finally debut their first spa.
"Anything you would imagine a Kiehl's spa to be, we've nailed it on the head," Chris Salgardo, president of Kiehl's USA, told Stylelist.com.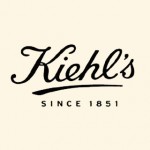 The Spa 1851 will open on New York City's Upper East Side, and while it's a departure from their downtown roots, clients can expect a healthy mix of chic uptown luxury and the signature funkiness of Kiehl's NYC flagship location on 3rd Avenue and 13th Street.
After toying with the idea of opening a spa for several years, the Kiehl's company decided to take a break from opening stores and Kiehl's product boutiques across the country to craft a spa experience that their fans were sure to love. Guests will enter the two-floor facility through a private entrance on 64th Street. Three treatment rooms are decked out with hanging chandeliers and photomurals by artist David LaChapelle.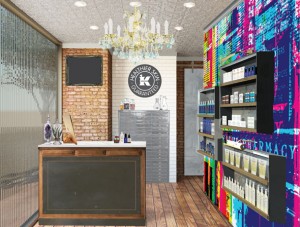 Staying true to their apothecary and pharmacy roots, treatments begin with a consultation so that skincare specialists can create custom services with each client's needs in mind. And they aren't stopping at spa services – a grooming station complete with two barber chairs serves guys looking for a proper cut, shave or beard trim. With everything from a $15 mustache trim to a $330 Ultimate Kiehl's Body Restoration, there is something for all!
The spa is set to open mid-month at 157 East 64th Street, and appointments can be booked by calling 1-888-SPA-1851.
Via: Stylelist.com