Life Source Retreats: Enjoy "Peace" of Mind in Tulum
Published: Tuesday, September 8th 2015
---
Life Source Retreats was born after its founders were inspired by the magical Mexican destination of Tulum. The retreats offer guests health and wellness vacations rooted in the sacred sands of Alaya Tulum, Villa Pescadores, and Ahau Tulum, and include yoga, meditation, cleansing, workshops, adventure, and a sense of community and balance for your mind, body, and soul.
In honor of World Peace Day (September 21) Life Source Retreats is hosting a retreat to help you find a little "peace" of mind in Tulum. The Be Light Detox Retreat, from September 16-21, is a wellness and yoga retreat designed to help you lose weight physically, mentally, and emotionally in a sustainable and supportive way. You can opt for the standard menu of healthy meals or instead chose a complete juice detox or a raw vegan menu, all dining options are designed with the intention of cleansing, healing, and revitalizing your digestive system. The retreat also includes daily exercise and yoga, and wellness workshops to help you shed the extra weight in your mind and heart. Additionally, you'll have free time to enjoy a dip in a naturally detoxifying underground cenote or to experience a healing Temazcal ceremony.
Your Retreat Includes:
6 days/5 nights luxurious accommodations at Alaya on Tulum's white sand beaches
All meals—nutritious and delicious, locally, and freshly prepared
Morning "Greeting of the Sun"
Multiple life-enhancing workshops
Daily yoga
Tulum excursions (bike ride to the Mayan ruins, Mayan Temazcal, or a swim in a cenote)
Fitness classes
Sunset gratitude sharing circle
Nighttime activities (drum circles, dancing, sound healing, or a night in town)
For rates and registration click here.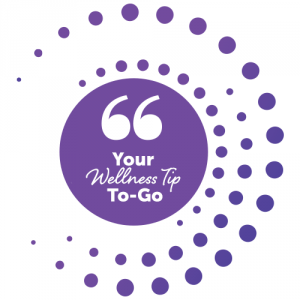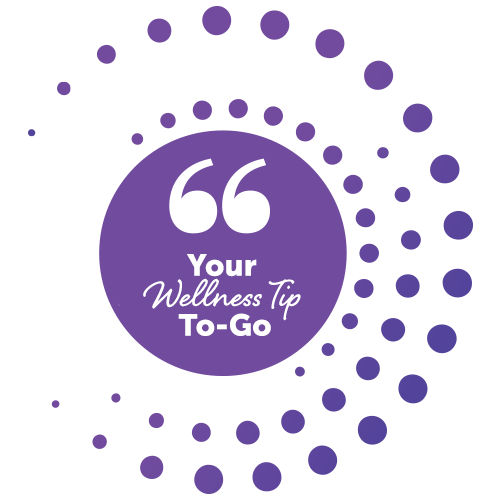 Your Wellness Tip To-Go:
Can't wait to get the yoga and weight loss started? Try these 10 yoga routines at home.