Loving Life in Amsterdam
Published: Sunday, May 22nd 2016
---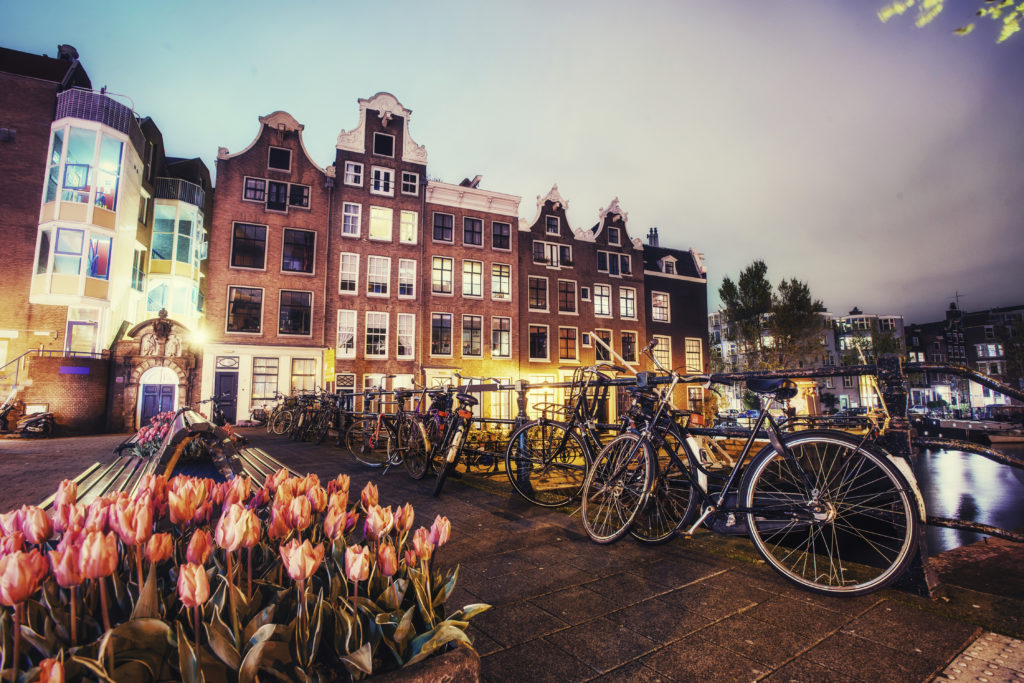 I met my husband in Amsterdam, and we revisit the city where we fell in love every chance we get. We sip wine in cozy cafés, stroll along the floating flower market, and pause for a kiss on one of Amsterdam's picturesque bridges. We ride bikes through quaint neighborhoods to Vondel Park, a green oasis where we picnic on aged Dutch cheese, crusty bread, and salty olives. Of course, we open a bottle of wine and raise a toast this romantic city that brought us together. This spring Peter and I stayed at Conservatorium Hotel, one of Amsterdam's finest properties. "It's where all the rock stars stay," a Dutch friend gushed.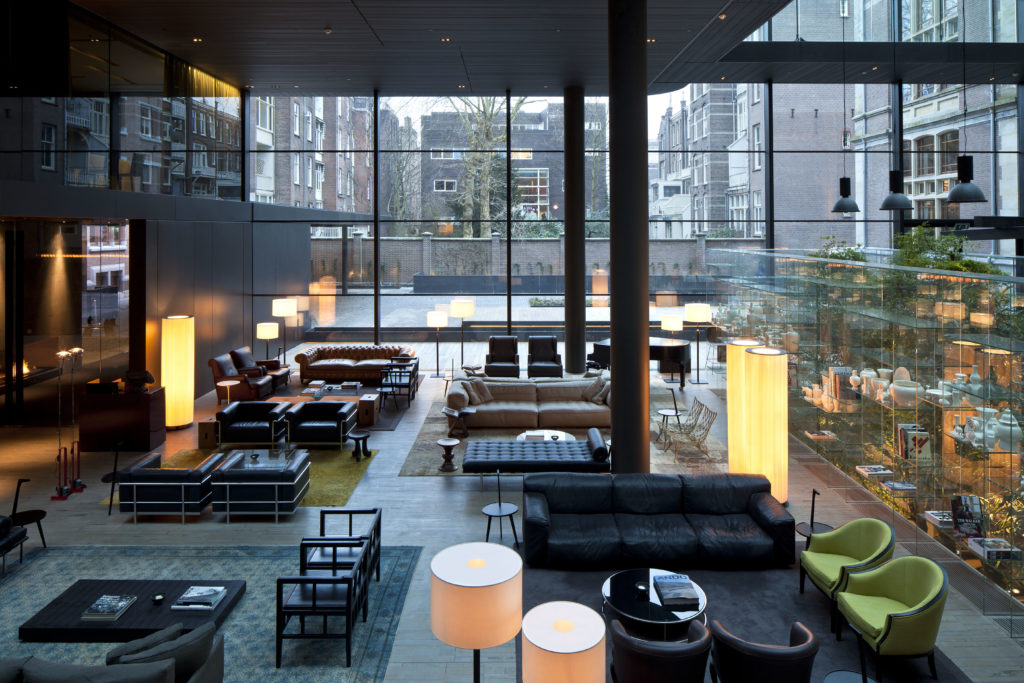 It makes sense that musicians are attracted to the property, which was once a music conservatory. Every weekend students play classical music in the hotel lobby, an expansive atrium with a design vibe. The lobby lounge attracts locals and is known as "the living room of Amsterdam," said Nina van het Spijker, who showed Peter and me around. "It brings the hotel to life."
Downstairs in the hotel's Akasha Wellbeing Centre, I find myself coming back to life as I enjoy a gentle yoga class and two spa treatments. During the Relaxing Hammam, a warm mist envelopes me. My therapist uses a rabbit hair glove to exfoliate my skin, followed by a wet scrub, and rinse. Next she applies frothy bubbles—sensuous and silky—from my head to my toes. After a rinse, a hydrating massage leaves my skin feeling smooth and supple.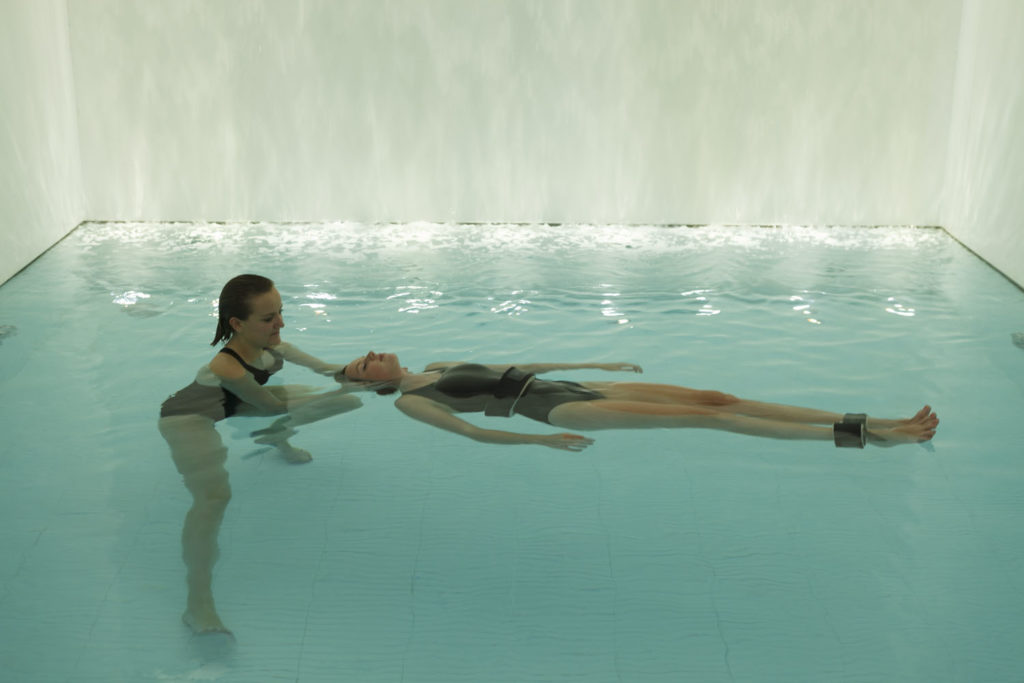 I also experience my first Watsu at Akasha, an in-the-water treatment during which the therapist moves my body around while cradling me like a baby. When I finally relax and let go, I feel like a starfish floating in the sea.
Are you ready to love life in Amsterdam? Here are a few more tips to get you started.
Taste the sea at Taiko, Conservatorium's contemporary Asian restaurant. The chef's omakase menu features North Sea sashimi and tiger prawns—and the watermelon sashimi is a must-try!
Sample Dutch jenevers next door at Tunes Bar and discover how versatile this early version of gin can be.
Visit the Rijksmuseum across the street, where you'll find many of Rembrandt's masterpieces. Next explore Vincent Van Gogh's poignant paintings at the nearby Van Gogh Museum.
Take a tram to the Jordaan neighborhood, just west of Central Station, where you'll find eclectic shops, like Restored, which artfully displays trendy leather handbags and other accessories you'll love.
Stay in the hip, romantic "I love Amsterdam" suite at Conservatorium Hotel. Huge beams criss-cross the ceiling, and stairs connect the bedroom with a living room upstairs and a dreamy bathroom on the third floor. Press a button, climb a few more stairs, and emerge on a rooftop terrace, where 360° views of Amsterdam await. Recline on your chaise lounge, sip a jenever and tonic, and marvel at the sea of gabled roofs, church towers, vivid green parks, and iconic museums that surround you in every direction.
Loving life in Amsterdam yet? I thought so. Peggy Sijswerda covers spa destinations, as well as culture, travel, food, and spirits, for print and online magazines. Her mantra is "Seek adventure, and you will find it." Visit her website for inspiring stories about travel and loving life. Photos: Courtesy of Conservatorium.
Most recent from Travel & Play