This holiday, gift a getaway to heal the soul, discover dharma and connect with nature
---
Since Covid, a hyper focus on wellness has transformed wellness getaway destinations even further. Previously wellness destinations like Miraval tapped into destination wellness with activities, nutrition guidance and lifestyle resets. Now, Miraval has expanded their portfolio of offerings to tailor programs to life events and explore Eastern healing practices.
Discover your Dharma
Integrate ancient wisdom with modern living by exploring the concept of Dharma (your true calling) and learning about the Five Pillars of Dharma, along with practical ways to implement them. Continue the journey through an interactive self-inquiry prompt to help discover your Dharma and create a powerful mantra to align with it.
Healing with Nature
Emotional support horses anyone? At Miraval reconnect with nature, enjoy horse back riding and bond with these majestic animals. Combined with the fresh air, inability to text and horseback ride and simply pivoting one's focus on staying in the saddle, this connection brims with benefits.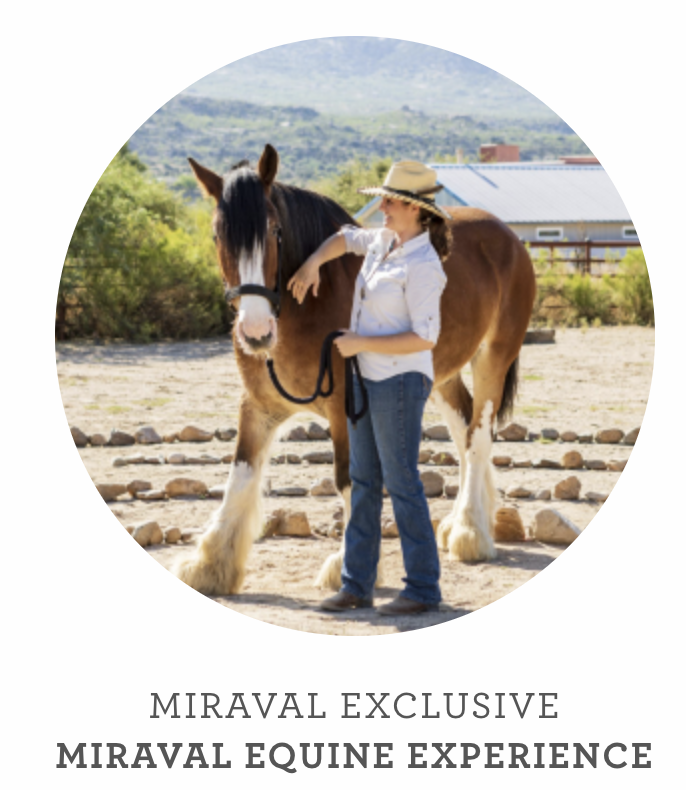 Music Heals
For years, we've known that sound evokes all kinds of emotions. Through rhythmic repetition, movement, and ritual sound, the body and spirit can energize and transform for extended periods. When used as a healing tool, it can change the tenor of your inner narrative and allow you to feel a sense of oneness and a powerful way to connect with your divine self.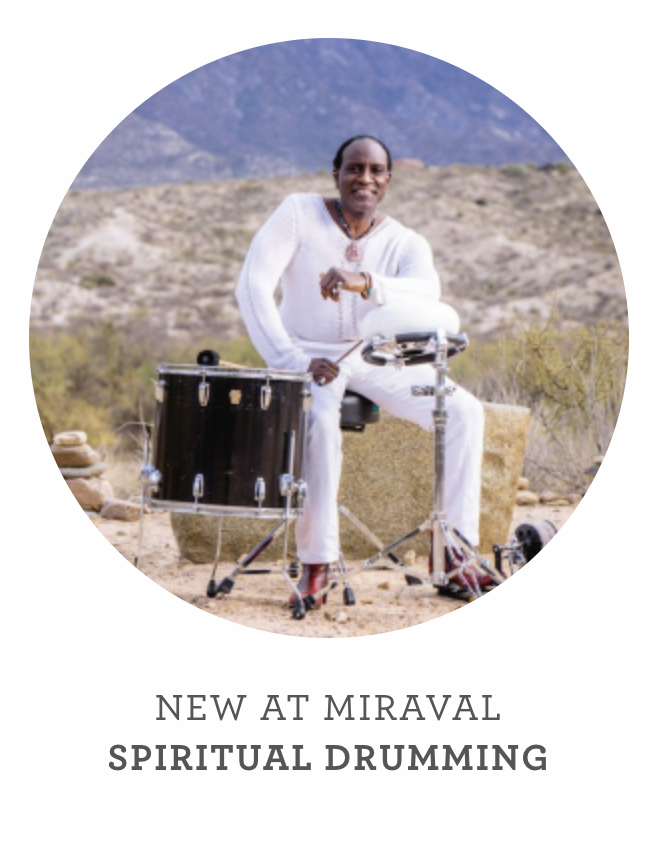 Healing energies of Crystals
Crystals and stones play an important role in grounding us. Crystals have many healing components. Utilized in several rituals, understand how to connect and work with crystals to enhance your life. Explore the benefits on a mental, emotional, physical, and spiritual level. Go home with the knowledge of proper crystal care, how to connect and program your crystals, and simple techniques to balance and rejuvenate your energy wherever you go.
Crystals can also be strategically placed around your home or property to illicit or encourage certain emotions and dip into strengths.
Just the beginning
Wellness is a discovery journey and at Miraval, you can easily discover several modalities that you never knew you needed. This type of retreat is perfect for someone who needs to destress, retreat and create a new beginning.
Most recent from Healing