Miraval Puts Its Unique Stamp on Wellness
Published: Wednesday, July 17th 2019
by Spafinder
---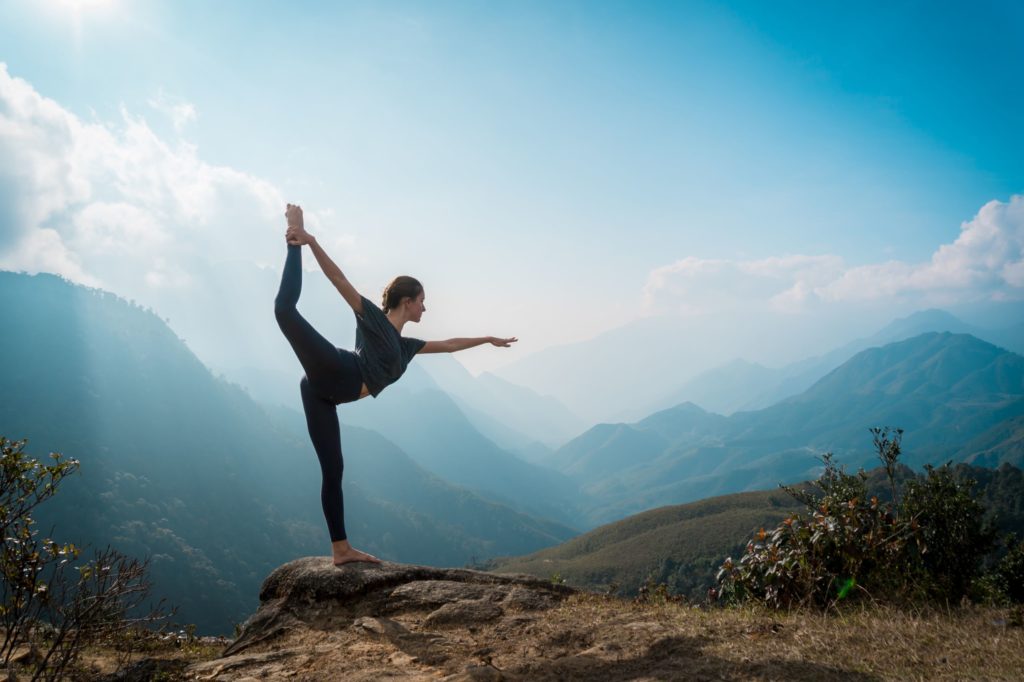 A legendary spa destination becomes legendary for a reason. First, the spa or wellness resort offers exceptional services and programs. Staff members are experienced and considered the best in the spa/wellness business. Accommodations are stellar and the food is both healthy and delicious. Guests write rave reviews and journalists gush. But most of all a legendary spa delivers on its promise to help each guest rediscover the inner spark that makes life worth living–and find the elusive balance we all seek.
There's no question that Miraval Resorts defines a legendary spa experience. (The awards and kudos speak for themselves.) That's why we're excited that Miraval is expanding its unique stamp on wellness once again and bringing more locations to fans across the U.S. and more.
The Miraval Moment
Since Miraval founded its flagship location in Tucson, Arizona in 1995, innovative mental wellness and mindfulness have played a leading role in its wellbeing equation. And while Miraval offers exceptional physical and educational programs–there are over 120 complimentary wellness activities, lectures and fitness classes weekly–it first gained fame with its Equine Experience, where guests live life in the moment as they work with specially selected horses and expert facilitators. Moreover, Miraval is renowned for its emphasis on emotional and spiritual wellbeing–and a belief that life is more meaningful and joyful when in balance.
For example,Miraval Arizona's classes in the summer of 2019 include Celestial Yoga and a guided Magic of the Moon experience. And the newest destination, Miraval Austin, nestled in the heart of Texas Hill Country, is offering Namaskara, Salutations to the Sunlight yoga and New Moon, Full Moon workshops.
Welcoming Wellness
Miraval Resort's unique wellness stamp also boasts a less rigid environment that works for both wellness purists and those of us who enjoy a glass of wine with dinner. And while Miraval is all about healthy, you don't have to be vegan or count calories during your stay. We think this is why guys like Miraval destinations. You can check out every class possible, learn from nutritional experts, take up mediation–or just veg at the pools, play tennis, try a zip line or book a horseback ride. The choice is yours.
Where to Find Your Miraval Magic
Since Hyatt purchased Miraval in early 2017, it has worked to preserve its unique approach to wellness, emphasizing authenticity and mindfulness. However, Hyatt is also enhancing the brand by opening more locations. The spa's signature treatments and classes are offered at Park Hyatt St. Kitts Christophe Harbour and Miraval Life In Balance Spa at Monarch Beach Resort.
Miraval Austin features the full Miraval experience along with activities you won't find in the Arizona desert, like kayaking, fly-fishing and stand up paddle boarding. In addition, the equine program includes more trail rides (It is Texas, after all). According to Forbes magazine, a new Austin experience invites guests to help till or harvest plants and herbs used in creating spa products, which are left for future guests with handwritten notes. Miraval Austin has also expanded the farm-to-table element in its cuisine.
Hyatt plans to open more Miraval resort spas including Miraval Berkshires, scheduled for Spring 2020. Moreover, look for Miraval influences in other Hyatt owned properties, like meditation and yoga tapes and on-demand fitness videos.
Miraval and Hyatt: We think it's a marriage made in wellness heaven.