Reinvigorate Your Soul with Our Favorite Winter Spa Vacations
Published: Friday, December 16th 2022
by Spafinder
---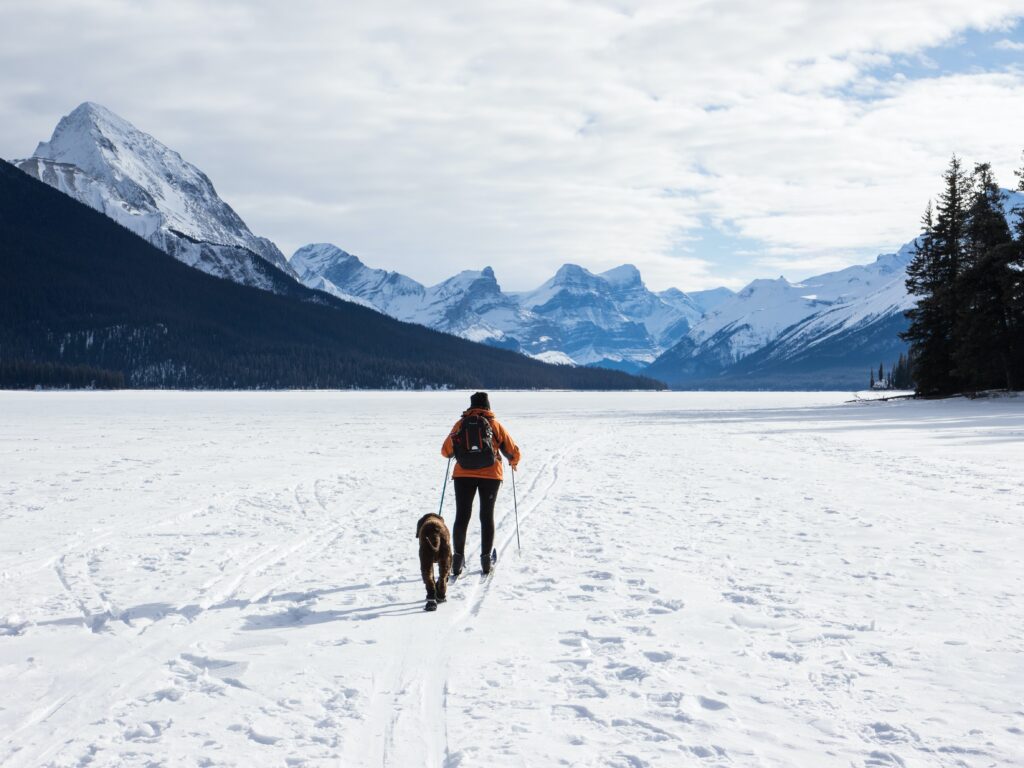 There's nothing like spending a day slicing down the mountain and then relaxing with a massage or a dip in the hot tub. There's something about the mix of ice and hot that brings a smile to any winter wary traveler. So why not chair lift your spirits this holiday season and splurge on a winter wonderland spa vacation. The memories and the mental reset will be well worth it. Check out these ultra-luxurious winter escapes that will be sure to have you dreaming of snowflakes and hot cocoa.
Soak Up Winter at the Mohonk Mountain House
The award-winning Mohonk Mountain House, in the heart of the beautiful Hudson Valley, lies just 90 miles north of New York City. During your wellness getaway, enjoy a host of amenities and activities. Including an outdoor heated mineral pool and 85 miles of hiking trails. Plus, you can check out healthy activities like hiking, canoeing, kayaking, golfing, tennis and horseback riding. Named a top resort spa by Conde' Nast Traveler, Mohonk Mountain House will exceed your expectations.
Wait Out Winter at The Lodge at Woodloch
Named among the 'World's Best' by Travel + Leisure's World's Best Awards in 2018, The Lodge at Woodloch is located in the midst of scenic woodlands in Northeast Pennsylvania, a beautiful two-and-one-half-hour-drive from NYC. Explore Woodloch's lush 500 wooded acres, meditate by the banks of its private 15-acre lake and enjoy a host of outdoor activities. The spa is open, along with fitness and yoga classes and more. (Check out Woodloch's modified spa menu and class schedules here.
Embrace the Cold at The Spa at Grand Hyatt Vail
The beauty of Vail Mountain and the soaring evergreens and aspen that surround this magical four-season wonderland inspire every aspect of the resort. Nestled into lush acres of protected forests – just 100 miles west of Denver and five minutes from Vail Village – Grand Hyatt Vail offers all the elements for a dream four-season getaway: Rocky Mountain beauty and adventures, delicious cuisine served alongside breathtaking views, the inspired décor in the rooms and suites, and luxurious services at The Spa at Grand Hyatt Vail, where you will open your senses to the splendor of nature and the peace of total relaxation.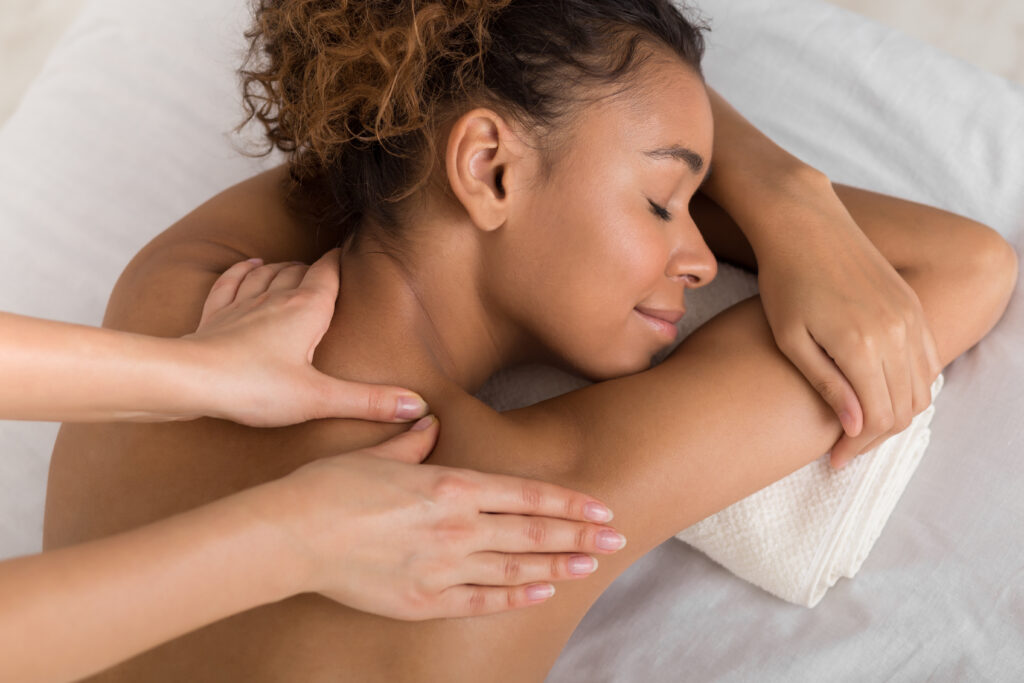 Refuel Your Soul at Viana Hotel and Spa
Viana Hotel and Spa in Westbury, Long Island is an eco-conscious wellness escape offering a fitness center, full-service spa and indoor pool. The spa at Viana is open with a tempting menu of services, including a variety of massage modalities. Plus, the 200-square-foot indoor lap pool welcomes revitalizing swims following a treatment. Viana's location makes it an ideal retreat for golfers (the 18-hole Bethpage State Park Golf Course and 18-hole Pine Hollow Country Club are nearby) and outdoor enthusiasts.
Warm up Winter at the Mirror Lake Inn Resort & Spa
The Adirondack Mountains are the backdrop for the charming Mirror Lake Inn, located in the Olympic village of Lake Placid. This historic wellness getaway is a comfortable 5-hour drive from NYC and offers a wide selection of healthy outdoor activities. (Think hikes, fly-fishing, rock climbing, golf, a private lakefront beach with complimentary canoes and rowboats and winter sports.) The spa is open and features a robust menu of services, including massage, reflexogy and reiki.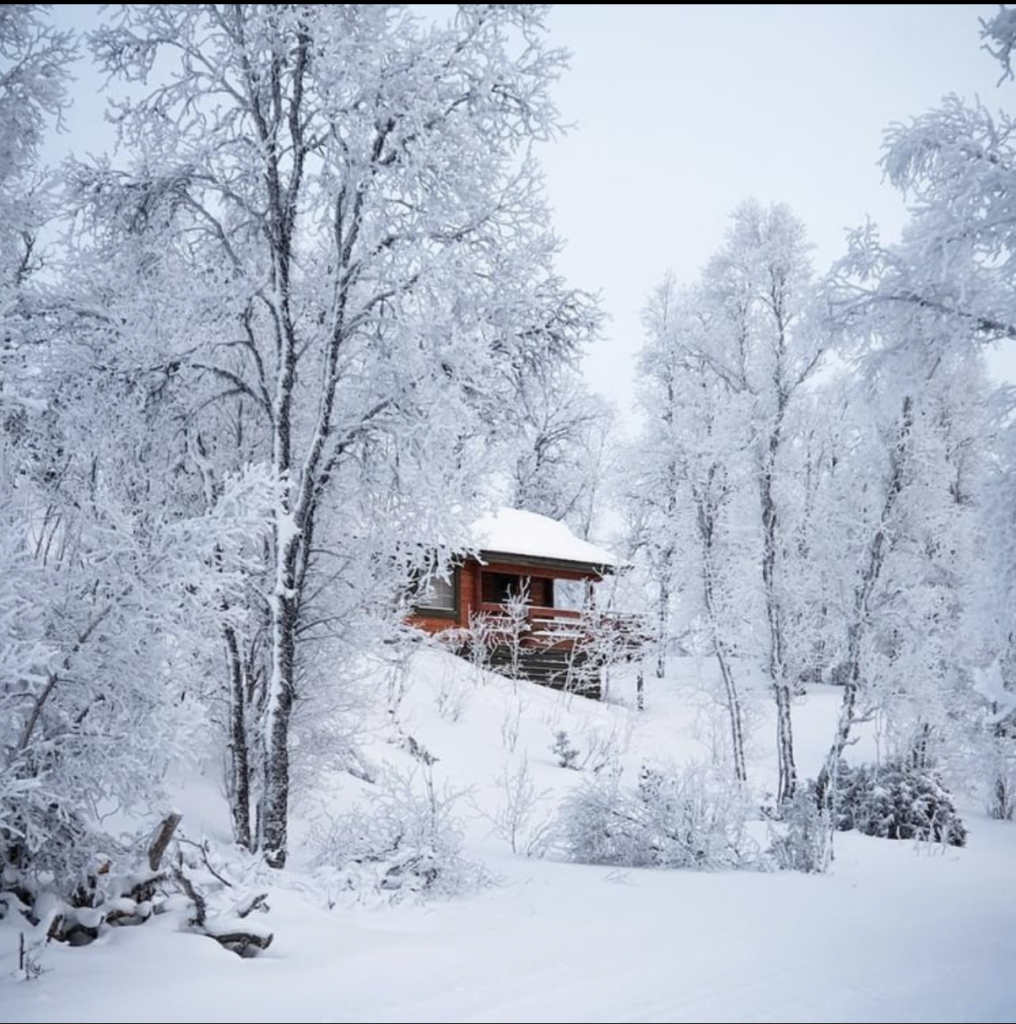 Partake in the Winter Wonderland at August Moon Spa at La Tourelle
If you are a New Yorker, you know that the Finger Lakes near Ithaca, NY are gorgeous. Situated on 70 acres in this beautiful region of upstate New York, just four hours from New York. The August Moon Spa at La Tourelle, offers endless adventures in a wonderland of sparkling lakes, cascading waterfalls and lush forests. And the wellness professionals at the August Moon Spa are ready to help you rejuvenate. The hotel has 55 luxurious rooms, including pet-friendly accommodations, and nearby fine restaurants offer locally sourced, farm-to-table cuisine and wine.
Steam Things Up at the Well & Being Spa – The Hythe Vail
Enjoy a world class spa at a world class ski destination. Soak in a hot tub after you soak up the sun and snow on the slopes at this stunning hotel nestled in the mountains. The experience will warm your soul even if your nose is cold. You'll always go home enlightened, empowered and ready to live your life more playfully and healthfully. Here you will experience unparalleled service, unrivaled presence and attention to detail.
If you can't do a weekend getaway, book an escape at Eastside Massage Therapy
Eastside Massage Therapy is one of our favorites for a truly healing massage. This Zen-like location is known for its experienced massage therapists who offer a wide range of therapeutic treatments, from deep tissue therapy, Swedish pregnancy and trigger point massage, sports massage, myofascial, Shiatsu, Thai medical massage, manual lymph drainage, reflexology and more. Moreover, these gifted therapists can help with neck, back, shoulder problems, headaches and recovery from sports or injuries. Eastside Massage Therapy is open seven days a week. And you can depend on their therapists to reduce stress, tension and balance your body.