Rethink Winter with Canyon Ranch!
Published: Sunday, January 3rd 2016
---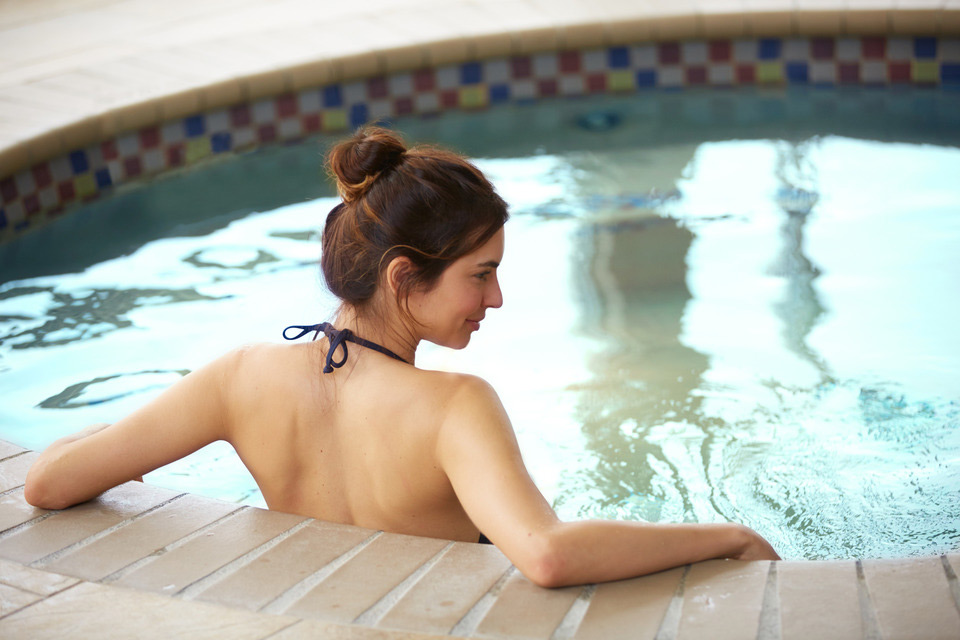 Great specials at the Canyon Ranch in Tucson & in Lenox Destinations! Save up to 25%
Offer: New guests save 20% December 30 to February 28 at Canyon Ranch in Tucson, Arizona, based on a 4-night minimum.  Save 25% from January 5 to March 15, 2017 at Canyon Ranch in Lenox, Massachusetts. All-inclusive stays include holistic-integrative medicine, fitness and mind-body classes, delicious, healthy cuisine and more.
The Digs: Canyon Ranch in Tucson is a gem in the desert with stunning views of the mountains with desert birds singing in the wind. Your room will be a haven where you can relax and reflect in supreme comfort. The heart of the wooded Berkshires, home to Canyon Ranch in Lenox, has inspired generations of artists and poets. Start your day with yoga and then rediscover the fun or snowshoeing.
The Destination: The Tucson resort is located on 150 acres in the stunning Sonoran Desert in Southern Arizona where guests enjoy year-round sunshine and outdoor activities. The centerpiece of the Lenox location is the casual elegance of the Bellefontaine mansion, set in the beauty and charm of old New England.
Click here to book your Canyon Ranch inTucson, Arizona package. 
Click Here to book your Canyon Ranch in Lenox, Massachusetts Package.