Savor the Flavors of Fall Spa Experience
Published: Tuesday, October 4th 2016
---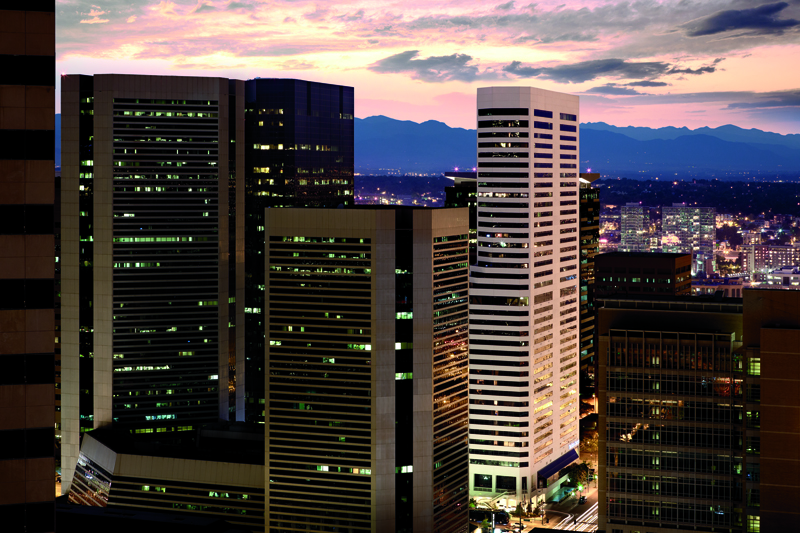 The Offer: This offer is expired!
The Digs: A 12-minute walk from the Denver Performing Arts Complex, the premier Ritz-Carlton Denver is renowned for its plush accommodations, spectacular spa, acclaimed fine dining and impeccable service. Spacious guest rooms feature baths with soaking tubs and rainforest showerheads, and guests enjoy free access to an adjacent fitness center with an indoor pool. Learn more about this AAA Five-Diamond property here.
The Destination: Sweeping views of the Rockies surround this luxury hotel in the heart of downtown Denver, where the Rocky Mountains meet an endless expanse of cornflower blue Colorado skies.
Click here for other offers! .