New Season, New You: Update Your 'Do During Deal Days!
Published: Wednesday, September 22nd 2010
in Beauty
---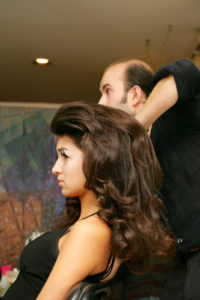 Deal Days, the Wellness Week™ has arrived!  But so has fall and a new season means that it's time for a new look (or for updating your current one)!

While Deal Days spa treatments and wellness and fitness classes run the gamut, don't forget about all of the hair-related deals being offered this week through the 26th!  Jumpstart a happy and healthy fall by checking out some of the businesses in cities and towns across the country that are offering $50 services or 50% off discounts on your chance to update your 'do!

Here are just some of the spa and salon services that are being offered across the nation to get you and your hair looking and feeling great!