Happy National Yoga Month!
Published: Tuesday, September 13th 2011
in Fitness
---
September is National Yoga Month and to celebrate, we invite you to do some yoga!  Whether it's your first class or you're a seasoned yogi, embracing this ancient practice is known to improve flexibility, strength, posture and mood.  And, a yoga practice can help reduce stress.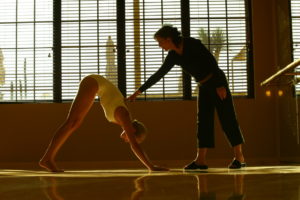 Here's a quick snapshot of the incredible health benefits gained through the practice yoga.  Some of the most well-known advantages can be found from within, including improvement in:
Flexibility
Strength
Muscle tone
Posture
Breathing
Mental and emotional benefits are vast and include improvements in:
Ability to De-stress
Concentration and Mood
Sleep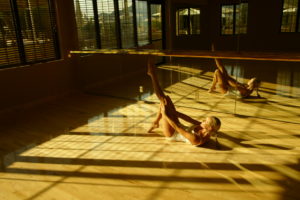 Wait, there are even more. Discover 77 Surprising Health Benefits of Yoga.
If you're unsure which type, use our Yoga Style Guide to find out which practice best suits you.
Did you know that Spafinder now lists yoga studios along with spa? Plus, Spafinder Gift Certificates are now redeemable at thousands of yoga studios across the country!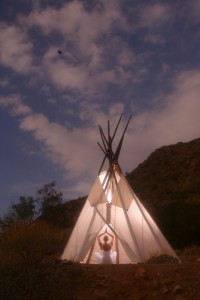 Yoga Guide:
16 Yoga Types Exposed, Including Naked Yoga
Bikram 101: Intro to the Hottest form of Hot Yoga
Best Foods to Eat Before & After a Workout