Spa-light on Lomi Lomi, Authentic Hawaiian Massage
Published: Wednesday, April 7th 2010
---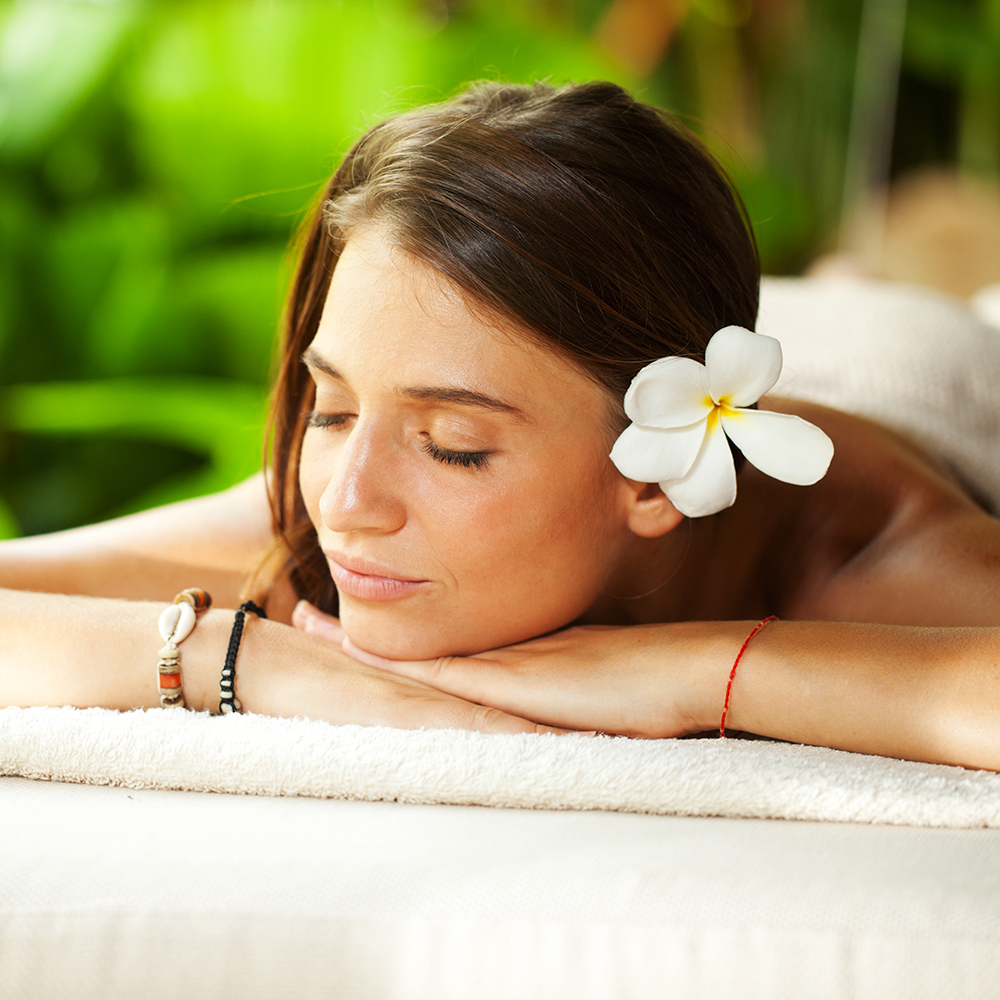 "Aloha," was the warm welcome I received at the wonderfully distinctive Maui Spa & Wellness Center on a quiet Sunday in Boca Raton, Florida. Signature décor, in the form of beautiful orchids and bamboo, was scattered throughout this three-story, 7,000 square foot oasis, providing an authentic Hawaiian feel with feng shui balance.

My spa day commenced with an Epsom salt foot soak and a glass of organic tea in the Kipahulu Relaxation Room. This area is also known as "Maui Under the Stars" because the ceiling looks like a nighttime sky lit by constellations (fiber optic twinkling lights). The initial salt soak helped me relax, from toe to head, as native Hawaiian music played in the background.

Following the foot soak, I then experienced my very first Copper Tub Soak in the unique hydrotherapy "Hana Room." (See photo). Copper, known for having restorative effects on the joints and as being an anti-inflammatory remedy, is especially well suited for sufferers of arthritis, osteoporosis, sports injuries, etc. Also, copper is thought to allow substances to more readily penetrate and moisturize the skin.

The water in this exceptionally deep bathtub was infused with coconut milk to induce relaxation. Other additives included juniper (muscle soother), lavender (balancing), wild flower (calming), seaweed (detoxifying and vitamin enhancing), and mud (detoxifying and mineral rich). I was also given a steaming hot towel, followed by an icy cold towel, and delicious citrus fruit as I soaked for 25 minutes. It felt fantastic.
After the soak, I met Jo, my massage therapist who administered an outstanding Lomi Lomi massage, a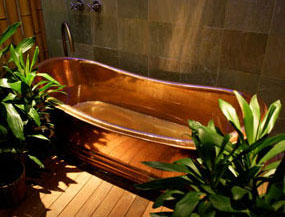 native Polynesian and Hawaiian healing practice. Jo explained that Lomi Lomi is a type of energy work that serves to move energy. Lomi Lomi, meaning "to rub out," was traditionally performed by ancient Hawaiian healers who actually kept it secret for years and years. It was often done in conjunction with a big event in one's life ( i.e. birth, death, marriage) to move stagnant energy.

Jo used the spa's signature grapeseed and coconut oil which smelled delicious. Through long, rhythmic strokes and some wave-like motions (reminiscent of the ocean), Jo used her hands, forearms, elbows, and occasionally fists to apply deep pressure. While the tempo was quick (she could move from the shoulders to the glutes and back up in two seconds flat), the long continuous strokes felt like no other massage I had ever experienced. The movement is fast-flowing and all-encompassing – even my abdomen was worked. Towards the end of the treatment, she drew on the traditional, less Americanized technique of Lomi known as Temple Style. This method includes a lot of arm stretching and leg bending.

I absolutely loved my 80-minute Lomi Lomi massage treatment, the Copper Tub Soak and my overall experience at Maui Spa & Wellness Center, and will certainly be returning during my next visit to South Florida. Having now experienced authentic Hawaiian treatments, I'm intrigued by the dozens of indigenous Hawaiian spa services here (11 other types of massage) and even the hula classes on the rooftop garden!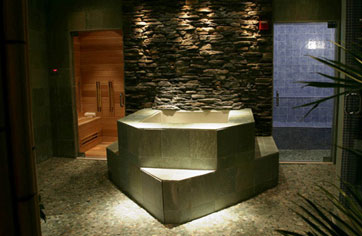 Find spas offering Lomi lomi massage.
Most recent from Editors' Picks