5 Spa Treatments You Really Don't Need
Published: Tuesday, April 17th 2012
by Amy Sung
---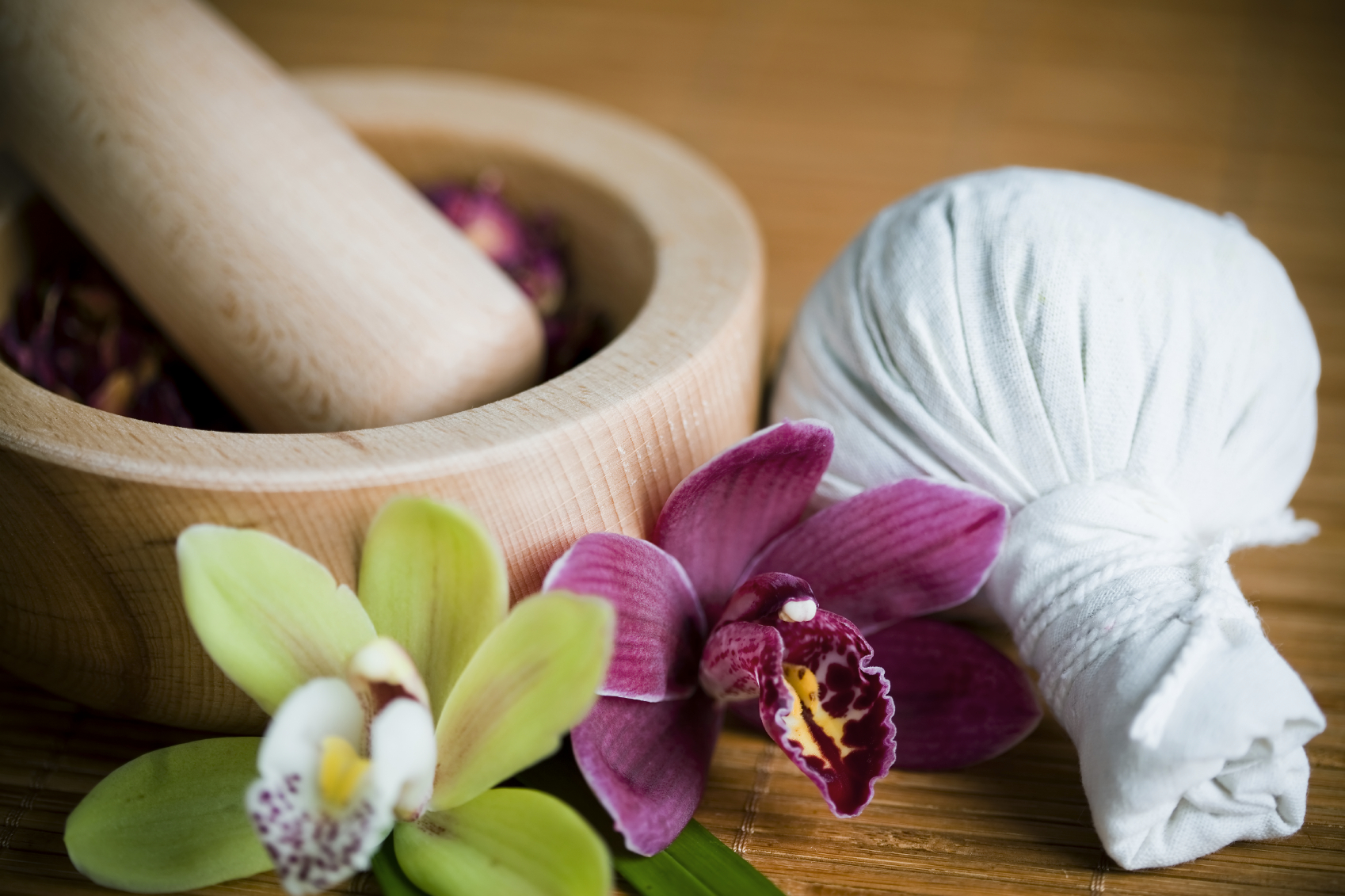 We all know that massage and facials, among other spa and wellness treatments, have evidence-based emotional, physical and spiritual benefits, but we've also been seeing more and more coverage as of late about crazy, out-there spa treatments. While the wow factor may be enticing, you might ask yourself, "Will this treatment really do anything for me?" We take a look at a few spa treatments that just don't cut it and could, in fact, potentially do more harm than good.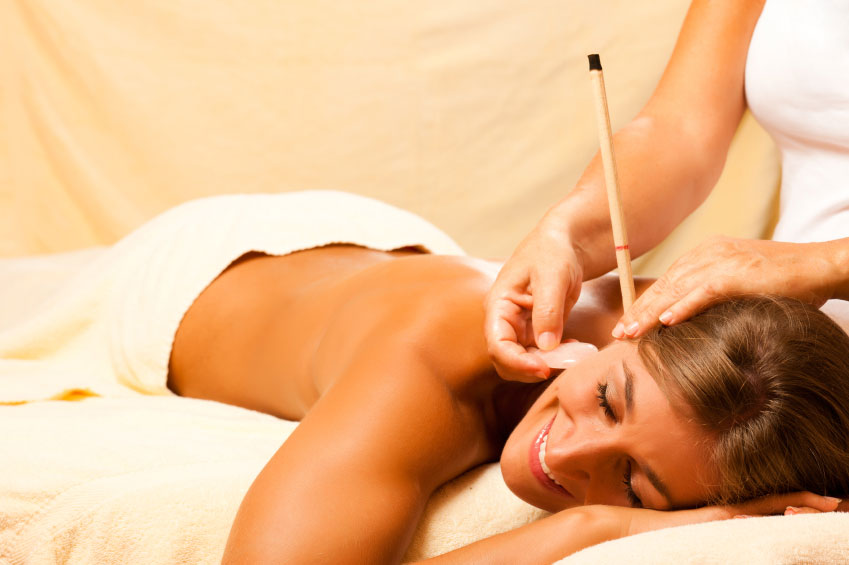 Ear Candling Effects are Dim
While the Kardashians broadcasted ear candling at home, it turns out the research doesn't hold a candle to the claims that this treatment will clean the wax from your ears, and do it safely. According to SpaEvidence.com, ear candling has almost no research at all proving positive results and in fact, has more research to support that it can cause serious damage. Instead of heading to the spa for a treatment that doesn't work and carries the risk of burned skin, ask your doctor about safer ways to clean your ears.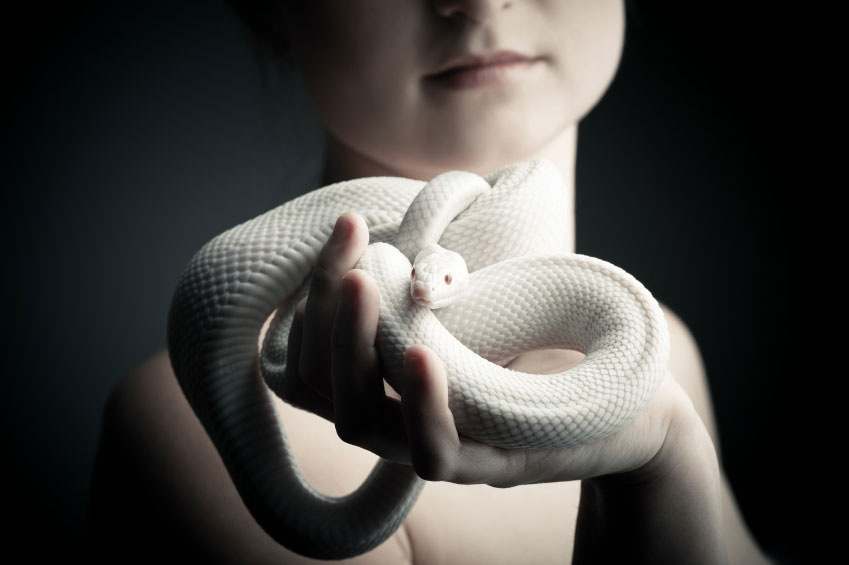 Snake Massage, Schmake Massage
Popular in Israel and popping up on news sites everywhere, snake massage has been one treatment in the spotlight as of late. As three to six snakes slither across your body, a calming massage is reportedly the result. "You can get the same results from a therapist and throwing snakes into the mix is purely a marketing gimmick," SpaFinder President Susie Ellis says. "Not to mention, replicating this sensation with a therapist offers a more hygienic option. To me, it's a novelty treatment, something you don't really need." Plus, the benefits of massage lie mostly in deeper muscle stimulation, which is not something a snake massage could necessarily provide.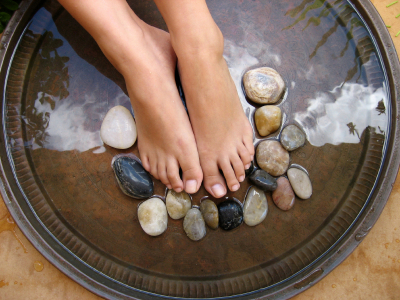 Detox Yourself of Ionic Detox Foot Baths
If you can see it, you can believe it, right? That's just what ionic detox foot baths bank on, as a negatively charged foot bath claims to suck the toxins from your body, and the end result is brown water to prove it. Proponents claim the treatment can heal conditions from skin problems to kidney disorders, but critics—many of them scientists—say that it's a hoax. One doctor tested water samples before and after; neither contained toxins, but the brown water came back positive for iron (aka rust). "A footbath, ionic or not, can't detox your body or rebalance cellular energy," Dr. Andrew Weil says. Ellis agrees.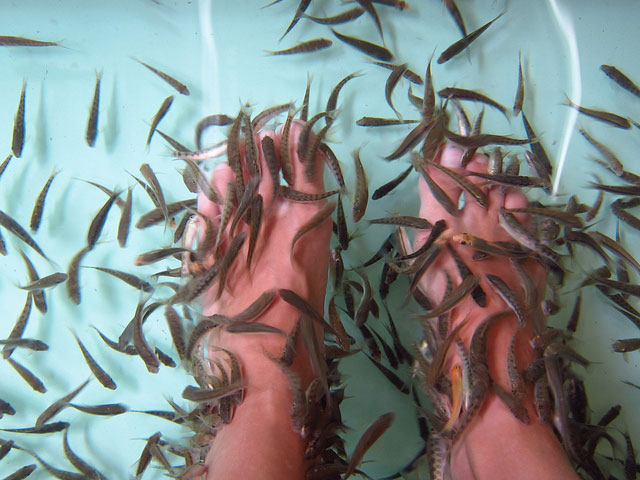 Fish Therapy Can Be Fishy
Spas—always looking for a point of differentiation—picked up on this Turkish treatment a few years ago: Fish therapy, where fish nibble on a person's skin and consume the dead areas, leaving the healthy skin to grow. One red flag to consider includes hygiene, according to Ellis. "It has been banned in approximately 15 states, with officials arguing that it breaches U.S. health regulations," she points out. "The spread of infections from one person to another is another red flag. In addition, some spas are substituting other, cheaper, types of fish for the Garra rufa with problematic results (nibbling becomes biting)."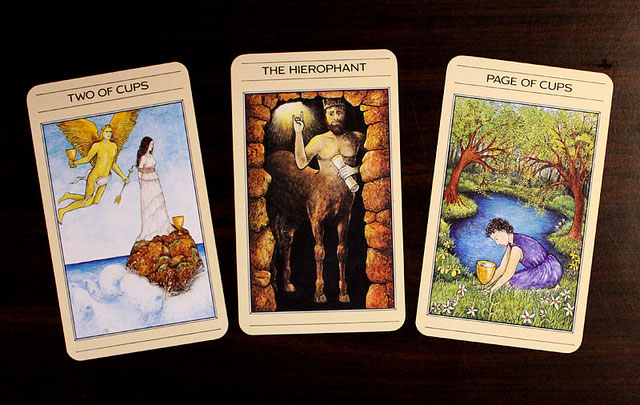 Tarot Card Reading ≠ Spa Experience
While some truly believe in the practice of tarot cards, Ellis says she would caution against getting tarot card readings in a spa setting. "Personally, I feel spas could do without this service, but some really believe in it," she says. "Spas that offer tarot card readings are preying on the vulnerable; it adds this element, or the potential, of an unsettling feeling that gives something to the spa experience that isn't necessarily healthy."